'90 Day Fiancé': Was Yolanda Leak's Husband a Career Criminal?
90 Day Fiancé star Yolanda Leak seems to have layers on layers to her backstory. At first, fans were concerned for the new reality star, because it seemed as if she was being catfished. Now, with new information on hand about an alleged second boyfriend, fans have some extra food for thought. What's more, it seems as if Yolanda Leak's deceased husband had a few run-ins with the law — and may have been something of a career criminal, based on his record.
Yolanda Leak's backstory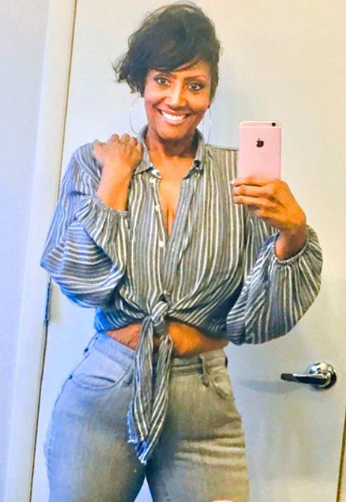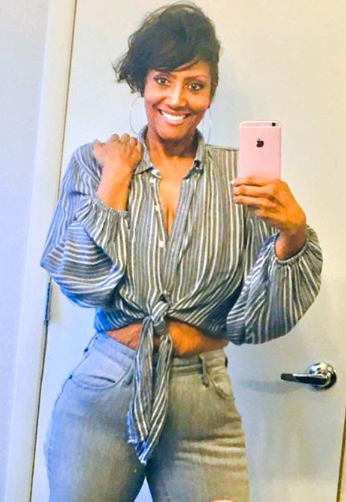 Yolanda Leak has a pretty impressive story when it comes to willpower. The mother of six hails from Las Vegas, Nevada, and when her husband died, it changed her world. 
The 90 Day Fiancé star's husband, Dwayne, died as a result of kidney disease. During the season premiere, Yolanda Leak explained that Dwayne's death motivated her to begin a weight loss journey that ultimately resulted in Yolanda losing half of her body weight. 
The reality star explained, "I've overcome a lot of struggles in my life, but the biggest hurdle was my weight. I was over 300 pounds."
Yolanda Leak was able to lose over 150 pounds during her process. She told producers of her husband's death, "When he passed away, it woke me up. I knew it was time to turn my life around and get healthy, not just for myself, but especially for my children." 
"I can count the number of men I've dated on one hand. But, I only had one love, which was Dwayne. I was with him for 30 years. But Dwayne suffered from kidney disease. That disease ravages your body and takes you out, you know, sooner than expected. Dwayne passed away," explained Yolanda.
Now, Yolanda is seeking love abroad in the form of a man who goes by Williams. Yolanda met the suitor on Instagram, but fans aren't so sure he is who he claims to be. In fact, they suspect Williams may be catfishing Yolanda Leak.
Was Yolanda Leak's husband a career criminal?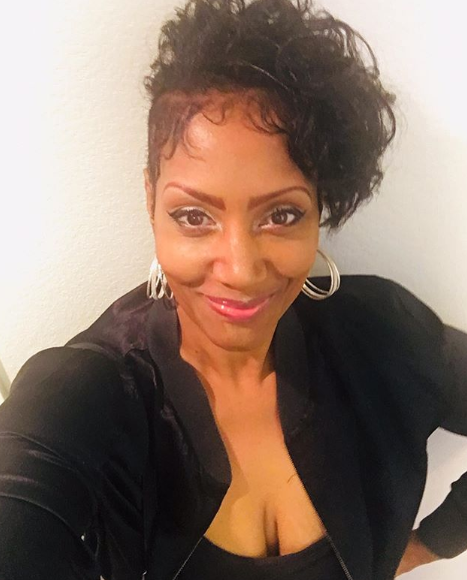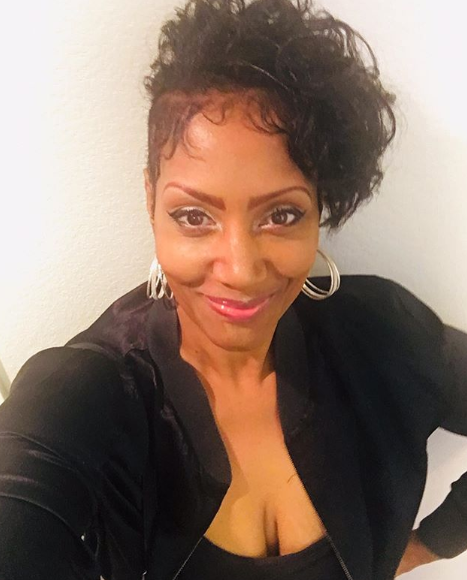 If Yolanda Leak's 90 Day Fiancé love is catfishing, it won't be her first disappointment when it comes to men. Yolanda's husband served jail time when the two were married. Apparently, Dwayne passed away while incarcerated, and had been jailed six years prior to his death. 
During the premiere, Yolanda explained, "Dwayne was the love of my life, but he had issues, you know, with the law. About 6 years ago, Dwayne, he was locked up. It was a shock to us. It was the last time I saw him because he never wanted us to visit him in prison. So we, you know, just honored his wishes."
An Instagrammer named @crazyeyeskm2 uncovered Dwayne's last name, Ballard, and an article in The Baltimore Sun that suggests Dwayne was arrested for several jewelry heists. Apparently this was just one of a string jewelry store robberies in which Dwayne Ballard was complicit along with another man.
The Baltimore Sun article reads, in part, "Police said Garrus is accused of robbing jewelry stores in New Jersey, Maryland, Virginia, Georgia, Michigan, California, Iowa, Connecticut, and Tennessee. Ballard is suspected of aiding Garrus in robberies in Iowa and Tennessee, authorities said."
What's more, Dwayne Ballard was also arrested in June of 1991 following a failed attempt to rob a jewelry store in Westminster, Maryland. It seems Dwayne Ballard was also arrested in 2013 on a felony count for receiving stolen property, as reported by Starcasm.