'90 Day Fiancé': What Big Secret Was Jihoon Keeping From Deavan?
On the second season of TLC's 90 Day Fiancé: The Other Way, Jihoon Lee and Deavan Clegg are hoping to move in together permanently in South Korea, Jihoon's home country. But it looks like their ongoing trust issues and financial problems could stand in the way of the newlyweds' happiness.
23-year-old Deavan—previously a Utah-based single mom to an older daughter, Drascilla—and 29-year-old Jihoon conceived their son, Taeyang, the first night they met. After giving birth to Taeyang, Deavan moved to South Korea as soon as it was safe to fly. But, after finding out about Jihoon's criminal past and massive debts, as well as his failure to secure a job or a place for them to stay with their children, Deavan hightailed it back home to the U.S.
On a recent episode of 90 Day Fiancé: The Other Way, Deavan planned to move back to Jihoon's home country—provided that he finally stepped up and took responsibility for his family. But, just a few days before his wife's arrival, Jihoon revealed to his friends that he wasn't exactly as prepared as he'd claimed.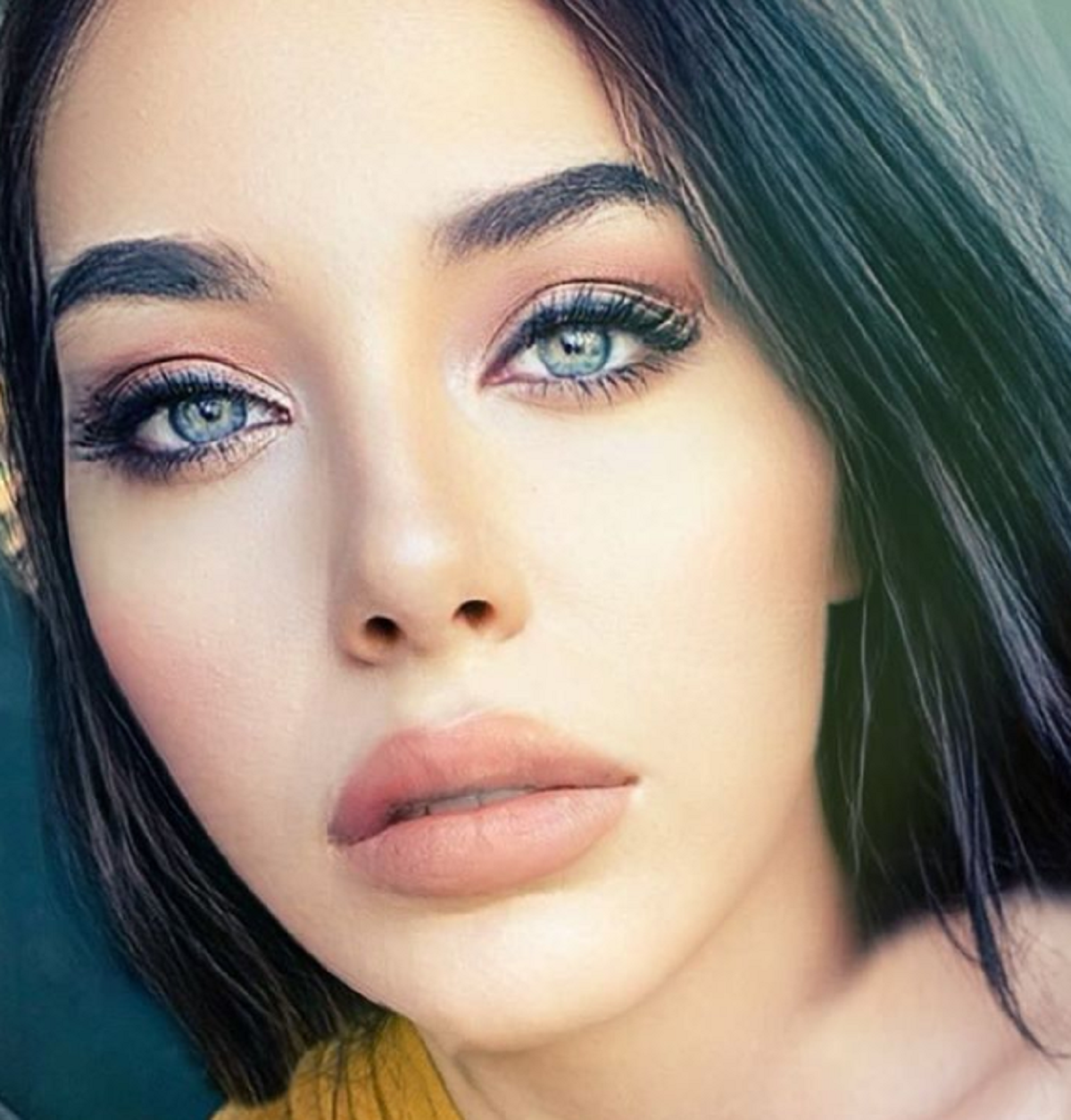 RELATED: '90 Day Fiancé': Fans Are Confused About The Latest Feud Between Deavan Clegg and Laura Jallali
Jihoon told his friends he didn't have a solid place for Deavan and the kids to stay
The day before Deavan's arrival in his home country, Jihoon met up with his longtime friends, Woohyuk and Tae Hyun, to give them the scoop. Over dinner, they discussed his wife's big move—and how Jihoon had, or hadn't, prepared in advance.
"With Deavan arriving tomorrow, I feel very nervous," Jihoon told 90 Day Fiancé producers. "Deavan gave me last chance. If I not prepare for everything, she'll leave. But, I'm not give up our relationship."
Still, Jihoon didn't seem to have adhered to Deavan's requests. When Jihoon's friends asked where he planned on living with his wife, stepdaughter, and son, he admitted he didn't have a place to stay mapped out after Deavan's one-month rental.
"This is kind of embarrassing…The house that we are living together in, Deavan paid for the first month," the 90 Day Fiancé star sheepishly told his friends. "She found it online and paid for it. That's why she's coming. Even though I didn't get a house."
The '90 Day Fiancé' star admitted he'd also lied about his job
Jihoon's buddies also wanted to know how he planned to support his family. "What are you going to do about work? Can you provide for four people?" Woohyuk asked skeptically.
The 90 Day Fiancé star said he was working hard, but he was still barely making ends meet at this point. "I am doing deliveries," he told his friends. "If I do mornings, afternoon, and overnight shifts, I'll make three to four thousand dollars. So, it's not enough."
Jihoon told TLC producers that he lied to Deavan about having a steady, stable job. Instead, he only had a part-time job that paid by the hour. "I exaggerated to Deavan," he confessed. "I don't really have a real job. I have a side job doing deliveries. It goes by the hour, and it's a part-time job. I lied to Deavan because if I have no money, Deavan's not come to Korea."
"I need to hurry and get a house," Jihoon said nervously. "This time, my mother-in-law is coming."
Jihoon's friends claimed he was 'making a fool of Korean men'
The 90 Day Fiancé star insisted that he would work two jobs if he had to to keep Deavan safe. But his friend Tae Hyun didn't quite buy the story, given his sketchy work history.
"I've been friends with him for 15 to 20 years," Tae Hyun told 90 Day Fiancé producers. "I can't even imagine him working two jobs…Jihoon is really crazy."
Woohyuk, too, couldn't believe how much of a gamble Jihoon was taking—especially since Deavan had given him a clear ultimatum. "The fact that you could do this twice!" he exclaimed incredulously, clearly wondering how Jihoon and Deavan would make it in the end. "This isn't something a man should be doing. As a friend, I am really embarrassed. He's making a fool out of Korean men."
At the very least, Jihoon seemed to understand the pickle he was in when it came to his wife and mother-in-law. "Ugh, f***, I'm so stressed," he declared. "What I say to myself is, I'm f***ed."