'90 Day Fiancé': What Does Mike Youngquist Do For a Living?
90 Day Fiancé star Mike Youngquist drew the shock and ire of fans during a recent episode. He and partner Natalie Mordovtseva were making plans to tie the knot when Mike dropped a very dramatic bomb on their plans. Now, as Mike faces the backlash of his actions, fans are hoping to learn more about the TLC star. What does Mike Youngquist do for a living?
'90 Day Fiancé' star Mike Youngquist calls off the wedding 
90 Day Fiancé couple Mike Youngquist and Natalie Mordovtseva are not a perfect match. Far from it — the two clash on matters of diet, lifestyle, religion, you name it. Their first season together ended in hurt feelings and mutual frustration, and that seems to have carried over into their current season. 
Eventually, Natalie asked Mike if he'd consider going to couple's therapy, and he agreed after arguing over the matter. Eventually, Mike re-proposed, and it seemed as if the two were on they way to nuptial bliss. Kind of. 
Unfortunately, after a pre-wedding party that saw Mike putting on his best Magic Mike performance for Natalie, things took a rapid and intense turn for the worse. On the day of the wedding, Mike decided he couldn't go through with it, and called it off. 
Needless to say, Natalie was heartbroken. She started tearfully packing up, and revealed that Mike had purchased her a flight to France, and that she'd need to figure out the rest of her way home. She also expressed fear over flying amid the COVID-19 situation. 
"And I will not tell my mom or my friends and family that I'm doing it. They would say that Michael is [a] monster because, like, it's not the right time to fly. But I have to leave the country. He didn't leave me any choice to think [or] any time," she told cameras.
Natalie keeps the engagement ring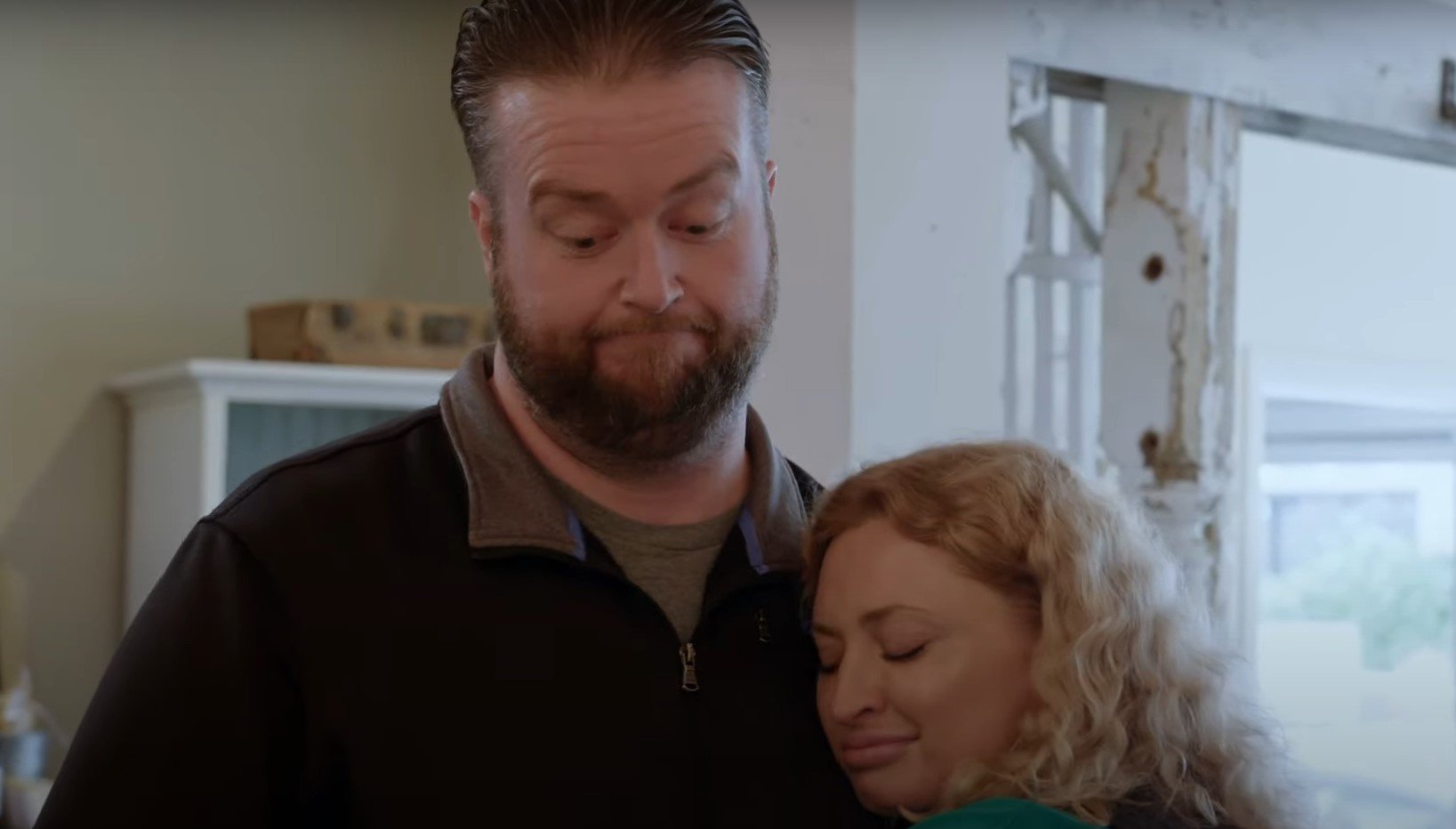 The engagement ring Mike Youngquist gave to Natalie Mordovtseva has been something of a sticking point during their seasons of 90 Day Fiancé. During their first stint together, Natalie tossed the engagement ring into Mike's suitcase in a bid to get him to backpedal and stay with her as he prepared to depart from Ukraine. 
It didn't work, and left Mike feeling more frustrated with Natalie than before. He decided to hang onto the ring — even after Natalie came to the United States to try and make their relationship work. 
He gave Natalie the ring back during his re-proposal, something that happened only after they took couple's counseling together. Now, given Mike's sudden cold feet, Natalie has no plans to give the ring back. 
"It's your decision to break up with me. I have my right to keep the ring. I suffered too much. Enough," she explained to Mike.
'90 Day Fiancé': What does Mike Youngquist do for a living?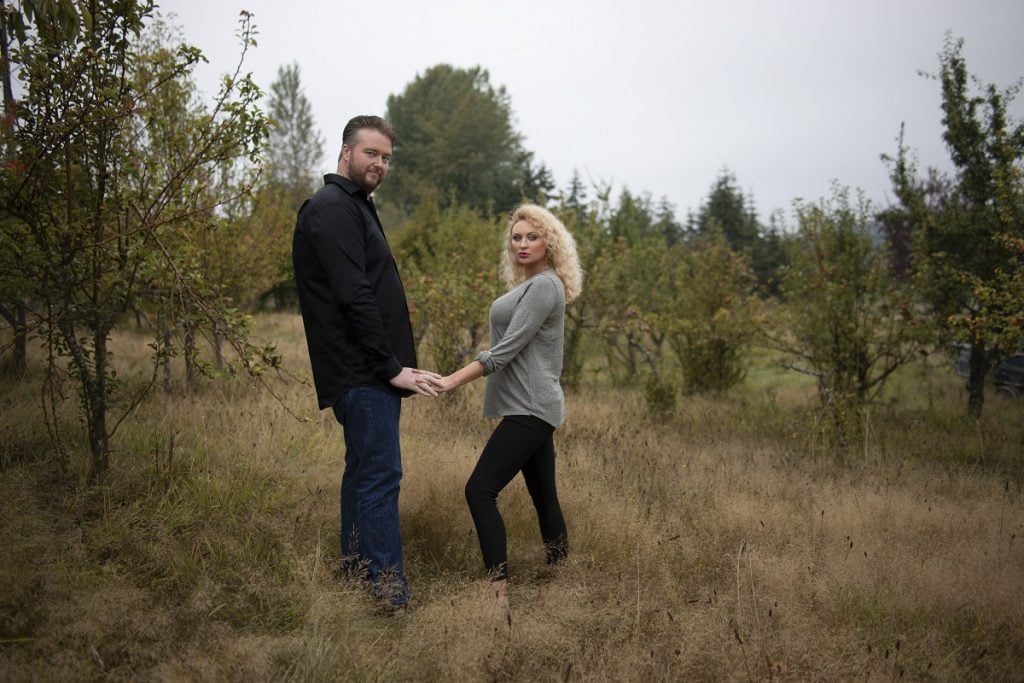 Mike Youngquist's actions have earned him the attention of 90 Day Fiancé fans, for better or worse. Many have been left wondering what Mike Youngquist does for a living, especially given the long commute he discussed on the show. 
As it turns out, Mike is the branch manager of the Seattle, WA 98107 White Cap location. White Cap provides power tools to professional concrete contractors, including specialty materials and what the company describes as "hard-to-find" items. 
According to ScreenRant, it is likely that Mike Youngquist earns about $42,000 a year in his role, alongside the income he earns from 90 Day Fiancé.