'90 Day Fiancé': What Happens When Brittany Banks Attempts to Speak With Yazan's Parents Again?
On 90 Day Fiancé: The Other Way, Brittany Banks has moved to Jordan to start a new life with Yazan. With hopes running high, it's a major disappointment when almost immediately there are problems. Yazan sees a bottle of alcohol in Brittany's bag, and they get into a fight, but that isn't even the worst of it.
Brittany and Yazan meet up with his parents, and it's an eventful visit for all the wrong reasons. Read on to learn what happens when Brittany finally sits down and talks with them one more time.
Brittany Banks and Yazan's parents don't see eye to eye on some important issues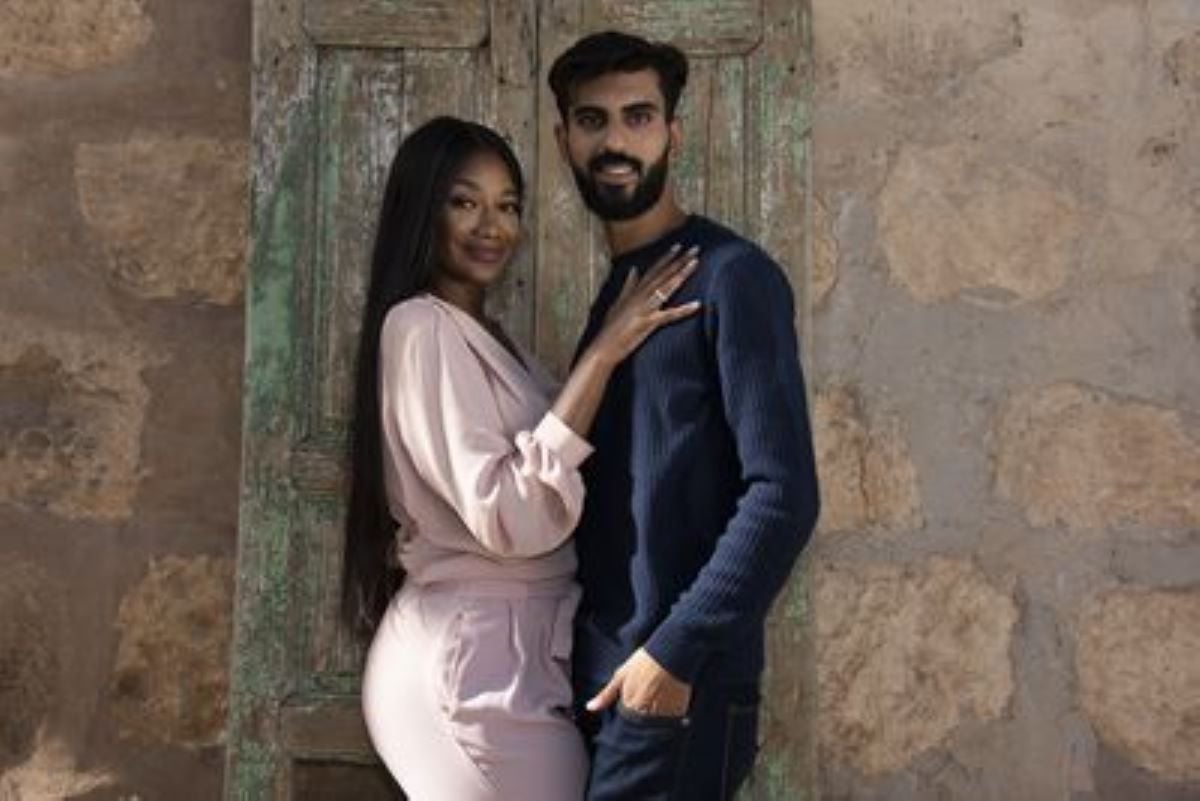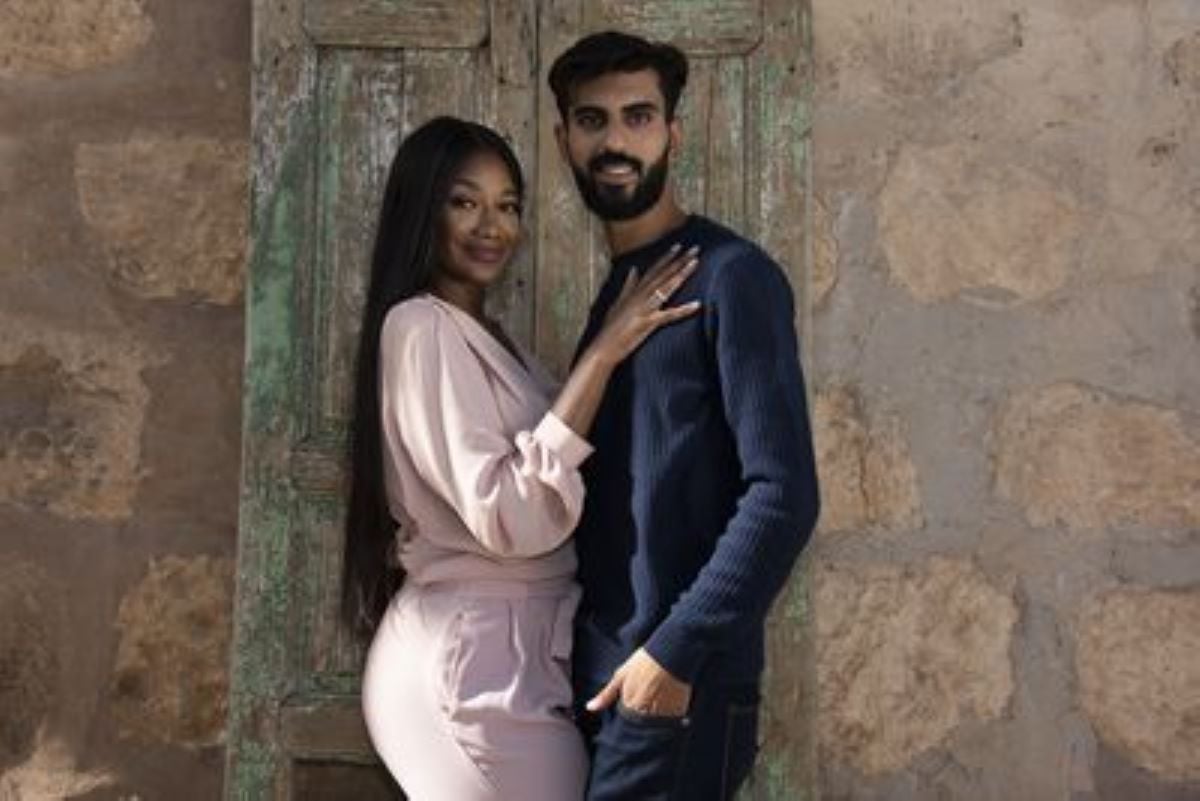 Even before Brittany moved to Jordan, Yazan was hoping that she would convert to Islam, but Brittany tells the cameras that she isn't "interested." This is already leading to problems between Yazan and his parents, who want Brittany to convert. It's a source of major discussion, and it keeps getting brought up, even though Brittany seems to be doing her best to avoid the subject.
Yazan's parents also want them to get married ASAP, and Yazan tells Brittany about it. This is a problem, considering Brittany is still married to her ex and neither Yazan or his parents know about it. Brittany needs to stall this wedding, but how long can she hold out before they all learn the truth?
Brittany's conversation with Yazan's parents goes horribly wrong
After arriving, Brittany has to go see Yazan's parents, who are eager for their son and Brittany to be wed. Brittany has met them before, and it usually goes well, but not this time. The topic of their impending nuptials comes up, and Yazan says he will talk with Brittany's father, and then on the following day, they can go sign the necessary marriage paperwork.
When Brittany learns what Yazan said, she mentions January as a possible date to sign the papers, putting things off even further. This gets Yazan's parents upset, and even with the language barrier, it's quite obvious that Yazan's parents aren't thrilled with what they're hearing. Brittany gets up and leaves, and says she never wants to see his parents again.
What happens when Brittany speaks with Yazan's parents again?
After Brittany and Yazan get his uncle, Ibrahim, to speak with Yazan's parents on their behalf, they finally get a chance to all sit down and talk again. Brittany and Yazan are hoping for more time before getting married, so they have to convince Yazan's parents that's what's best.
"Yazan's parents think that I've been disrespectful, and they think I'm playing games with their son. But, that's just not true. So tonight, Yazan's uncle is helping us smooth things over with his parents," Brittany tells the cameras.
Yazan says that in his country, having a girlfriend is "not acceptable." He hopes to be able to get his parents to give them more time together before making this life-long commitment to each other.
Brittany is hoping for a visit free of drama. They get to Yazan's parents' place, and Yazan's uncle, Ibrahim, is already there to play the role of mediator. He starts the conversation off by saying that Yazan came to speak with him. Yazan's father, Ziad, says, "If you like the girl, then get married," in reference to Yazan meeting Brittany.
Ibrahim tries to explain to Ziad that Yazan and Brittany still need time to get to know each other. He says Brittany is a "guest" and a "friend" right now. Yazan interjects and explains that he told Brittany that she can learn about Islam while she is with him, and when her father arrives, then she can decide to get married, or travel back with her father to Florida.
Ibrahim does his best to help the conversation along, and explains that Brittany needs to get to know the customs and traditions they have. "Suppose she doesn't like it and he's already married to her," Ibrahim says. "Next thing you know, they get separated. This happens a lot in our society."
Yazan's father seems to accept the situation, since Brittany's father should arrive next month. "Doesn't a father want his son's happiness?" Ziad asks his brother. "I want you to be happy together."
Yazan translates for Brittany, and it's clearly a relief for everyone in the room. Brittany says she wants to learn more about the culture, as well as the religion. It sounds like Brittany only has until her father arrives to make a decision about what she will do. Will she marry Yazan and possibly convert to Islam? Or will she fly home with her father? Only time will tell.