'90 Day Fiancé': What Happens When Brittany Banks Goes to Court? Does She Finally End up Divorced?
On 90 Day Fiancé: The Other Way, Brittany Banks hasn't yet told Yazan that she's still married to her ex. This is a big problem, considering Yazan's family is expecting the couple to get married. Although Brittany has moved to Jordan to start a life with Yazan, she has to take a detour trip to Chicago to deal with the whole divorce thing. And of course, she chooses not to tell Yazan the truth about the situation.
Brittany Banks is still married to her ex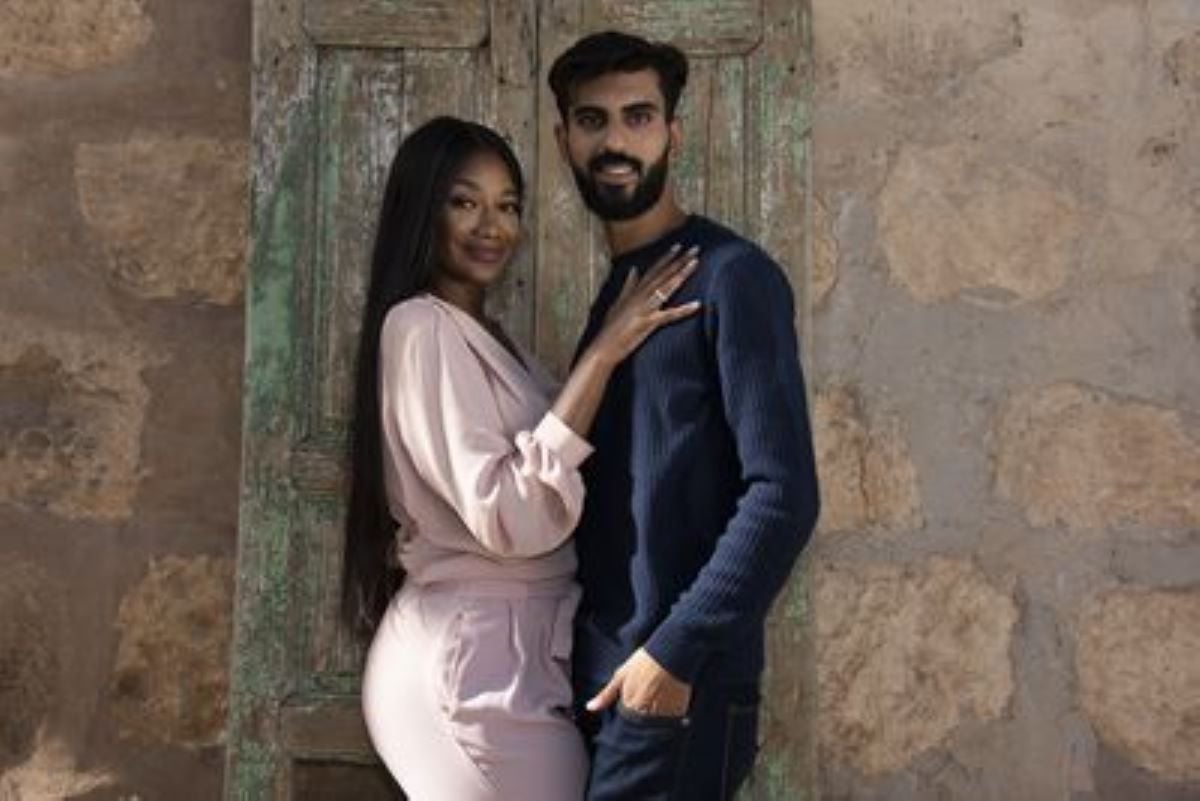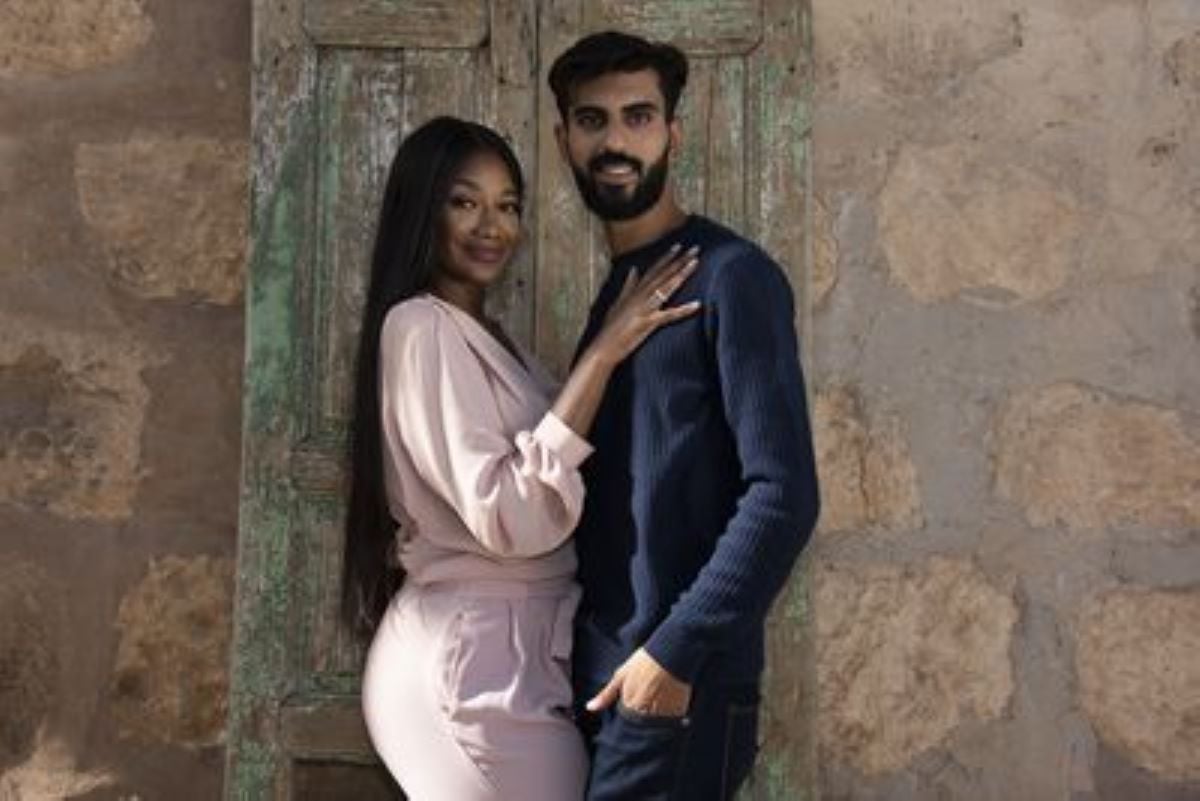 Brittany was actually married at just 22 to a man she met when she was 17. Brittany and her ex had similar friends in common, and they dated for a few years before getting married. The couple was only married for a few months before Brittany's ex was deported. He is from Haiti and moved to the United States when he was three years old.
Brittany decides not to tell Yazan the full truth about why she is returning to the United States
Brittany received word that her divorce hearing is happening in Chicago, so she booked a flight to return home to deal with matters. However, she doesn't tell Yazan the full truth of the matter, and tells him she has stuff to do and that her sister is having a baby.
"I'm not completely lying to Yazan. I'm just not telling him the full truth of why I'm going to Chicago," Brittany explains to producers. "Long before I met the divorce lawyer in Florida, I was living with my mom for several months in Chicago and I filed for divorce there. I never heard anything back, so I just thought nothing came of it. Then all of a sudden, the other day I got an email saying that I have a court date to settle my divorce. I'm just so nervous. I just hope everything works out."
What happens when Brittany goes to court? Does she end up divorced?
Brittany finally lands in Chicago, and her mother picks her up from the airport. When the court date finally arrives, Brittany makes her way to the courthouse with her mother wearing jeans with holes in them. Her mother asks if she's nervous, and she admits that she is.
"I'm nervous, but I'm hoping that they'll just give me a divorce," Brittany says. "I'm just going to be like, 'Hey judge, I've been married for too long, and right now I'm trying to move on with my life.'"
Brittany says she has "no idea" how her time in court is going to go. "I feel really bad that I've been keeping this secret," Brittany explains. "If I'm not actually divorced today, I don't know when I'm going to tell Yazan about the situation."
After three hours have gone by, Brittany emerges from the courthouse, and reveals the truth of the matter.
"So, I am still married," Brittany says. "I am appalled and shocked. This is not what I expected." She reveals to the cameras that she saw a court officer, and got some unfortunate news. She says, "the court officer went on the computer and saw that they hadn't uploaded anything in the clerk's office. I flew all the way from Jordan for nothing."
Brittany has to refile and hopefully everything will then be approved by the judge. She says she will have to stay in the United States even longer than she expected now. Brittany isn't sure what she's going to tell Yazan though.
What will Brittany say to Yazan? Will she finally get her divorce once she refiles? We'll have to see where things go from here.