'90 Day Fiancé': What Happens When Brittany Banks Speaks With Yazan and His Uncle?
The relationship between Brittany Banks and Yazan has already had its ups and downs since Brittany first arrived in Jordan to start a new life on 90 Day Fiancé: The Other Way. Things are off to a bad start first thing at the airport when Yazan notices that Brittany has a bottle of alcohol. Later, Brittany and Yazan go to see his parents, and it's an eventful visit, to be sure. The yelling only ends when Brittany gets up and leaves after being yelled at in a different language by Yazan's parents. Will Yazan's uncle be able to smooth things over with Yazan's parents?
Brittany Banks and Yazan go to see Yazan's parents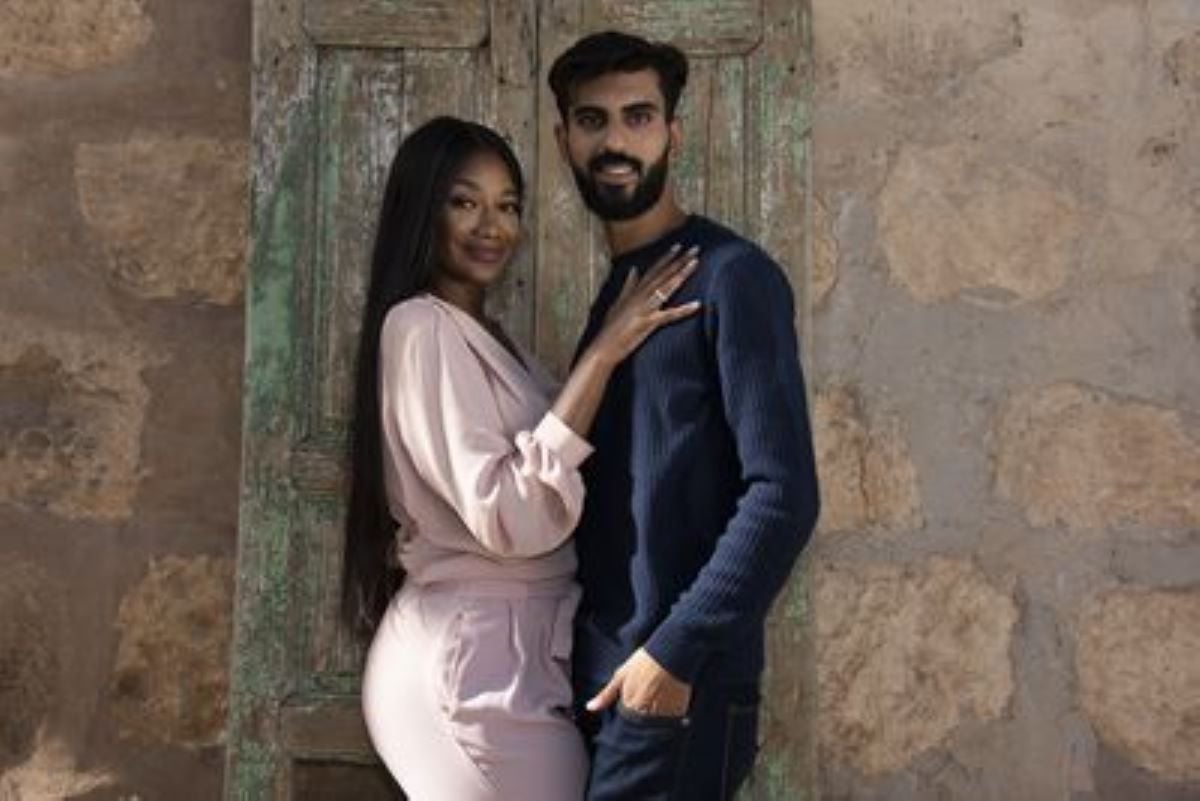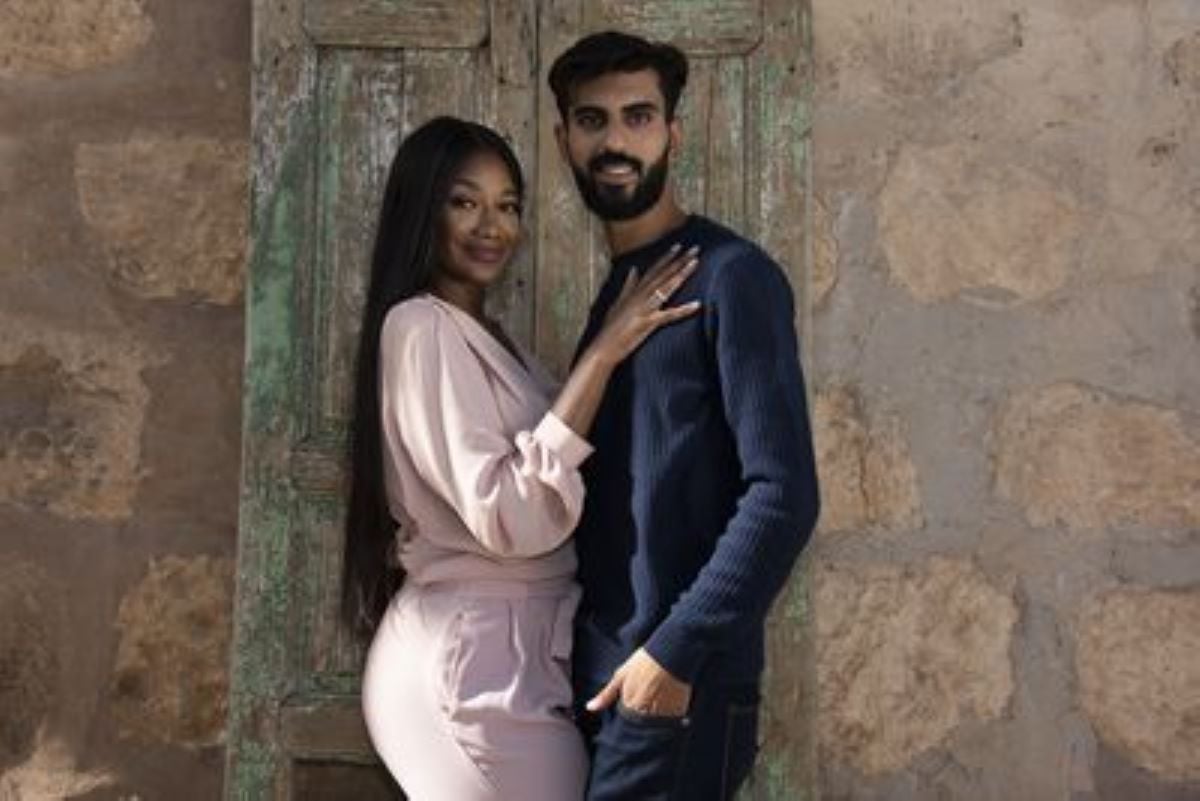 It's already been a stressful visit for Brittany, so she's clearly not in the mood for this visit if the car ride over is any indication. Once they arrive at Yazan's parents' place, almost immediately, Brittany is being asking about the impending nuptials between them. No one in the room is yet aware that Brittany is still married to her ex-husband, so she must delay the whole wedding thing a little while longer.
Yazan's father is curious as to when the wedding is going to happen. Yazan says he is going to speak with Brittany's father, and then the day after, they will go sign the marriage papers. Obviously, this isn't going to work with Brittany's predicament. Brittany mentions January as a possible time to sign the papers, and that's when things escalate. Yazan's parents get upset, especially after Brittany tells Yazan not to call her baby.
During the arguing, Brittany can't understand what is being yelled at her, although it's clear that Yazan's parents are frustrated. They want her to change who she is, and that includes Yazan as well. They also want their son to get married, and they are tired of all the delays. Brittany storms out of there when tensions get too high. She waits in the car, and the argument continues on the ride home, where Brittany says she never wants to see Yazan's parents again.
What happens when Brittany Banks speaks with Yazan and his uncle?
Yazan suggests that he and Brittany speak with his uncle, Ibrahim. Brittany hopes that Yazan's uncle can help convince Yazan's parents that the couple needs more time to arrange things for their future marriage. Yazan says he looks up to his uncle, and he feels he's "educated."
"My uncle, I always look up to him," Yazan says. "I feel that he is an educated person. He's the only one in the family who might understand me and can explain to my father, because my father listens to him a lot."
They all sit down to have a chat. Yazan explains that they went to speak with his parents, and it ended in a huge argument. He says his parents think Brittany is "making up excuses to delay the wedding." He goes on to detail that Brittany wants her father to be there for the wedding, and they have yet to sign the marriage paperwork.
'I can't commit to anything on paper with her'
Yazan wants to spend more time getting to know Brittany right now. Ibrahim asks if Brittany has converted to Islam yet, and Yazan says she hasn't. "That's why, uncle, I need this period of time," he clarifies. His uncle says this is a new and different situation for Yazan's father to accept.
His uncle says that if Brittany chooses to stay in Jordan with Yazan, she will have to give up some things "from the way she dresses to her job." Yazan tries to translate for Brittany, and he explains she will have to change "a lot."
"It is something difficult for her," Yazan tells his uncle. "I want to see if she accepts this situation. That's what I want to communicate to my father, that I can't commit to anything on paper with her. Not only for her sake, but for my own as well."
Brittany can't understand a word they're saying, and she asks if Ibrahim has agreed to talk to Yazan's parents. "I will see your father and sit with him. I'll ask him to slow down a bit, to give you both a chance," Ibrahim explains, and Brittany thanks him for his assistance.
Hopefully Ibrahim can talk to Yazan's parents and cool the situation down.