'90 Day Fiancé': What Happens When Jess Caroline Asks Colt Johnson What He Wants From Her in Front of Her Family?
On 90 Day Fiancé: Happily Ever After, Colt Johnson and his mother, Debbie, have had an eventful trip in Brazil so far. Debbie was able to meet Colt's new girlfriend, Jess Caroline, yet she already has her reservations about her.
Colt is really hoping that he and his mother can meet Jess' family without any issues, but that isn't exactly how things play out. Debbie and Jess get into an argument at the dinner table, and Debbie up and leaves to go back to the hotel. This all happens after Colt is grilled by Jess and her father about what his intentions are.
Colt Johnson meets Jess Caroline's family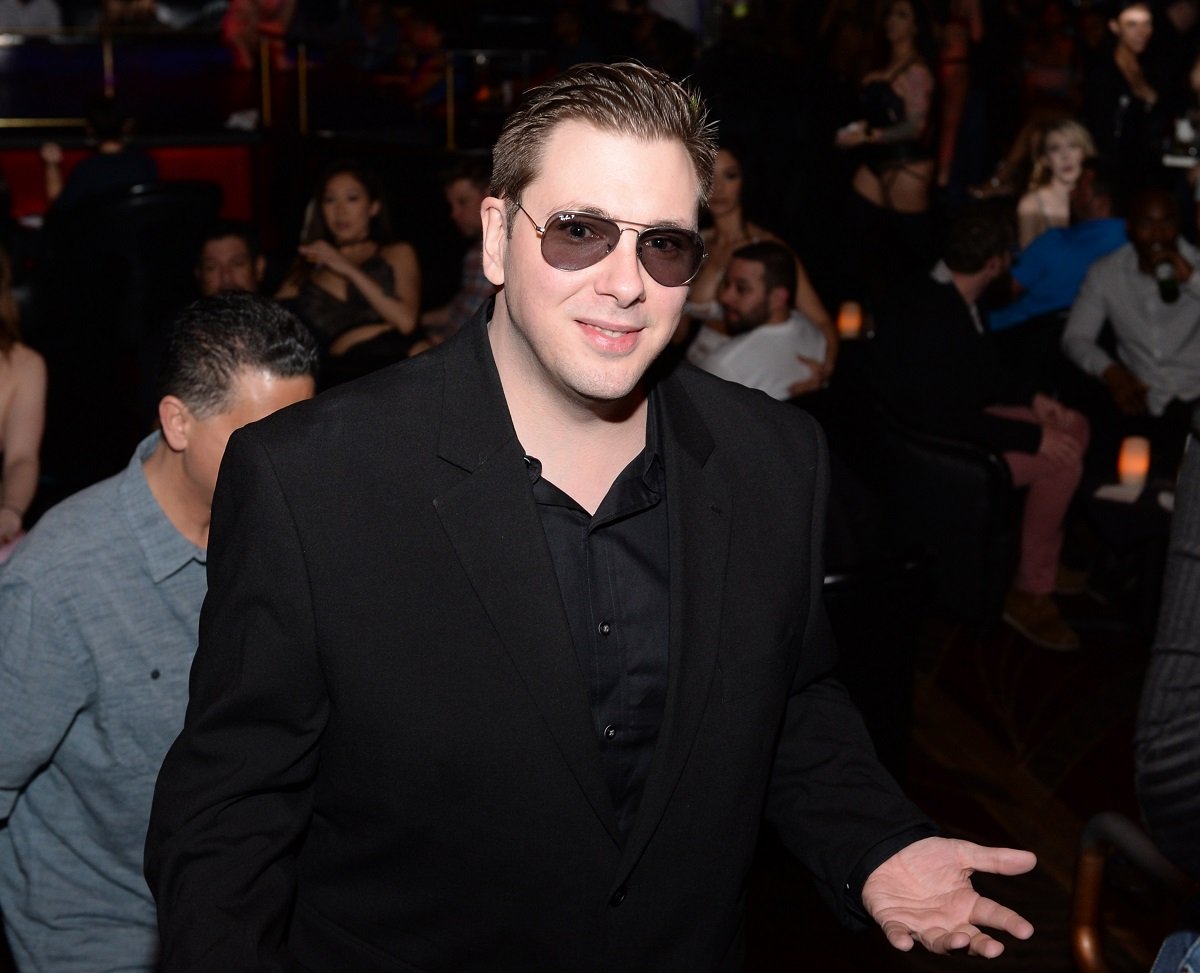 It can be nerve-racking meeting the parents of a significant other, but this dinner is unique for all the wrong reasons. First off, Colt doesn't speak Portuguese, so he can't properly communicate without Jess translating for him. The dinner starts off OK at first, and Colt and Debbie try new foods, including chicken hearts. Then, the questions start to come up when Jess mentions that Colt's ex was also Brazilian.
Jess' father, Silvio, wants to know more about Colt being married before, and how long he was married to Larissa Dos Santos Lima, Colt's ex-wife. Colt says he was married for six months, and he started dating Jess six months after the divorce.
What happens when Jess asks Colt what he wants from her in front of her family?
RELATED: '90 Day Fiancé': Fans React to Debbie Being the Third Wheel With Her Son, Colt Johnson, and His New Girlfriend, Jess Caroline in Brazil
Related post url: 
Silvio questions whether Colt is ready for another relationship, or if he is trying to just pass the time. He says he doesn't want Jess to be deceived. This prompts Jess to ask Colt what he wants from her in front of everyone at the table.
"I want a family with you," Colt says. "I want a family with your daughter," Colt then tells Jess' father directly. "I didn't plan on meeting her, but I did. And I fell in love with her immediately. I wasn't looking for a relationship. I think your daughter is the best person I've ever met." Jess translates for her father to keep him up to date.
Silvio seems to like what he hears. "I hope he is being a sincere man," Jess' father says. "I do accept."
Jess tells Colt that her father thinks he's a good guy for her. This has to be relieving for Colt to hear, however, that feeling doesn't last when one of Jess' relatives mentions marriage. Debbie isn't trying to hear any of that, and she lets it be known. She and Jess get into an argument, which only ends when Debbie gets up and leaves to go back to the hotel.
It appears that Colt has Silvio's approval, at least for now. But it's unclear how this latest argument will change Jess' family's opinion of Colt Johnson and his mother, Debbie.
Can Colt and Jess' relationship survive? Will Jess and Debbie reconcile? Hopefully, we'll get some answers soon.