'90 Day Fiancé': What Happens When Jess Caroline Confronts Colt Johnson About What She's Learned From Other Women?
On 90 Day Fiancé: Happily Ever After, Colt Johnson is in hot water with his girlfriend, Jess Caroline. After inviting Jess to come to see him in Las Vegas, Nevada, she finally arrives, and they meet up at a cat café. However, the moment isn't as light as you'd imagine. Apparently, Jess has some information about Colt that was given to her by other women. What happens when Jess confronts Colt with what she's learned? Read on to find out.
Colt Johnson and Jess Caroline have been having problems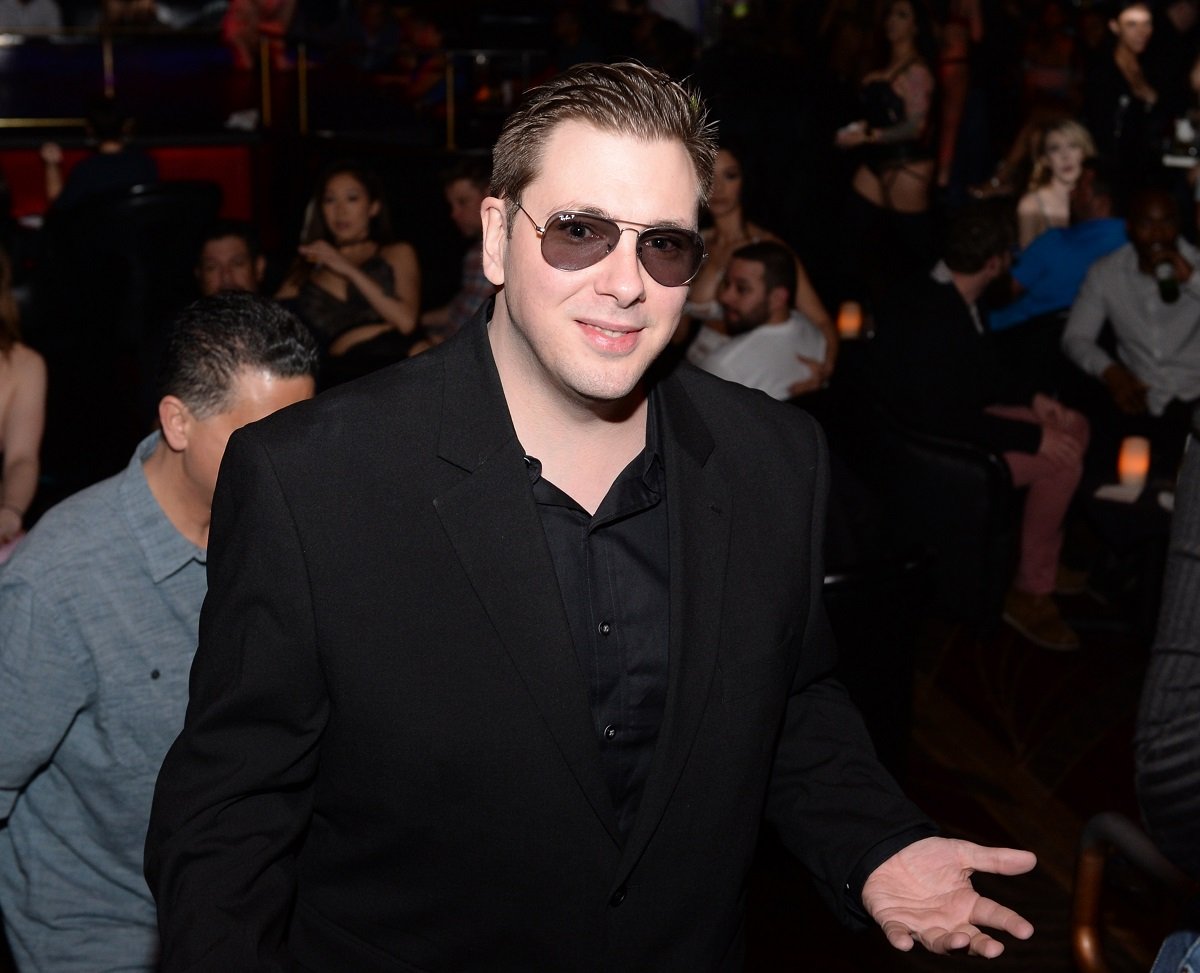 In previous episodes this season, Colt travels to Brazil to meet up with Jess and her family. But the trip is eventful for all the wrong reasons, especially when Colt's mother, Debbie, mentions that she's spoken to Vanessa Guerra, a woman Colt told Jess he stopped talking to. It leads to a massive fight when Jess talks to Vanessa and learns that Colt has still been communicating with her every day. Jess actually throws her shoes at Colt, but eventually things calm down. They agree to give things another shot, but it's hard for Jess to trust Colt now, and who can blame her? Add in the fact that other women have contacted her about him, and it's a recipe for disaster.
What happens when Jess confronts Colt about what she's learned from other women?
Colt and Jess meet in Las Vegas at a cute cat café, and almost immediately, Jess makes it known that she knows what's going on. "I came to Vegas because I need to talk to Colt about our relationship," Jess tells the cameras. "A lot of girls sent messages on social media for me. Talking about Colt. And crazy conversation."
They sit down and Jess finds a furry feline to pet. Colt says Jess looks "great," but she's clearly annoyed. He asks what's bothering her. "How's your d***?" Jess asks him. "You send pictures today?" He asks what she's talking about.
"I have screenshots for eight girls," she insists. Colt doesn't deny it, and just stares at her. Apparently, Jess says women have been sending her screenshots on social media of Colt's conversations with them. She asks him again if he has been sending images of his private area to other women.
"I'm mortified honestly," Colt tells the cameras. "While I was talking to these women online, I sent them d*** pics. I'm ashamed of myself."
Colt tells Jess they've been "drifting apart." Jess starts raising her voice, and says Colt lies, and that he has problems and needs a "doctor." Colt asks Jess if they can talk back at his place, and Jess agrees.
Things don't get better back at Colt's place
Colt and Jess get in the car and head off to Colt's home to talk things out further. In the car, Colt says since the events in Brazil, sometimes it's hard to tell if they're actually in a relationship or not. Jess says she has feelings, and it's an awkward car ride over.
When they get to the house, Debbie is there with a plate of different fruit. However, Jess quickly makes a comment that Colt is a good actor. Then Jess brings up the other women again, and Colt asks his mother to go upstairs. Jess tries to show Debbie the conversations on her phone, but Debbie walks away.
Jess curses at Colt, and he admits he's "been bad" to her and says he's sorry. Colt decides to come clean about something else, and admits he hasn't been a good boyfriend. He tells her that Vanessa has moved into his home recently because she needed a place to stay. "No," Jess says in astonishment.
In a sneak peek of the upcoming episode, Colt tells Jess that he loves her. "No, you no love me Colt," Jess says. Debbie reappears, and Jess tells her it's "too much" for her as she cries.
It looks like this could be the end of Colt and Jess. We'll have to see how things play out from here.