'90 Day Fiancé': What Is Big Ed Brown's Height?
Big Ed Brown has definitely made a name for himself within the 90 Day Fiancé franchise. While he often teeters the line between hero and villain within the franchise, fans clearly can't get enough of him as he keeps being cast in spin-offs. Though viewers have gotten to know a lot about Brown's personal life over the past few seasons of different spin-offs, there are some basic facts that some fans might not know. For example, people have been wondering how tall Brown is. So, what is Big Ed Brown's height?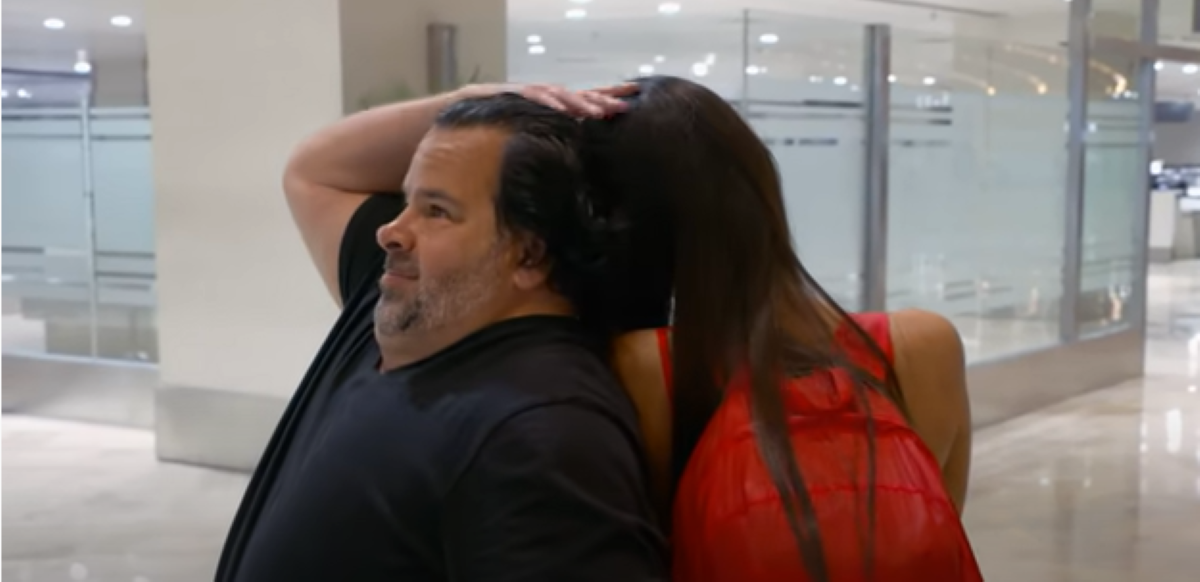 What is Big Ed Brown's height?
When you first start out dating someone new, it's only natural to want to put your best foot forward. In this case, that meant lying to his then-girlfriend, Rosemarie Vega, about a number of things, including Brown's height.
"So, I wasn't completely honest with Rose about [my height] and a couple of other things," Brownn told Entertainment Tonight. "It's never a good idea to lie. You have to be honest and I'm learning that even if you have strong feelings for someone, it's better to get it out in the open. If not, it's gonna come back and bite you."
So, how tall is Brown? He told Vega that he was 5'2″ but really he is about 4'11", according to ScreenRant.
"I don't think I could've made a better fool of myself," he continued in his interview with Entertainment Tonight. "When you're in love, you're not thinking. You're not thinking about anybody else but yourself and the person you're in love with. And I was frustrated because nobody understood. Like, my daughter didn't understand. She was like, 'Dad, she's 23,' and I'm like, 'I know, but you don't understand what it feels like to be admired after 28 years.' It was such a wonderful feeling and I hadn't had that in years."
What is Big Ed doing now?
Fans can currently watch Brown on episodes of The Single Life, a 90 Day Fiancé spinoff that shows several 90 Day stars on their search for love. While on the show, Brown met a woman named Liz, who he began dating.
On one episode, he revealed that he and Liz had taken their relationship to the next level.
"We started snuggling and we started to kiss and she is so beautiful and soft and caring. She's a giver," Brown said.
When asked if they had sex, Brown said yes.
"We made love all night," he said. "We did it about twice and Liz's body is amazing. It's like a surreal dream. It's like … it was incredible."
"I never had anyone take over and make love to me in my life," he continued. "It will go down in Big Ed history as yeah, the event. So now, I'm just hoping that every time is going to be like that."
Are Big Ed and Liz still together?
Though The Single Life is still airing, Liz sort of spoiled the ending for fans. She recently uploaded a series of pictures of her and Brown to Instagram with the caption, "Even though our paths have led us our separate ways, you'll always be a great memory! Enjoy the rest of the season!!!"