'90 Day Fiancé': What Is Colt Johnson's Net Worth and What's His Profession?
'90 Day Fiance' star Colt Johnson seems to live a pretty relaxed lifestyle. But what does he do professionally?
Colt Johnson is back for Season 5 of 90 Day Fiancé: Happily Ever After. After his divorce from Larissa Dos Santos Lima, the reality star is dating new women and traveling the world. He seems to be living a pretty relaxed lifestyle, but what exactly does Colt do for a living?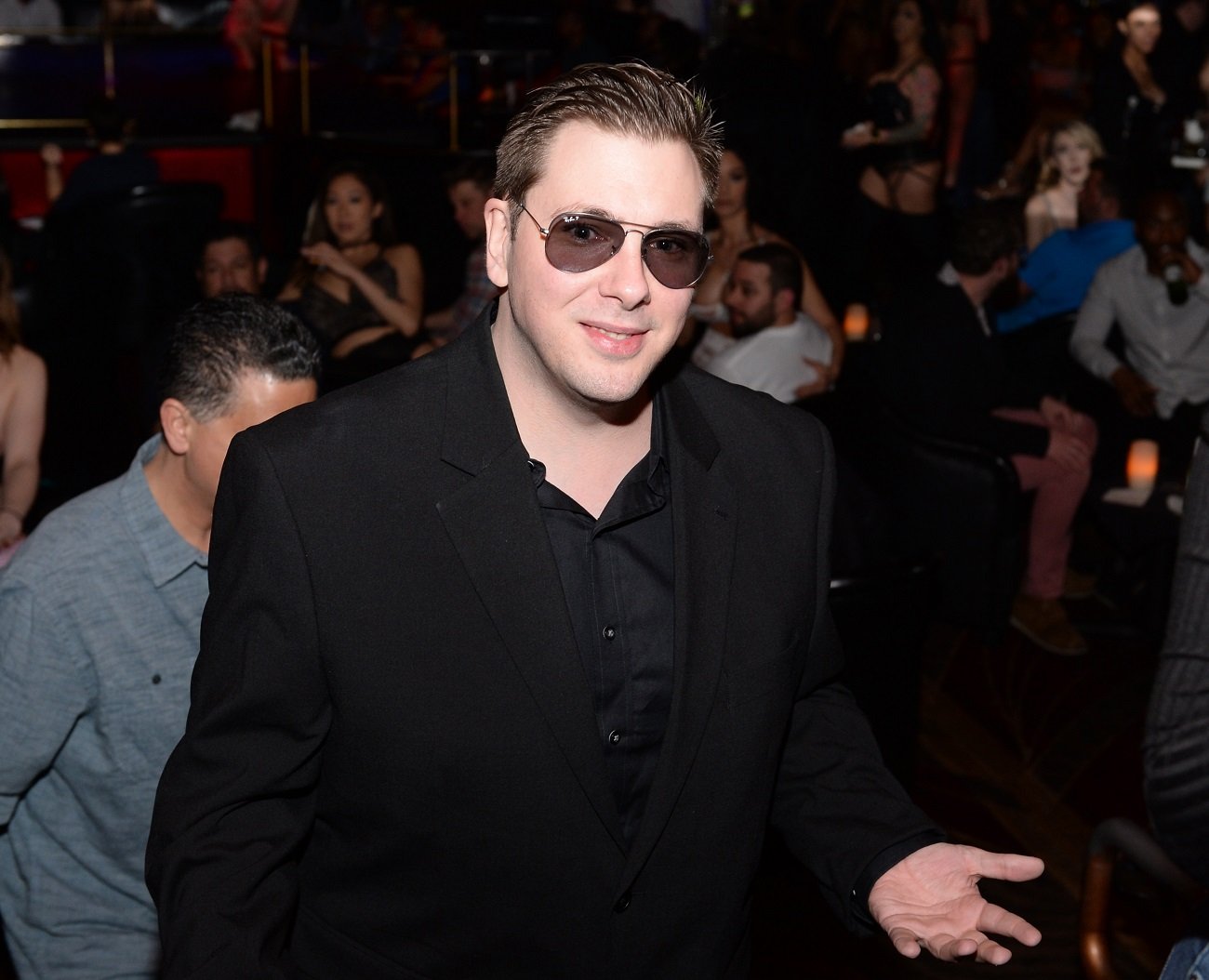 Colt and Larissa started their reality TV journey in 2018 on '90 Day Fiancé'
On Season 6 of 90 Day Fiancé, Colt and Larissa started their reality TV journey as a new couple. After meeting online, the two got engaged in Mexico. Larissa lived in Brazil at the time, so Colt had to apply for her to come to the United States on a K-1 fiancé visa.
When Larissa arrived in the U.S. she moved in with Colt and his mom, Debbie, in their Las Vegas home. The couple got married, but their relationship grew toxic after just a few months. Larissa was arrested three times for domestic violence, and eventually, Colt filed for divorce. 
On this season of 90 Day Fiancé: Happily Ever After, the two reality stars are moving past their divorce and are dating other people. Colt no longer financially supports Larissa, and he also canceled her green card application.
Colt is a software engineer
When he is first introduced on Season 5 of 90 Day Fiancé, Colt reveals that he is a software engineer living and working in Las Vegas. And his Linkedin page confirms this. It says that he works as an R & D software engineer for a company called Konami Gaming.
As indicated by Glassdoor, the average salary for a software engineer at Konami Gaming is $72,000 a year, but it could go upto $97,00 based on experience. Colt has never revealed how much he makes annually, but it's likely within this salary range.
The '90 Day Fiancé' star was recently laid off
After the COVID-19 pandemic hit, Colt shared details of his situation on 90 Day Fiancé: Self Quarantine. In the first episode, he reveals that he was working from home initially, but after getting a call from his boss, he learns that he's been laid off. 
"Hearing that was very hard," Colt says on the show. "I have been working at home more or less for two weeks, and I still felt confident that I would have a job through this crisis. I have some savings but not a lot. I'm angry and disappointed in myself."
What is Colt's net worth after appearing on '90 Day Fiancé'?
While appearing on 90 Day Fiancé, Colt basically had two incomes — one from the show and one from his day job as a software engineer. According to The Richest, he made $1000 per episode, as well as a $2,500 bonus for his Tell All appearance. 
All in all, Colt's net worth is reported at $500,000. He doesn't live a lavish lifestyle, but he probably did have to spend a lot on his divorce and Larissa's previous legal fees and expenses. 
Fans can see more of Colt and Larissa's lives on this season of 90 Day Fiancé: Happily Ever After, which airs Sundays on TLC.