'90 Day Fiancé: What's Going on With Tania and Syngin Now
The last time Tania Maduro and Syngin Colchester were on TV, they were experiencing a rough patch in their marriage. With their conflicting views and life practices, the 90 Day Fiancé stars were at a point where divorce seemed to be a real option. Over the passing months, few updates about their marriage emerged, but a new social media post reveals the two are still a couple despite all the past drama.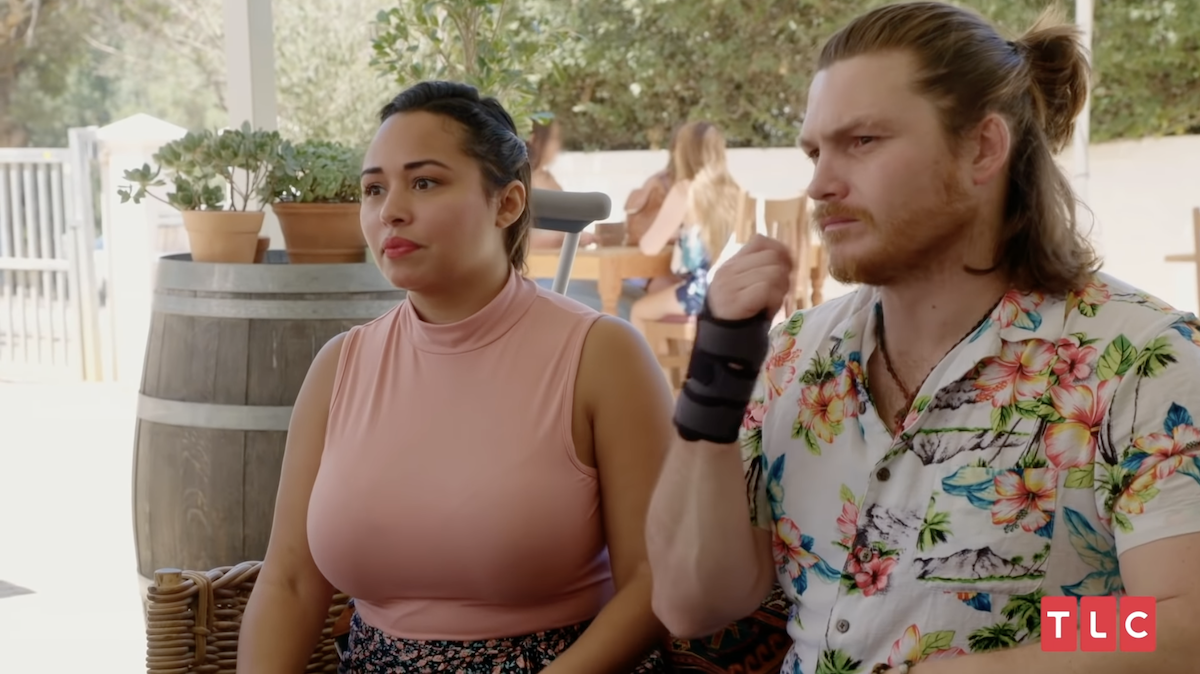 Tania Maduro and Syngin Colchester had a tough time on TV
Many viewers have long wondered if Maduro and Colchester would be able to make it. Watching them, it's clear that there are lots of issues in their relationship. Colchester loves his native South Africa and doesn't know if he wants to settle in the United States. Meanwhile, Tania feels her home country is the best place to raise kids, which Colchester doesn't even know if he wants.
Their relationship seemed to hit a breaking point on '90 Day Fiancé: Happily Ever After?'
The tension between them eventually boiled over in the fifth season of 90 Day Fiancé: Happily Ever After? which aired between June and October 2020. After repeatedly clashing over their life and future together, Colchester admitted on the reunion special that if things didn't improve in a year he would consider divorce.
"That's a long time. I mean, if it's still not going by then… I don't know, even a year sounds long at times," he continued.
Maduro, however, countered, saying: "It's hard to put a time on it because six months from now, things could still be… definitely improving and we can see, like, 'Hey, this is actually rolling and it's going great and let's keep it going,' you know? But if in six months we're like, 'Damn, we're worse than we were three years ago,' then it's time to re-evaluate."
Here's an update on where Tania Maduro and Syngin Colchester stand now
Months later, it seems Maduro and Colchester are still going strong. As Screenrant notes, a Reddit user posted a photo with the couple in mid-February after running into them at a California airport.
"Tania and Syngin sighting on my flight from LAX to ATL! They were nice enough to let me take a picture!" the person captioned the photo, which showed Maduro with her arms wrapped around Colchester as he smiled from behind a mask.
Some viewers took to the comment section to react to the post, many of whom expressed shock at their continued relationship.
"I can't believe they are still together," one fan wrote in the comment section as another reader said, "I love this man. I'm so happy to see an update."