'90 Day Fiancé': When Is the Tell-All Episode?
The preview for the 90 Day Fiancé tell-all episode has been making the rounds, and fans of the hit TLC show are gearing up for some major drama. An explosive moment sees Angela Deem flashing her breasts at the camera and Michael Ilesanmi's aunt Lydia. Meanwhile, Ronald Smith accuses Tiffany Franco of cheating. But with the preview out already, fans may be feeling a little confused about when the tell-all episode airs. When is the 90 Day Fiancé tell-all episode airing?
'90 Day Fiance': When is the tell-all episode?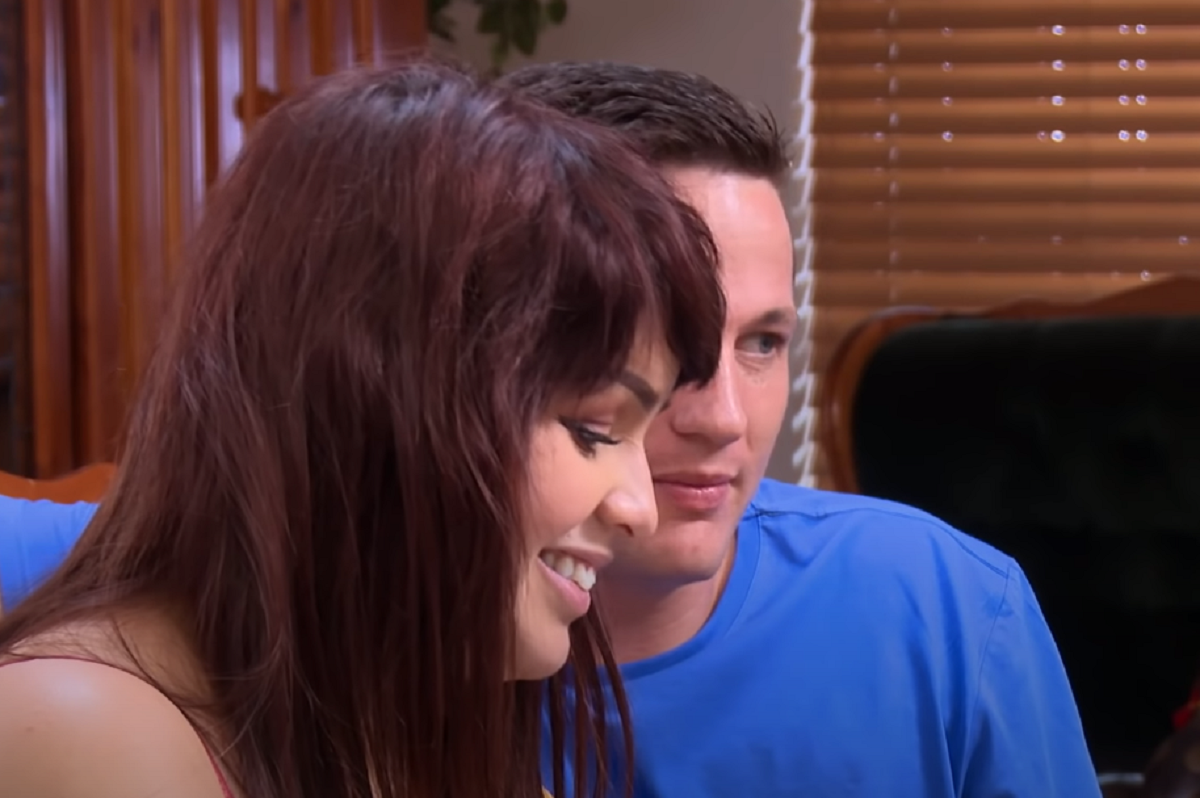 RELATED: '90 Day Fiancé': Ariela Weinberg Gets Real, Says Cast Does Show for Cash and Fame
As 90 Day Fiancé fans know, anything can happen at a tell-all episode. Sometimes secrets are revealed, people start fights, cast members gang up on one another — it's hard to say what might go down.
And it's looking like the current season is no exception. The preview shows some shocking moments from Angela Deem, and some tension coming to a head between Ronald Smith and Tiffany Franco as well as Jovi and Yara. 
Mike and Natalie have been in a state of disrepair for ages, so the misery apparent in their scenes is surprising to no one. Brandon and Julia have a couple of hiccups but overall their scenario seems much less dramatic than the others. 
For those looking to tune in, the 90 Day Fiancé tell-all episode will be airing on August 15 at 8 pm EST on TLC. That means the finale episode is Sunday on August 8 at 8 pm.
Angela Deem gets a little too rowdy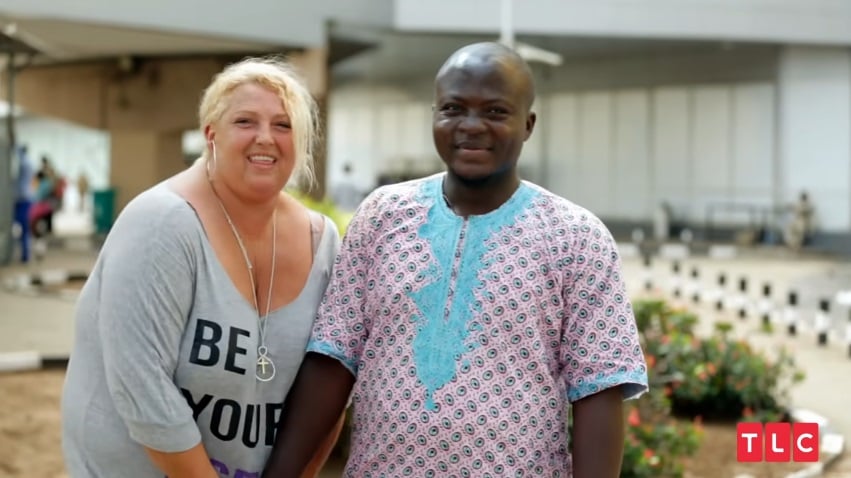 The 90 Day Fiancé tell-all episode almost always features some major development or drama, and the coming one is no exception. The preview features Angela and Michael getting into a heated moment about Dr. Obeng — Angela's hunky doctor.
Angela Deem, in a fit of anger, bares her breasts to the camera and Michael Ilesanmi's aunt Lydia, as well as the rest of the cast and crew. It all starts when Angela tells Michael that she went to Dr. Obeng's birthday party without telling him.
When Michael asks Angela why she didn't tell him this before, she tells him to shut up. Michael's aunt Lydia chimes in.
"I want good things for Michael," she tells Angela. That's when Angela pops off.
"Who gives a sh– you're not his wife, are you screwing him?" Angela retorts. Lydia tells her to show some respect to her husband, and Angela stands up and decides to flash Lydia and the camera.
"You mind your own business. You will not tell my f—— husband what to do. Suck on these brand new f—— t——!" Angela tells Lydia.
Ronald accuses Tiffany of cheating, Yara is feeling fed up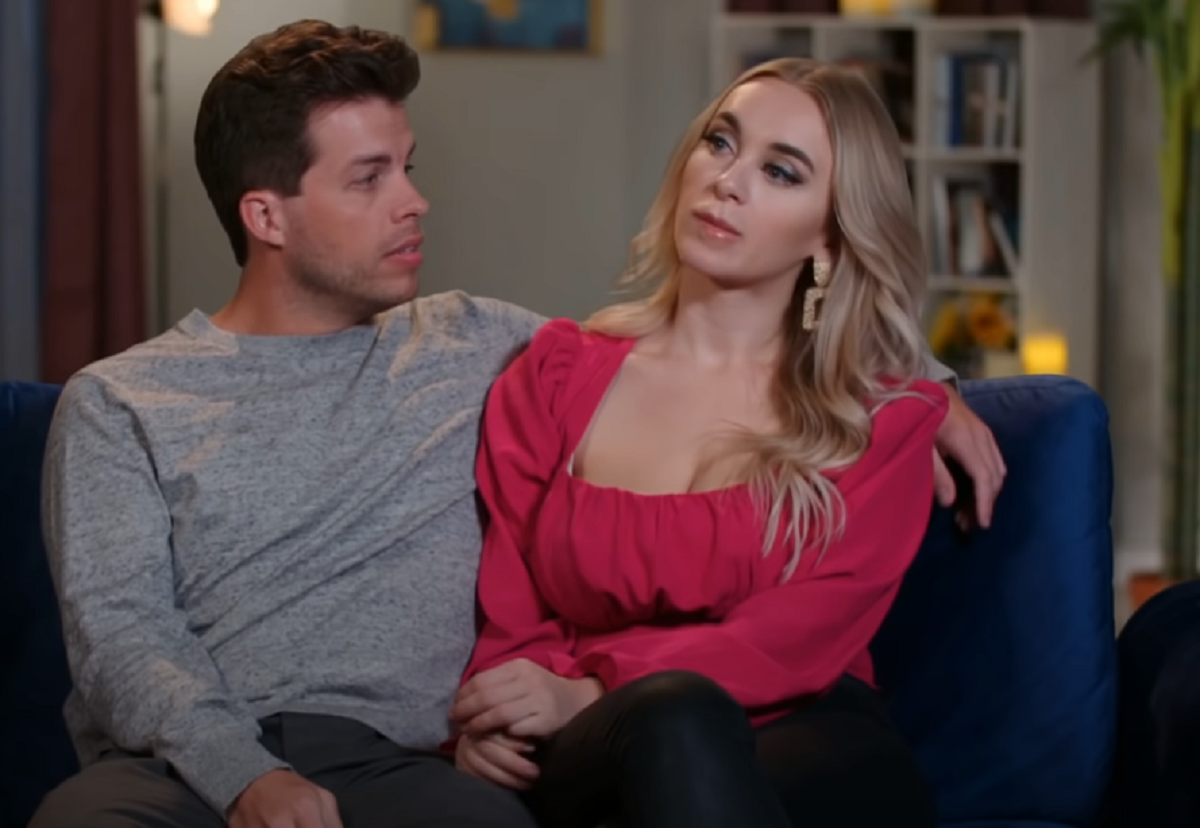 90 Day Fiancé fans can also expect to see some tension between Tiffany Franco and Ronald Smith, as Ronald accuses Tiffany of cheating with a TLC cameraman.
"She's gonna stay by the hotel with the f—— cameraman," Ronald said during the preview. "Argue with me Tiffany"
"He's jealous, it's not my problem," Tiffany replied.
"I will make s— known," Ronald threatened
Meanwhile, Jovi and Yara are having difficulties of their own, with Yara feeling underappreciated given how Jovi has been calling her "boring" since she took up the mantle of motherhood. Plus, you know, the whole strip club situation — not a good look on Jovi.
"I don't think it's healthy for a baby to see mama being unhappy and alone and crying. Like, I'm done," Yara said.