'90 Day Fiancé': When It Comes to Men, Darcey Silva Claims She's a 'Giver'
90 Day Fiancé star Darcey Silva has become a mainstay of the TLC reality series. Silva has been on two separate journeys for love with 90 Day Fiancé, both of which sputtered out and failed. Darcey Silva is also appearing in Season 4 of 90 Day Fiancé: Before the 90 Days, seemingly to address the end of her relationship with Tom Brooks. Now, with the stage set for the end of their tumultuous relationship, Darcey Silva is explaining that she thinks she's a "giver" when it comes to her relationships.
Darcey Silva makes her '90 Day Fiancé' return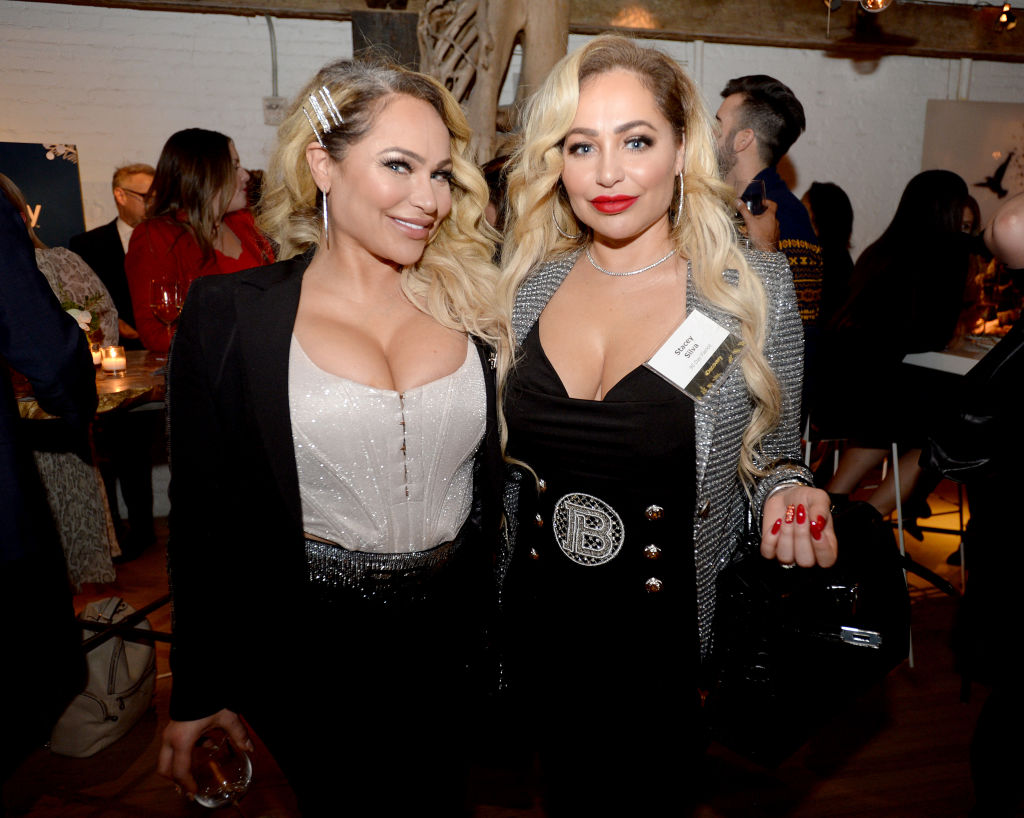 With Season 4 of 90 Day Fiancé: Before the 90 Days showing on TLC, fans of the show can expect to see more of their favorite love-starved reality star, Darcey Silva. Silva will be returning to the franchise, but it seems as if her return is a little less about finding love this time. 
In fact, it seems as if her appearance may have more to do with the slow death of her relationship with Tom Brooks. The two have very publicly split up since their initial appearance on the 90 Day Fiancé franchise. 
During the trailer for the new season of Before the 90 Days, fans see Darcey Silva arrive at a restaurant to meet Tom Brooks. He gets up to hug her, and she shoots him down, telling him she doesn't feel comfortable. 
She then asks Brooks if he has something to tell her, and the camera cuts away to her telling producers that she doesn't trust Tom Brooks right now. It remains to be seen exactly what it is that Tom Brooks might be hiding from Silva.
Darcey Silva says she has a 'unique situation' with Tom Brooks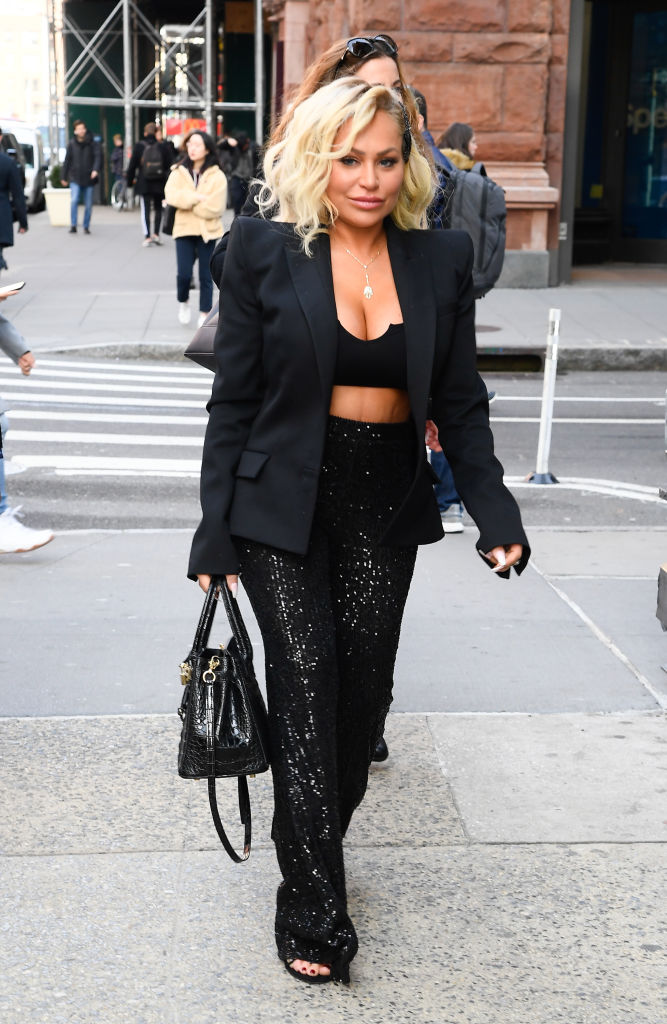 During a recent interview with Entertainment Tonight, Darcey Silva revealed that she feels as if her situation with Tom Brooks during Season 4 of 90 Day Fiancé: Before the 90 Days is unique. However, she plays it a little coy when it comes to revealing what the big secret is. 
Silva told the publication, "Tom and I, you know, we have a unique situation this time around and he knew exactly what I was referring to. And in that moment, you know, I'd been trusting Tom, and in that moment, there was something I felt like he needed to share with me and he hadn't, so I wanted him to open up about it and I just put him on the spot in that moment because I wanted to catch him off guard because I wanted to see how he was gonna respond to what I was asking him. He knew how I felt about that and it hurt, but he did answer very honestly."
Unfortunately, it sounds as if Darcey Silva doesn't hear what she wants from Tom Brooks. When asked if she got the answer she wanted, Silva told ET, "No, but it's OK, and I accept that now and we've dealt with it."
Darcey Silva claims she's a giver
When it comes to relationships, Darcey Silva says that she tends to give a lot of herself and keep her heart open.
The 90 Day Fiancé star told Entertainment Tonight, "I've always been very open in love, the giver, the big heart. I think people see a different side of me, they think that I'm kind of desperate, that I'm seeking out for it too desperately, but no. I mean, my relationship with Jesse even, and Tom, have been very real and they wanted to be in the relationship too. It wasn't one-sided. When I give my heart, I give it big, and they said they loved me and wanted to be with me so I just … it felt right, but in the end, the one with Jesse was too toxic to stay in, and that's when I kind of opened up to Tom. I felt like I could trust him, you know, we had that journey and it was a beautiful feeling … that they could be open and fall in love with somebody that has your back in a sense. … Maybe I am a little unlucky in love in that moment."

As for what she learned from the experience, Silva added, "I have a lot of respect for the relationship that we have and I think I learned how to just stay more open and loving for myself as well. To receive love, you have to love yourself first."