'90 Day Fiancé': Where Do Cast Members Make Money Outside the Show?
Here are just a few of the many ways that '90 Day Fiancé' stars have found to make money outside of the show—from social media and entrepreneurship to OnlyFans and brand partnerships.
For some of the cast members on TLC's 90 Day Fiancé franchise, the show is just the beginning of a career as a public figure and social media influencer.
Several 90 Day Fiancé cast members (such as Danielle Jbali) have claimed that they don't get paid much, if at all, to appear on the show. That's probably why some cast members use 90 Day Fiancé as a jumping-off point, building on that platform to make money in other creative ways.
Here are some of the ways that 90 Day Fiancé stars pay the bills (and sometimes get rich) outside of the world of reality TV.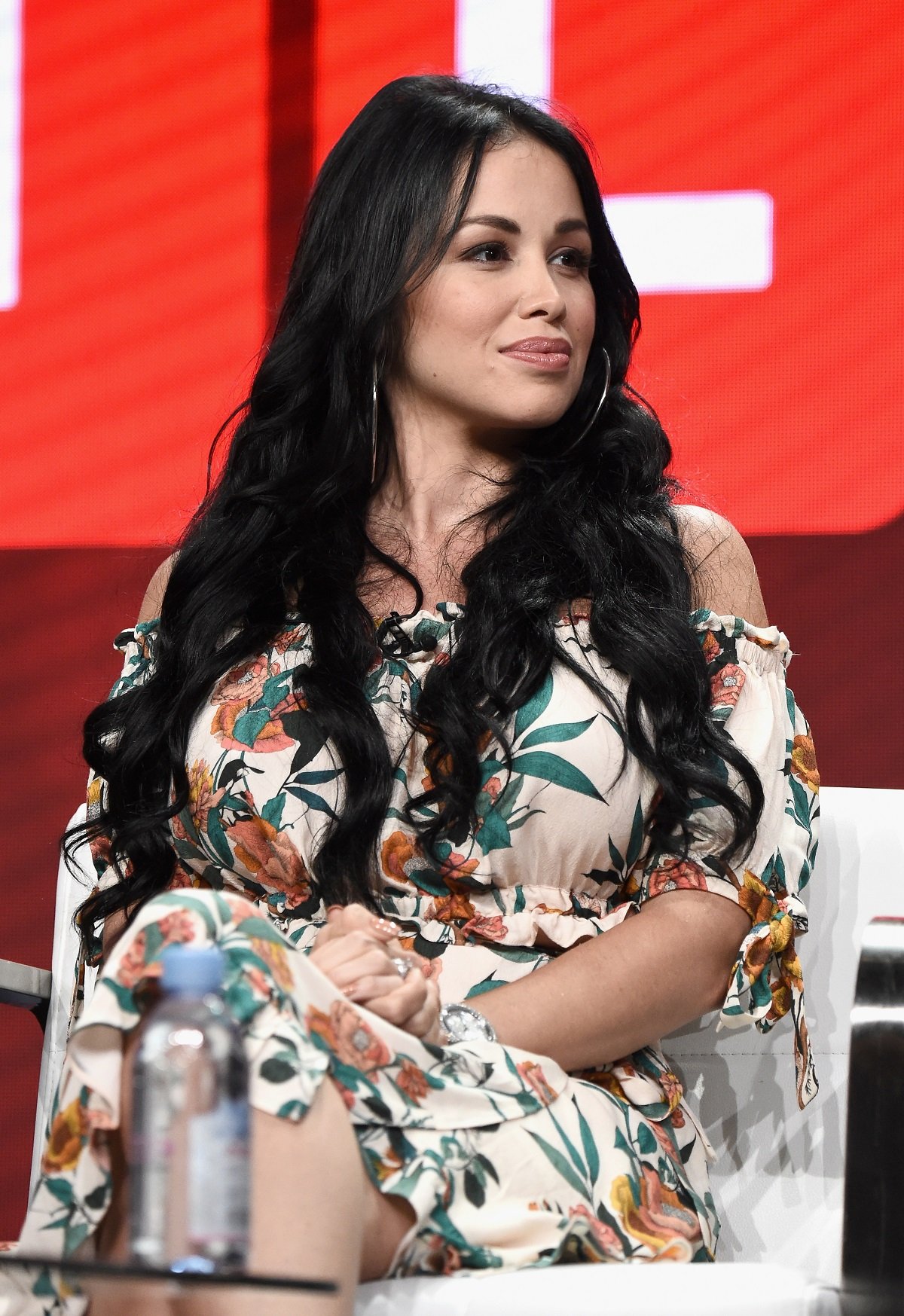 Social Media and Brand Partnerships
Of course, the most natural way to build on an existing platform like 90 Day Fiancé is to head to social media. Many 90 Day Fiancé cast members have become influencers in their own right.
As of Sept. 2020, for example, Jorge Nava's soon-to-be-ex-wife, Russian personal trainer and college student Anfisa Nava, has amassed nearly 800,000 followers on Instagram. Paola Mayfield, Russ Mayfield's wife, has gained a following of over a million followers on the same platform. Other stars, like Big Ed Brown's ex-girlfriend Rosemarie Vega, have growing accounts on YouTube as well, where they share an inside look at their lives.
For many TLC stars, social media represents a chance to make money through branded posts and promotions. Angela Deem, Michael Ilesanmi's future wife, regularly shares paid posts about companies like Boom Bod, while Nicole Nafziger (Azan Tefou's longtime wife-to-be) often promotes Flat Tummy Tea.  
Cameo
Many reality TV stars, including 90 Day Fiancé cast members, also make some extra cash (or even pay all their bills, depending on their popularity) on Cameo, a platform that allows fans to request personalized video greetings from public figures and celebrities.
Asuelu Pulaa, Kalani Faagata's husband, makes $80 per Cameo, for example—and has delivered customized messages to hundreds of fans. Other 90 Day Fiancé stars on Cameo include Colt Johnson, Andrei Castravet, Elizabeth Potthast Castravet, and Syngin Colchester, among many others.
OnlyFans
Some 90 Day Fiancé stars go the slightly more risqué route, opting to post adults-only content on OnlyFans. 90 Day Fiancé: The Other Way star Deavan Clegg posts boudoir, bikini, and lingerie photos on her platform, while Leida Margaretha shares sexy cosplay pictures and Stephanie Matto's ex-girlfriend, Erika Owens, has a joint account with her new boyfriend.
Larissa Dos Santos Lima's boyfriend, Eric Nichols, as well as Corey Rathgeber and Evelin Villegas, also share PG-13 (and up) content on the growing platform.
Starting Businesses
A few 90 Day Fiancé stars have gone the entrepreneurial route when it comes to building on their TLC popularity.
Anfisa and Paola both started fitness- and nutrition-related businesses after appearing on the show. Recently, Ronald Smith's wife, Tiffany Franco Smith—who was a makeup artist before getting her start on TLC—launched her own makeup business. And Jay Smith and Ashley Martson Smith started a tattoo shop, Jay Skinz Tattoo, in Ashley's hometown of York, PA.