'90 Day Fiancé': Where Jihoon Lee and Deavan Clegg's Custody Battle Stands After Abuse Claims
It's obvious that Deavan Clegg and Jihoon Lee are no longer a couple. While their season of 90 Day Fiancé: The Other Way was airing, the pair broke up and Clegg began dating someone new. Outside of the heartbreak that Lee says he's experienced from Clegg leaving him, he's also had to deal with not seeing his child Taeyang. Since they have broken up, Clegg has not told Lee her new address and Lee has not seen Taeyang. Here is where the custody disagreement stands today.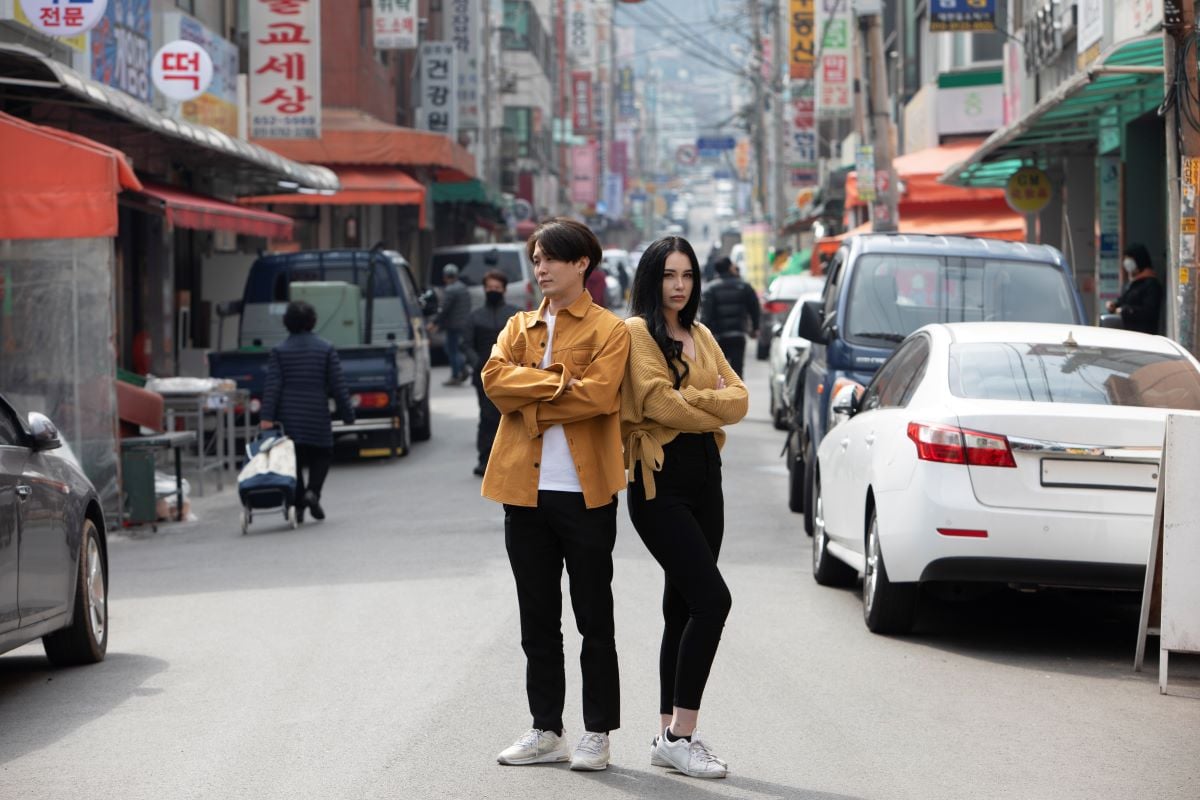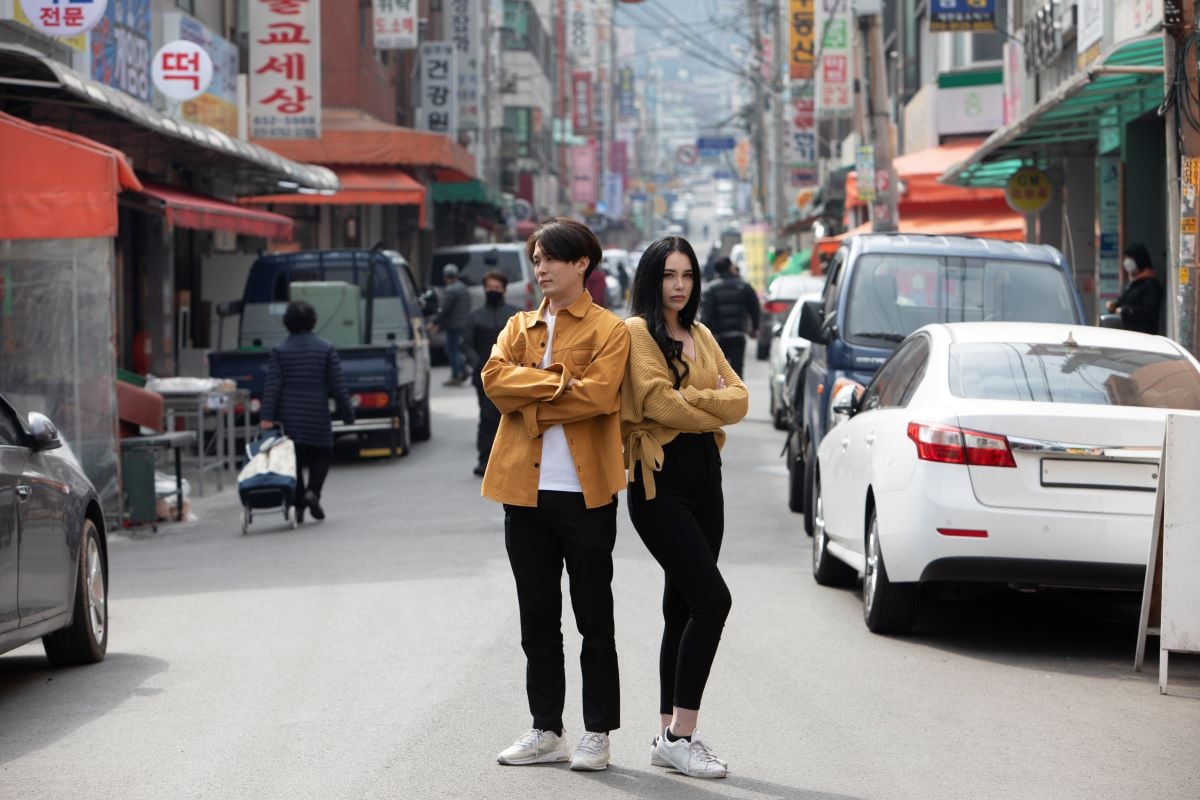 Deavan Clegg claims Jihoon abused her child
Clegg claimed that Lee abused her daughter Drascilla and broke up with him.
"And a month later, she suddenly said that I abused Drascilla and demanded a breakup," Lee wrote of the split on his Instagram stories. "A month later, another man was imitating Taeyang's father. Deavan made claims saying that Drascilla told Deavan that I had been abusing Drascilla. Drascilla told the truth that there was nothing to be said later on and Deavan was still going for the separation without confirming it with me. She did it through social media after she found her new boyfriend."
Clegg has alleged that Lee pulled some of Drascilla's hair out.
"Jihoon's trying to act like it's Drascilla's fault and that's why he pulled her hair, but he's making it sound like it was just like this [light tug on hair] like 'don't hurt the other girls.' No, it was 3 a.m., and I'm not even kidding. It's like [a chunk] of her hair was gone. It was just one pull at 3 a.m. I heard her scream and I went to go see what was going on and then all that bad stuff happened," Clegg recently told  All About The Tea.
Jihoon hasn't seen Taeyang
At the beginning of the breakup, Lee said that Clegg promised him to bring Tayeang back to visit him every summer. Shortly after that, Lee revealed that he didn't even know where his son lives. Fans began bashing Clegg and calling her out for trying to replace Lee in Taeyang's life with her new boyfriend Christopher Park. However, Clegg claimed that she was not trying to replace Lee and that she actually was the one trying to co-parent.
"I hate how everyone thinks I'm taking you away from a certain someone," she wrote in a now-deleted caption under a picture of Taeyang. "When in reality I tried my best, yet that certain someone hasn't called, texted, or asked about you in weeks. And the little money they gave to you, they asked for back.
"I gave this certain person a chance and was willing to work out something," she continued. "This certain person has said time and time again they want nothing to do with you which breaks my heart but yet this certain person will sit back and lie and pretend. While you and I are currently hiding away because his lies have put us in danger."
The custody fundraiser
Lee still has yet to see Taeyang. Clegg and Lee were reportedly disinvited from 90 Day Fiancé's Tell All special so fans have had to rely on social media for updates on their lives. On her Instagram, Clegg has claimed that she is in the middle of legal battles with Lee.
Now, fans have decided to step in and help Lee by raising money to help him fight for custody of Taeyang.
"Please help Jihoon in the custody battle of his wonderful son, Taeyang," the fundraiser reads, according to Cinema Blend. "Their story garnered international attention from a US-based television show, and now he needs our help ensuring his rights as a father are fully exercised."