'90 Day Fiancé': Which '90 Day Fiancé' Stars Have Appeared On Other Reality Shows?
TLC's 90 Day Fiancé franchise is one of the most popular shows in reality TV history. And some of the stars of 90 Day Fiancé and its various spinoffs—like 90 Day Fiancé: The Other Way, 90 Day Fiancé: Happily Ever After, 90 Day Fiancé: Pillow Talk, and 90 Day Fiancé: Before the 90 Days—have made other forays into reality television, too.
These five 90 Day Fiancé stars have made appearances on at least one other reality or competition show, from American Idol to Millionaire Matchmaker.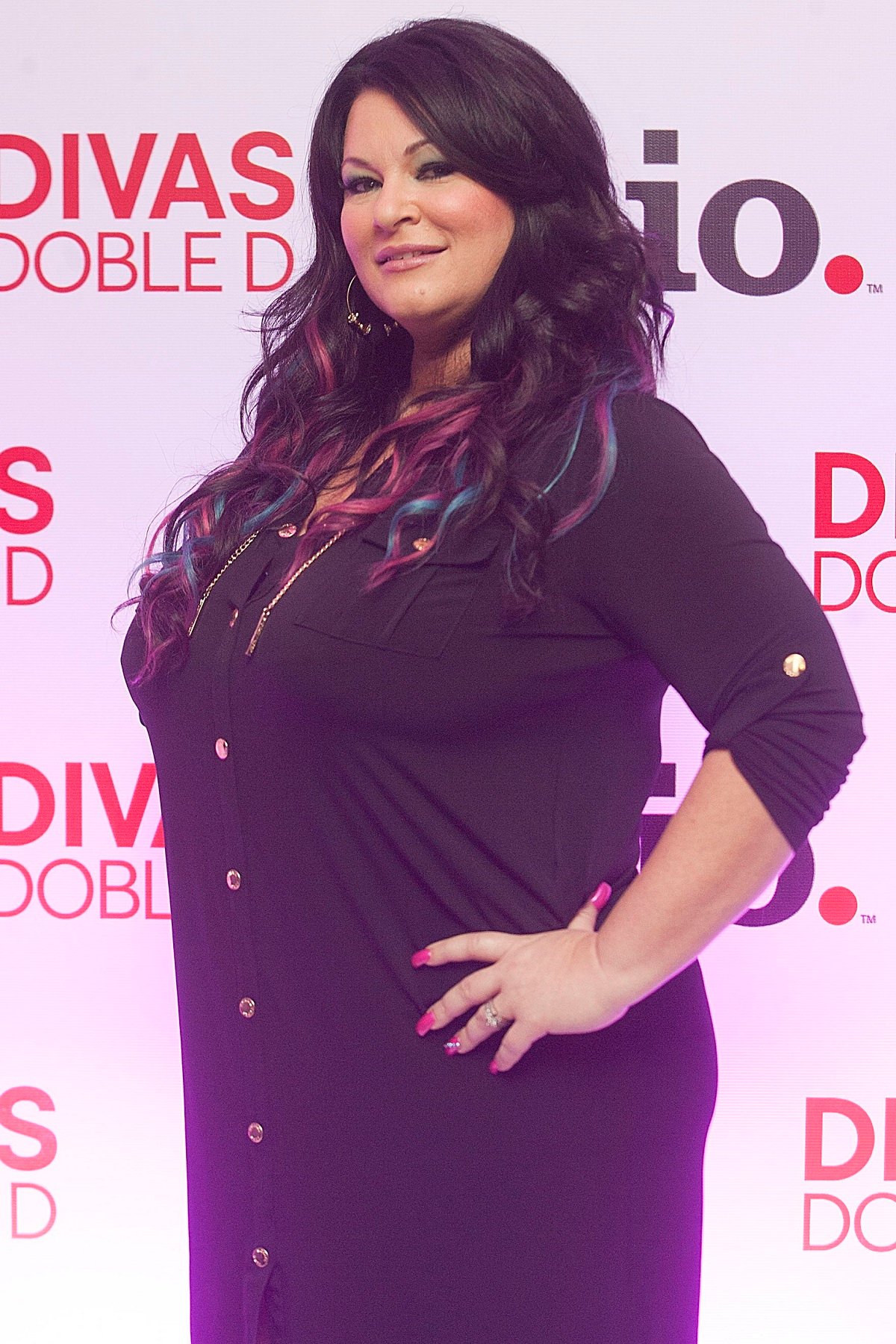 Molly Hopkins
Molly Hopkins' ill-fated relationship with Luis Mendez from the Dominican Republic was documented on the fifth season of 90 Day Fiancé.
But that wasn't Molly's first reality TV show appearance. In fact, Molly and her best friend, Cynthia Richards—who now co-stars with her on 90 Day Fiancé: Pillow Talk—starred on their own Lifetime reality show, Double Divas, for two seasons back in 2013. The show focused on the best friends' successful Georgia-based custom lingerie store, LiviRae Lingerie.
Darcey Silva
Darcey Silva, a 45-year-old Connecticut mom of two, is now starring in the 90 Day Fiancé spinoff Darcey and Stacey with her twin sister, Stacey Silva.
But Darcey worked in the entertainment business quite a bit before she dated Jesse Meester and Tom Brooks on 90 Day Fiancé: Before the 90 Days. In addition to working as an executive producer with the film production business she co-founded, Eleventh Entertainment, Darcey also once appeared on Patti Stanger's Millionaire Matchmaker as a possible match for one of the wealthy bachelors.
Darcey and Stacey also filmed two pilots for would-be reality shows about their lives (Darcey and Stacey: Life in the Mirror and The Twin Life).
Angela Deem
Angela Deem, a grandmother of six from Georgia, is currently appearing on 90 Day Fiancé: Happily Ever After with her husband-to-be, Michael Ilesanmi, from Nigeria. And while 90 Day Fiancé is absolutely Angela's claim to fame, her TLC debut wasn't the first time she appeared on the small screen.
With her daughter, Scottie Deem—who was recently released from federal prison after her 2017 child molestation conviction—Angela appeared on Maury Povich twice in 2015 and 2016. Both times, Angela wondered if Scottie's boyfriend, Terry, was the father of her children.
Patrick Cornett
MMA fighter and DJ Patrick Cornett and his then-girlfriend, Myriam Mana from France, appeared together on 90 Day Fiancé: Before the 90 Days in 2017. But he also competed on several other reality shows, including at least one dating show.
Patrick dated a former dancer on an episode of TV One's The Game of Dating and competed in physical challenges on CMT's Broken Skull Challenge, hosted by former professional wrestler Steve Austin. He was also a competitor on American Ninja Warrior in 2017.
Evelyn Cormier
Evelyn Cormier, a professional singer and devout Christian from New Hampshire, made her debut on the fifth season of 90 Day Fiancé when she was just 18 years old. Her now-husband, David Vázquez Zermeño, moved from his home country of Spain to marry Evelyn when he was 27 years old.
Evelyn and David are still married, but she moved on to another show—American Idol—after her time on 90 Day Fiancé. The young singer made the Top 20 as a contestant on the show (even earning praise from Katy Perry), but she was eliminated by voters—possibly in part due to fans' dislike of Evelyn when she was on TLC—once she made it to the Top 14.