'90 Day Fiancé': Which Cast Members Have Some '90 Day Fiancé' Fans Changed Their Minds About?
Some 90 Day Fiancé stars, like Babygirl Lisa Hamme, were always controversial among fans. Others, like Armando Rubio and Kenneth Niedermeier from 90 Day Fiancé: The Other Way, were fan favorites from the very beginning.
For these four 90 Day Fiancé cast members, the story of (some) fans' perceptions was different. Some of them started out as show "villains" of sorts and garnered favor over time, while others slipped from their initial spots as fan favorites as viewers learned more about them.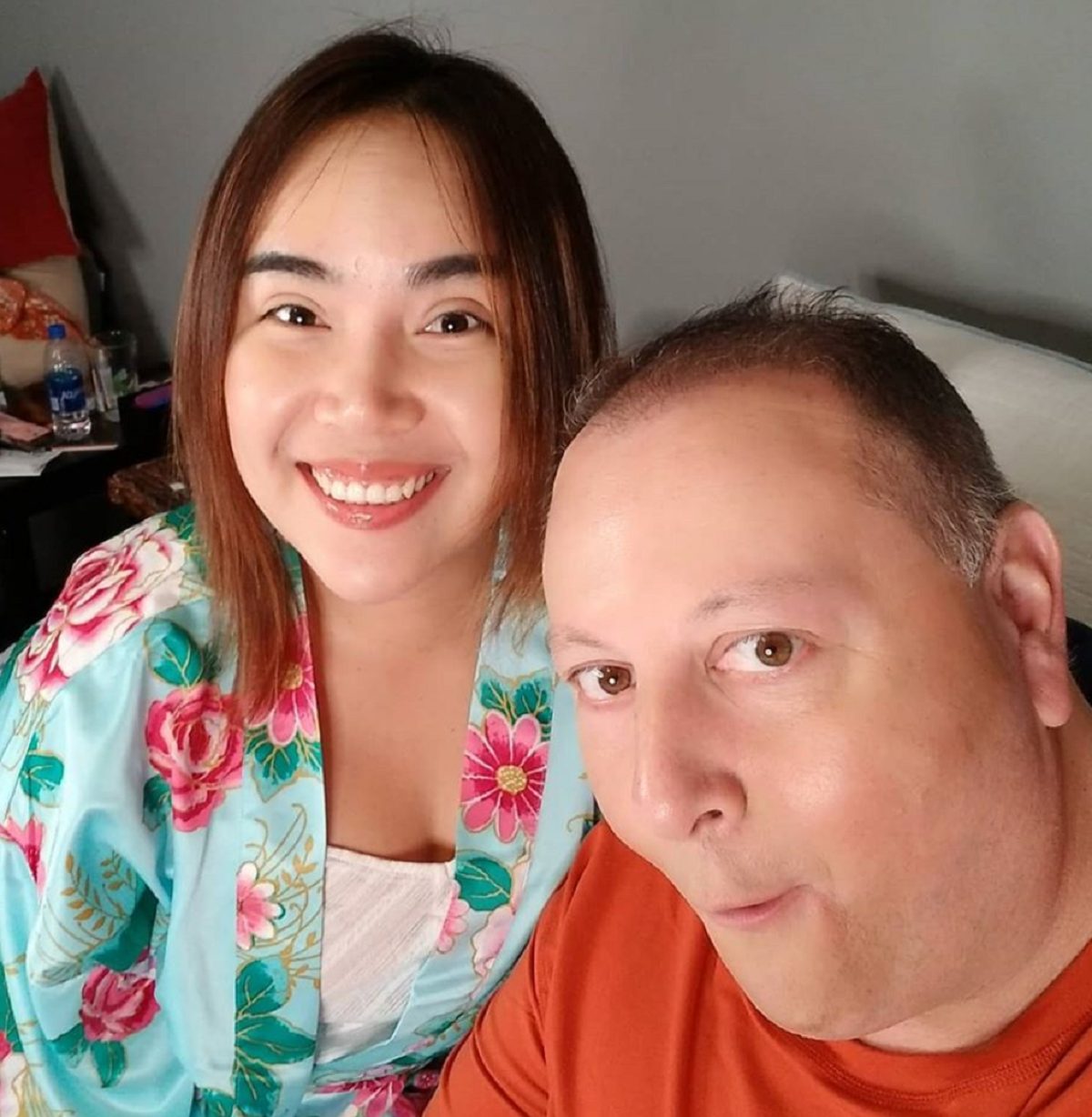 Anfisa Nava
When Anfisa Nava, a model from Russia, first married Jorge Nava, many 90 Day Fiancé fans referred to her as a "gold-digger." Anfisa often pushed Jorge to buy her more expensive gifts, encouraging him to spend thousands of dollars on a pricey ring, a designer wedding dress, and other luxury items.
But, despite fans' early perceptions, the tide eventually turned for some of them when Jorge revealed his criminal record and his misrepresentation of his financial situation. The couple couldn't find housing easily in part because of Jorge's criminal record—which he'd hidden from his wife. Eventually, Jorge was incarcerated for over two years after nearly 300 pounds of marijuana were found in his car.
While some 90 Day Fiancé fans still weren't Anfisa's biggest fans, many changed their minds somewhat after learning that Jorge had deceived his wife significantly before she moved across the world for him. Many Reddit users have even made comprehensive lists of Jorge's lies to Anfisa.
One Redditor wrote in defense of Jorge's soon-to-be-ex, "Jorge made empty promises to her to convince her to move here. She was honest and upfront about what she wanted."
Jihoon Lee
When Jihoon Lee and Deavan Clegg first appeared on 90 Day Fiancé: The Other Way, fans' sympathy was extended overwhelmingly towards Deavan. The 23-year-old mom of two from Utah felt deceived when 29-year-old Jihoon revealed—only after Deavan had moved to his home country of South Korea—that he had trouble finding work because of his fraud-related criminal record and mounting debts.
Later, Jihoon asked Deavan to move to South Korea once again—this time with a promise that he'd gotten his life together. When she arrived with both kids in tow, he once again revealed that he still wasn't financially secure.
Despite Jihoon's flaws, some fans' perceptions of the couple have changed somewhat during the fifth season of 90 Day Fiancé: Happily Ever After. Deavan's frequent criticism of Jihoon, as well as her insistence that he serve as the primary or sole financial provider for the family, began to rub some fans the wrong way.
Her mom, Elicia Clegg, who was often abrasive and harsh towards her son-in-law, also served as a catalyst for some fans' increased sympathy for Jihoon.
Additionally, some fans have argued that Deavan blamed Jihoon for far too many of their marital issues and challenges, many of which were simply out of his control.
Kalani Faagata
Kalani Faagata, a 31-year-old from Utah who married 24-year-old Asuelu Pulaa after they met in his home country of Samoa, was initially the target of plenty of criticism from 90 Day Fiancé fans.
Kalani and Asuelu had two unplanned pregnancies with their young sons, Oliver and Kennedy. Many fans thought Kalani "played the victim" when it came to Asuelu and refused to take responsibility for her own role in the timing of their pregnancies. Others initially criticized how Kalani "talked down" to Asuelu and how her family treated him.
On the fifth season of 90 Day Fiancé: Happily Ever After, however, it seems the tide has turned firmly in Kalani's favor—or, at the very least, against Asuelu.
His negative comments about American women in comparison to Samoan women, his harsh name-calling towards his wife, and his tendency to storm out of important family events like his son's birthday weekend have changed many viewers' minds about Asuelu's role in his marital issues.
David Toborowsky
When David Toborowksy and his much younger wife, Annie Suwan Toborowsky from Thailand, initially appeared on 90 Day Fiancé, most viewers weren't fans of David. His crass, out-of-line comments when he drank too much alcohol, as well as his lack of employment and his mooching ways with his close friend, Chris Thieneman, turned many fans against him.
Since then, David and Annie have become unexpected fan favorites. David appeared to get his life together, eventually getting a job, cutting back on alcohol, and moving Annie out of the infamous "storage unit" (a manager's apartment above a storage unit facility, to be exact) and into an apartment in Arizona.
Annie and David surprised many fans on 90 Day Fiancé: Pillow Talk, as they began to notice that their connection seemed more genuine than most had initially believed.