'90 Day Fiancé: Which Couples Got Engaged and Which Called It Quits?
It's been a rough ride for a lot of the 90 Day Fiancé: The Other Way couples. None of the couples made it through the season without at least one argument or disagreement. At the end of the season, some of the couples took their relationships to the next level while some called it quits altogether. Here's where things stand with the couples.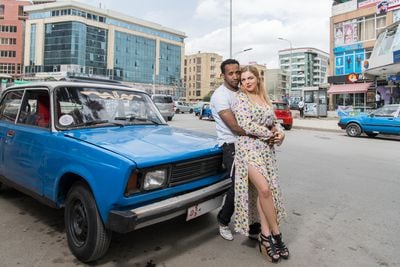 Brittany and Yazan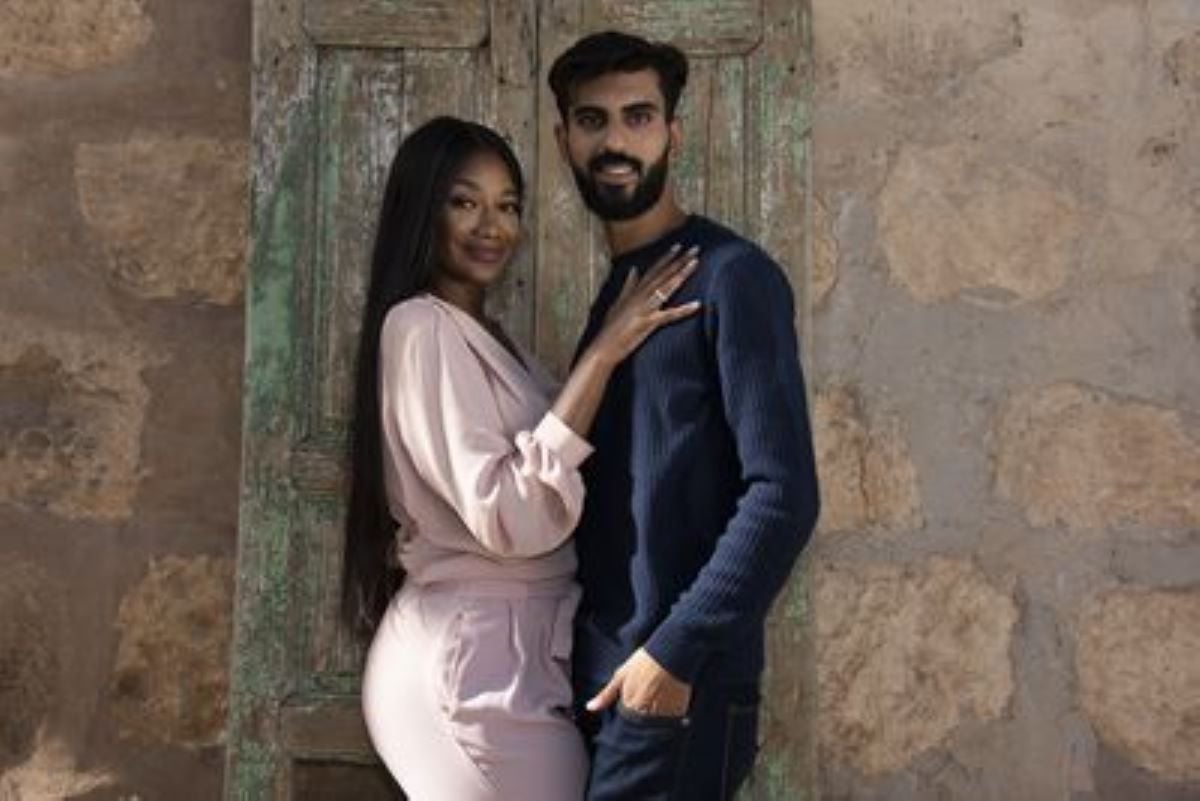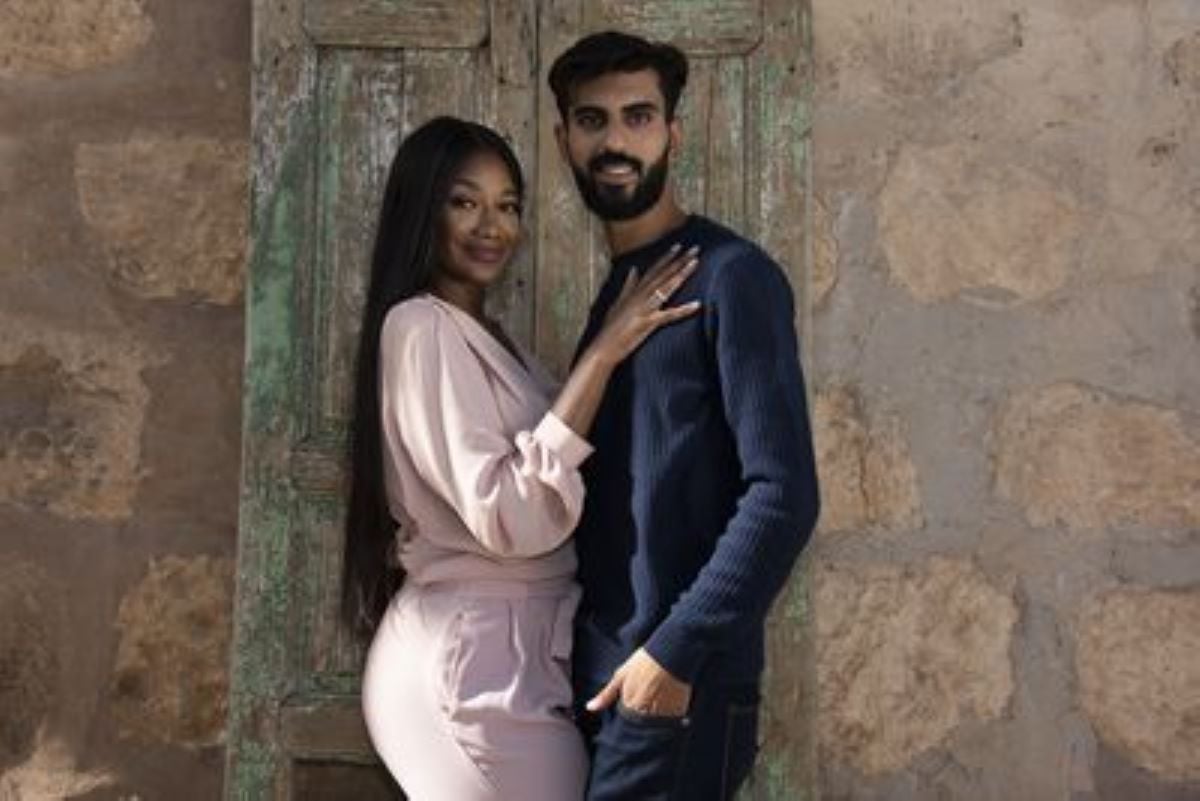 Brittany Banks and Yazan ended the season with Banks leaving Jordan and Yazan being unsure of how they would move forward.
"Honestly, I still don't know if Brittany wants to marry me or not," Yazan said. "She wants to apply for the K1 visa for me, so we can move to America and get married. So, I want to believe her."
Since filming ended, Banks' activity on social media, including calling Yazan out for cheating, has made fans believe that they are no longer together.
Deavan Clegg and Jihoon Lee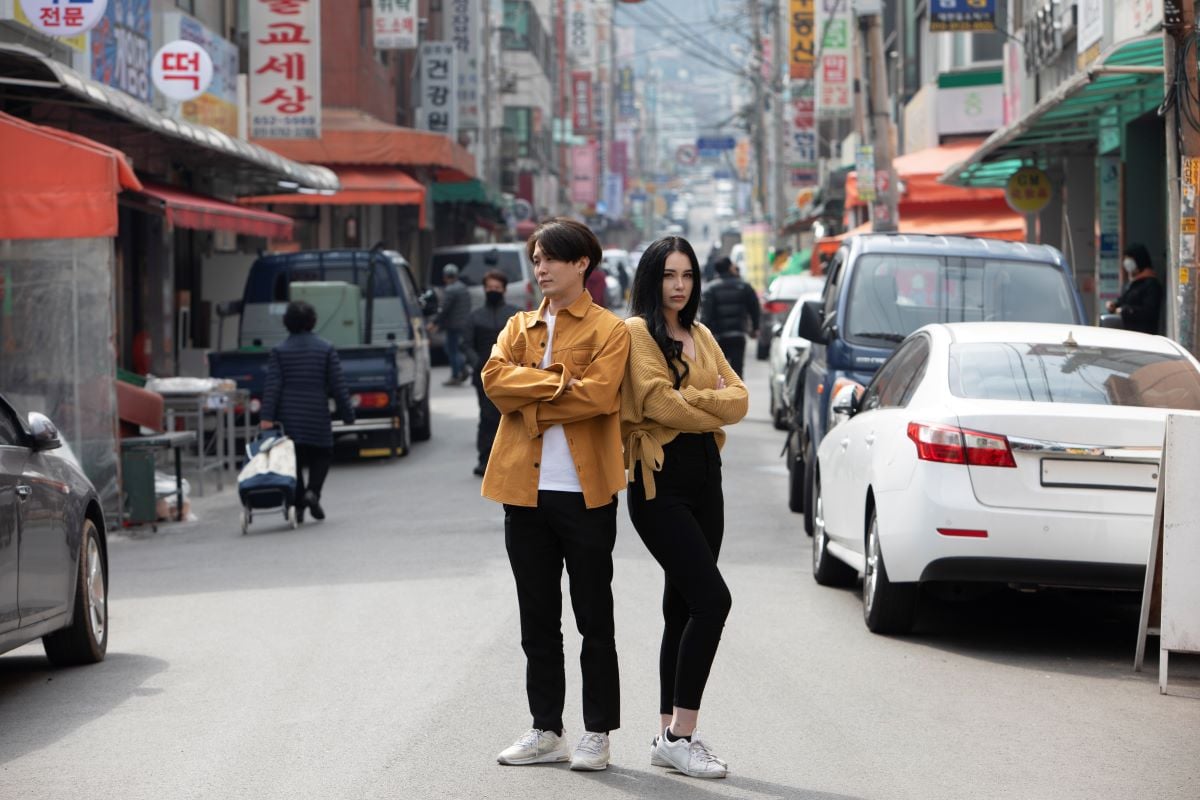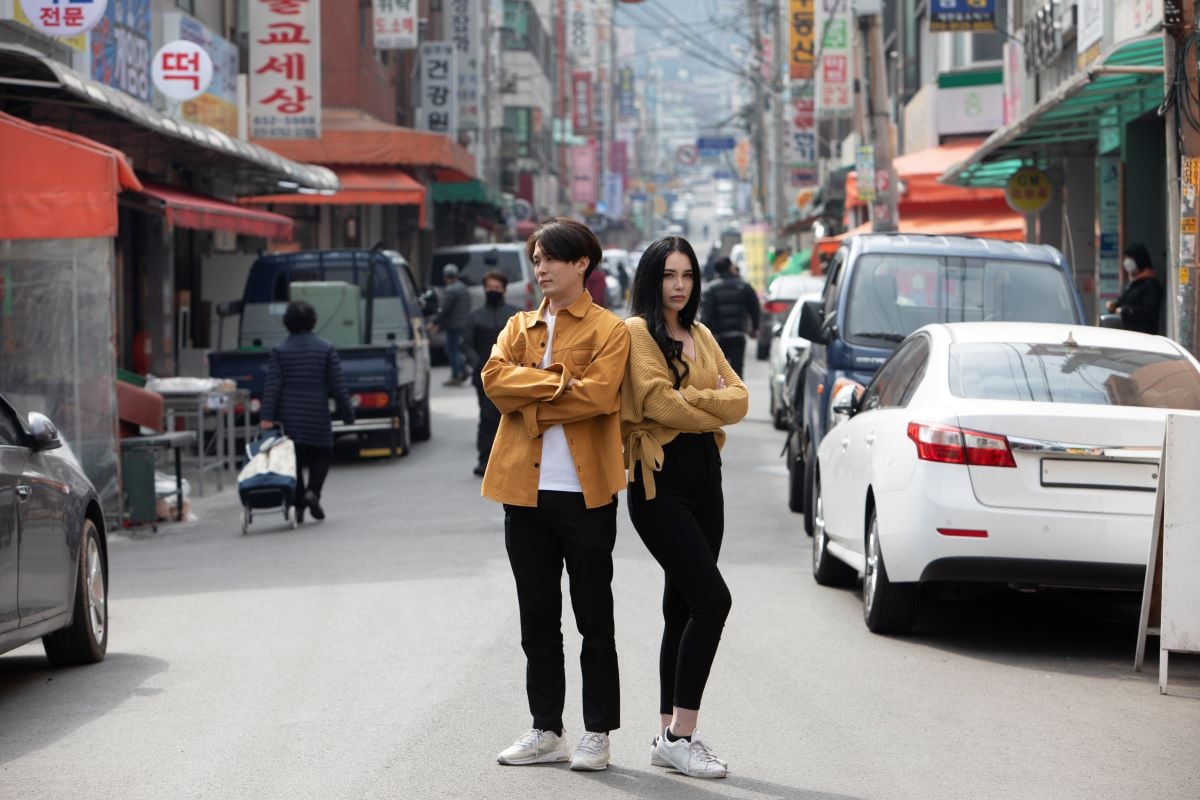 RELATED: '90 Day Fiancé': The Weird Thing the Show Makes the Cast Do to Keep Things Authentic
At the end of the season, Deavan Clegg headed back to America in order to "save" her marriage.
"My marriage is kind of on the line," she said. "We've been fighting so much. The only way to fix my marriage is going back to America for one month."
Since filming ended, Clegg and Lee have broken up and Clegg accused Lee of abusing her daughter Drascilla.
"Jihoon's trying to act like it's Drascilla's fault and that's why he pulled her hair, but he's making it sound like it was just like this [light tug on hair] like 'don't hurt the other girls.' No, it was 3 a.m., and I'm not even kidding. It's like [a chunk] of her hair was gone. It was just one pull at 3 a.m. I heard her scream and I went to go see what was going on and then all that bad stuff happened," Clegg recently told  All About The Tea.
Now, she has a new boyfriend.
Ariela and Biniyam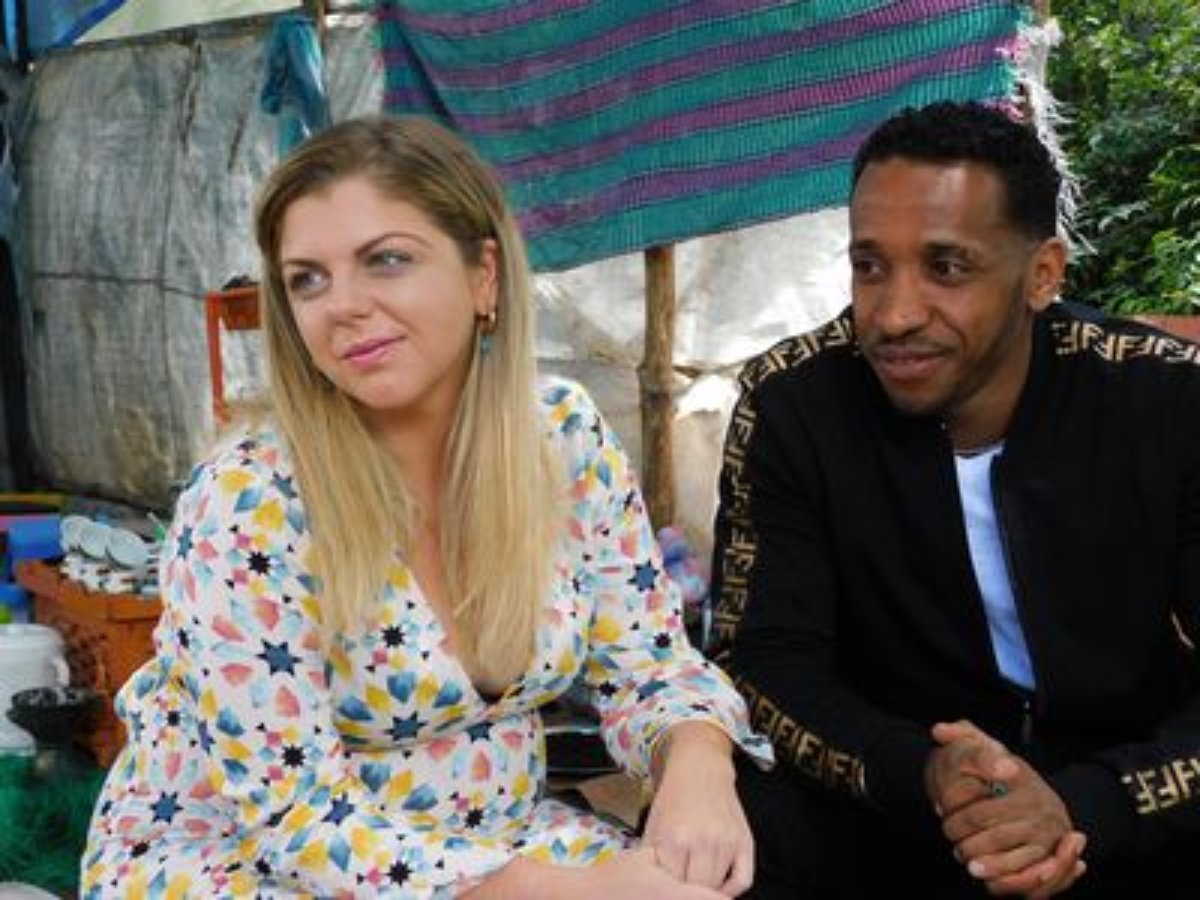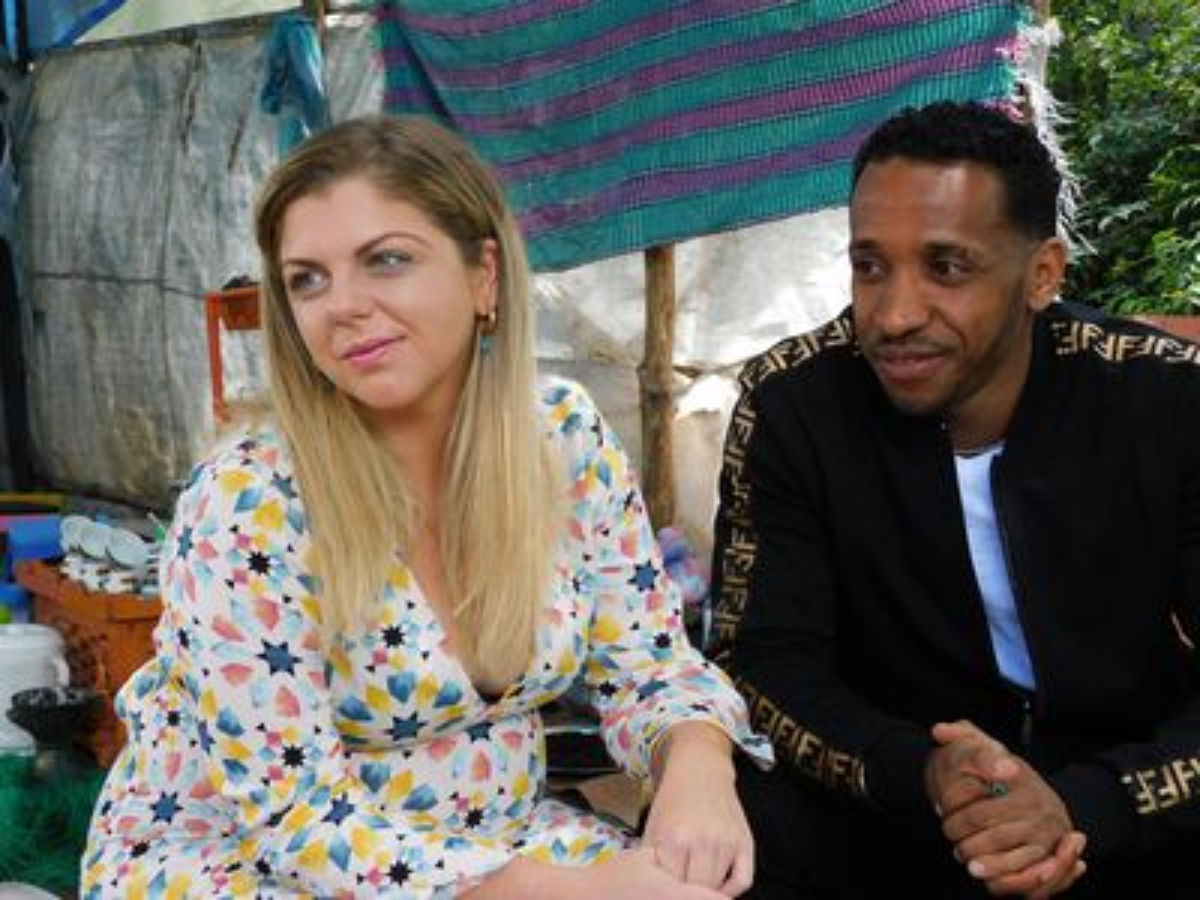 Ariela Weinberg had been having trouble assimilating to Biniyam Shibre's culture and religion, however at the Timkat festival, Shibre proposed by putting a ring in a lemon.
"I put the ring in a lemon because during Timkat, boys and girls express their romantic interest by throwing lemons," he said." They are currently engaged.
Kenneth and Armando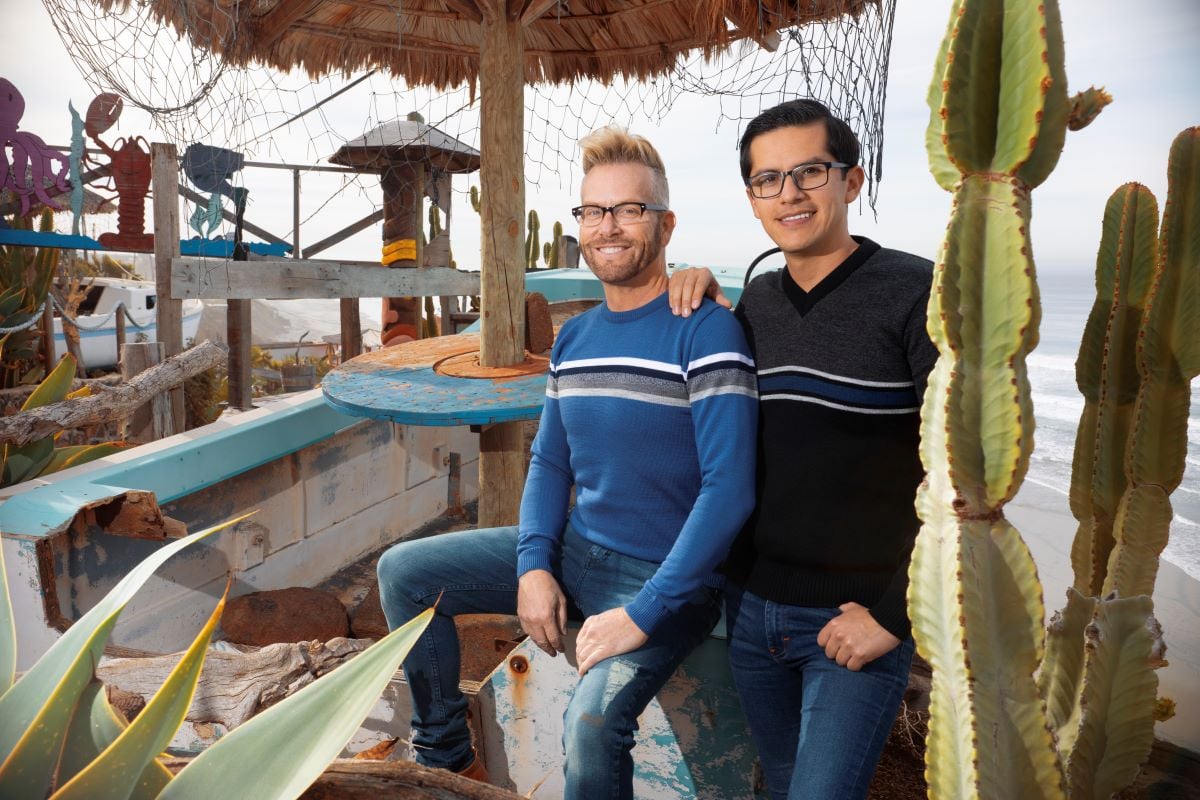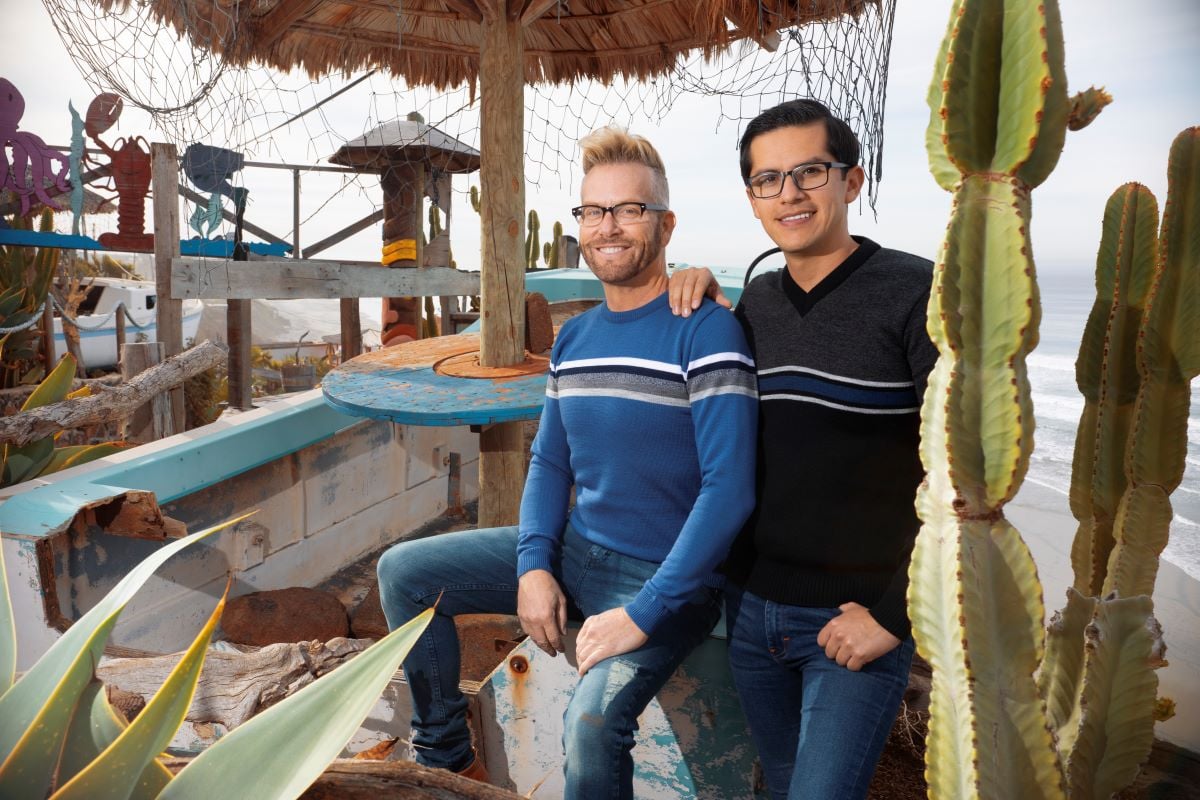 RELATED: '90 Day Fiancé: Deavan Clegg Says TLC Editing Is Putting Her Family's Life in Danger
Though Kenneth Niedermeier and Armando Rubio were fan favorites, they went through a lot of turmoil when they were denied a marriage license in Mexico. After getting help from the human rights office in Mexico, they were approved to get married. They ended the season still engaged and are currently still together.
Jenny and Sumit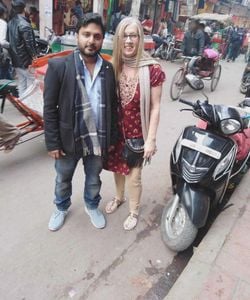 Jenny Slatten and Sumit ended up calling off their wedding after Sumit's mom threatened to kill herself if her son married Slatten. Sumit ended the season by giving Slatten a ring to showcase his commitment to the relationship. They are still together.
Tim and Melyza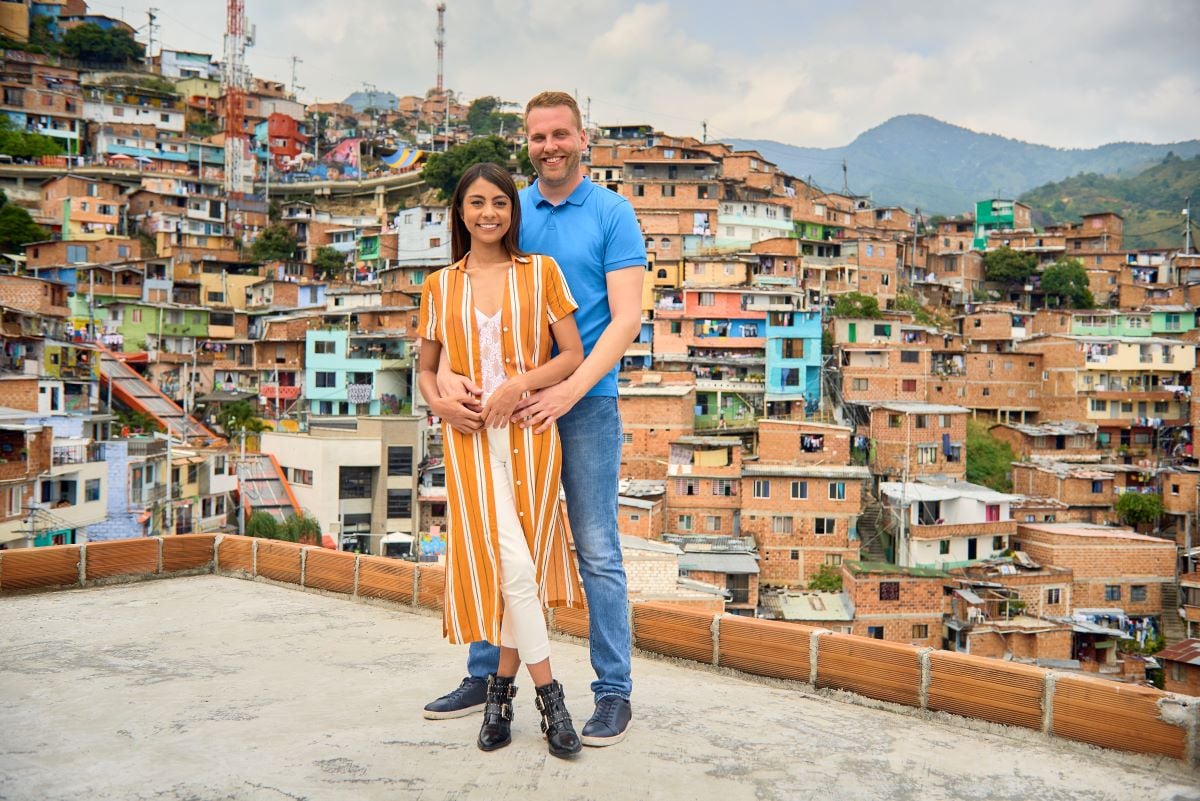 Tim Clarkson left Colombia before the season finale because he was unable to find work in Colombia. The status of his relationship was up in the air at the end of the season. Neither of them has confirmed their relationship status since filming ended so it is unknown whether they are still together.