'90 Day Fiancé': Who Are Brandon and Julia, the New Season 8 Couple?
90 Day Fiancé viewers met four new couples on the season 8 premiere of the TLC reality series. But Brandon and Julia are one pair that already has fans intrigued. Here's what we know about the couple so far.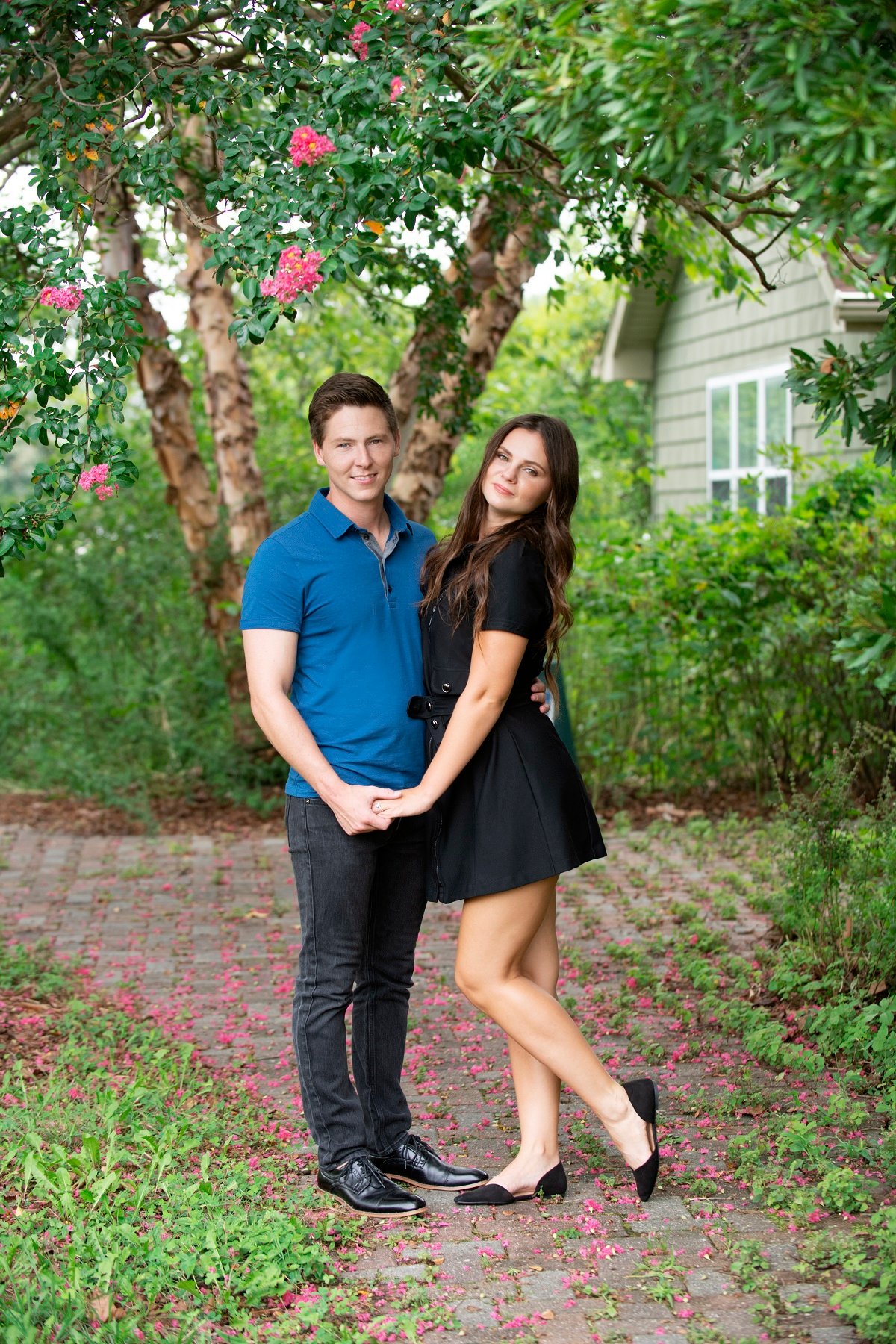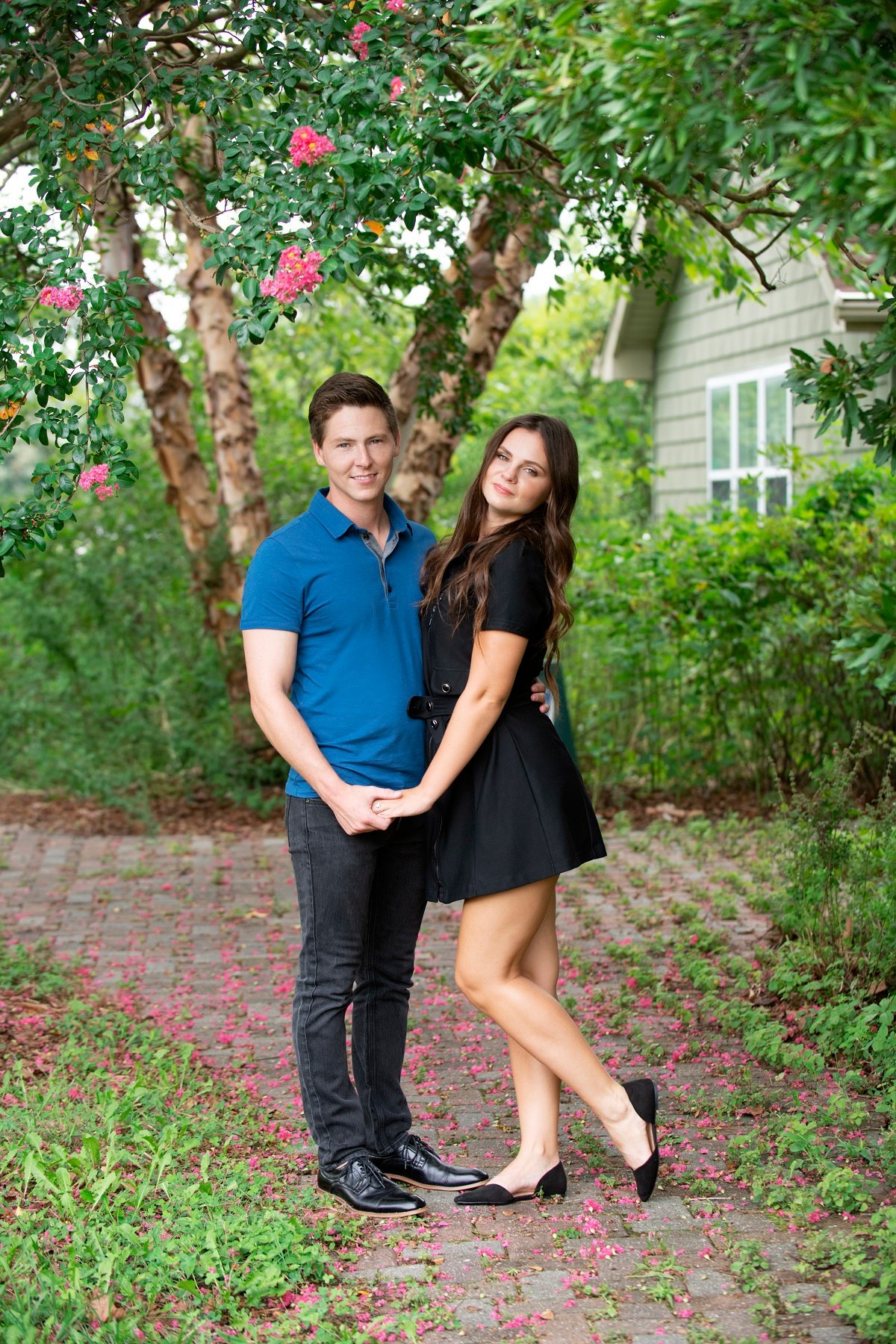 '90 Day Fiancé' star Brandon Gibbs is a farmer from Virginia
As seen on the premiere episode of 90 Day Fiancé season 8, Brandon Gibbs is a pest control technician from Dinwiddie County, Virginia. The 27-year-old lives on a farm with his parents, Ron and Betty Gibbs. 
"Before I go to work, I help my parents with the farm," Brandon revealed in a confessional. "My parents run a dog-breeding kennel. It's a lot of work, but the plan has always been that one day I'll take over the family business."
Brandon's family farm is called Hummingbird Acres Farm. And according to their website, they also raise sheep, goats, pigs, hogs, and poultry. 
But Brandon doesn't just live with his parents. He's also very close to them. 
"My dad is one of my best friends," he told producers. "My mom can be a little controlling, always trying to tell me what to do."
Brandon is Betty and Ron's only child. But he does have half-siblings from his father's previous marriage. 
Julia Trubkina met Brandon via video chat
Brandon's fiancé, Julia Trubkina, is a 26-year-old go-go dancer. "Julia lives in Krasnodar City, Russia," Brandon told 90 Day Fiancé cameras. "Julia loves a challenge, and she's competitive. She's done pageants and body-building competitions, but her favorite thing to do is dance."
Brandon met Julia through a friend via video chat while she was dancing at a club. The two hit it off and carried on a long-distance relationship until Brandon flew to Russia to meet her. 
Juia applied for a visiting visa to the United States but was rejected because she admitted Brandon was her boyfriend. The couple then decided to get engaged so Brandon could apply for a K-1 fiancé visa.
The '90 Day Fiancé' couple will live with Brandon's parents 
On their debut episode, Ron and Betty admitted they were a little suspicious about Julia's intentions with their son. "Both of radars are still out," Betty told 90 Day Fiancé producers. "Because we just don't know that her intentions are for Brandon and [if she] has his best interest at heart."
But when Julia arrives in the U.S., she'll be staying with Brandon and his parents. Brandon tried to explain his financial situation to Julia, but he isn't sure if she really understood. 
"When I first met Julia, I explained to her, I'm not rich or anything and I couldn't move out of my parents' house yet," Brandon said. "I don't know if she 100 percent understood when
I explained to her the financial reasons, but she seemed okay about it."
"So when Julia arrives, we'll be living with my parents on the farm," he added. "And we'll have 90 days to get married."
Fans can follow Brandon and Julia's relationship journey as this season of 90 Day Fiancé continues. New episodes air Sundays on TLC.