'90 Day Fiancé': Who Is Deavan Clegg Still Friends with from the Show?
Deavan Clegg had a lot of issues with the crew and production of 90 Day Fiancé: The Other Way. She has been very outspoken about her grievances with the show. But it turns out that Clegg's experience wasn't all bad. She has actually forged some pretty strong relationships from the show. So, who is Clegg friends with?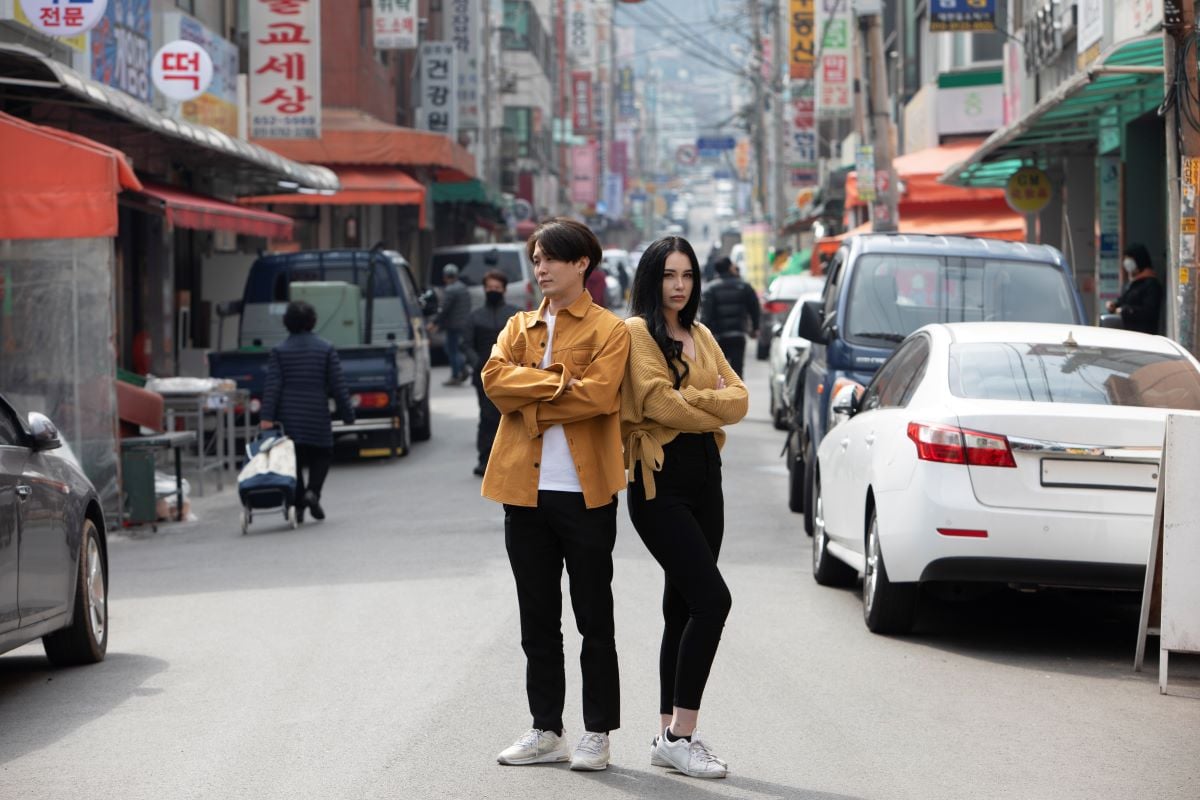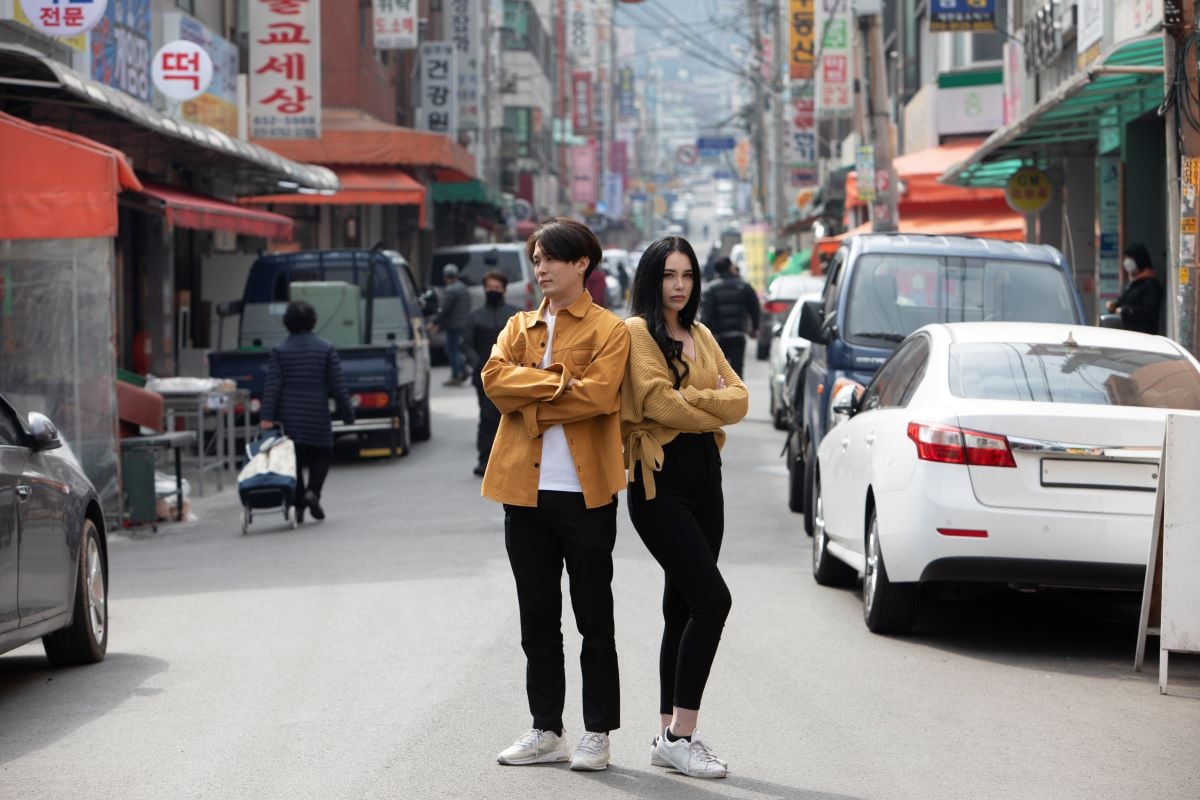 Deavan Clegg is upset with TLC
Clegg has been very open about her displeasure with TLC for the way that they have edited her and her daughter Drascilla.
"I've been upset with edits before," she said on an Instagram Live. "I haven't been vocal about it too much. But the edits are just getting so bad on my daughter that it's disgusting and it's disheartening."
The scenes that upset Clegg the most were the ones that showed Drascilla drinking from a bottle.
"They promised they wouldn't show her bottle, and she was on formula at that age because she was losing weight and she couldn't gain any weight and her doctor recommended it," she continued. "But people don't take that into consideration, they just judge saying I'm neglectful when it's actually the complete opposite of that. They promised they wouldn't show that, and they did.
Deavan thought of hurting herself
Recently, in a lengthy message on Instagram, Clegg revealed just how much the show affected her life and mental health.
"The greater lesson I've learned is how evil some people can be," she captioned a photo of herself. "The truth of reality is dark and evil. Fake scenarios taken from real life to ruin many people's lives. My heart goes out to the many people who have taken their lives this year due to reality tv going too far. I hope this recent season has taught Sharp a lesson. There was a lot cut the second half of the season. A lot of over the line things bringing many of the cast members to almost take their lives. Me being one of them. I will post the video TLC showed in the trailer the video was my goodbye. This experience took me to a dark place I never want to revisit."
Clegg, who was not invited to the tell-all, has recently made it clear that she is done with 90 Day Fiancé and does not plan to appear on anymore of its iterations.
Who is Deavan Clegg friends with?
Though Clegg is done with the show, she still has lasting relationships that she has made through the franchise. In her note on Instagram, she named Erika Owens, who appeared on Before the 90 Days, Tiffany Franco Smith, who appeared on season 1 of The Other Way with Clegg, and 90 Day Fiancé blogger John Yates as people who got her through some of her dark times.
"I also want to thank @tiffanyfrancosmith for being my friend and supporting me during this hard journey and. @glitterbuggin when we would have our midnight phone calls together she helped me through the abuse and I am forever grateful," she wrote. "As well as @johnyates327tv for being my shoulder to cry on."
Ariela Weinberg from this season of The Other Way recently wrote encouraging messages to some of the cast members and Clegg shared what Weinberg wrote to her own page, so it's clear that Clegg is also on good terms with her.