'90 Day Fiancé': Why Anny Calls Robert a 'Liar'
Robert and Anny of TLC's "90 Day Fiance" got engaged after just eight hours together in person. On the latest episode, however, the couple clashed over money, shopping, and their future wedding.
Couples on TLC's 90 Day Fiancé often move fast, but Anny and Robert on Season 7 take the cake. 41-year-old Robert, who hails from Winter Park, Florida, met 30-year-old Anny on social media.
Anny, who is from the Dominican Republic, met Robert after their online flirtation when he was on a cruise. He proposed the same day he met her, just eight hours after laying eyes on her in person for the first time.
Although Robert's friends and family warned him against bringing a virtual stranger to his home, especially given that he has a five-year-old son, the 90 Day Fiancé star was smitten and brought his future bride to the United States anyway. But on the Nov. 17 episode of 90 Day Fiancé, "What Am I Worth To You," things didn't go exactly as the couple planned.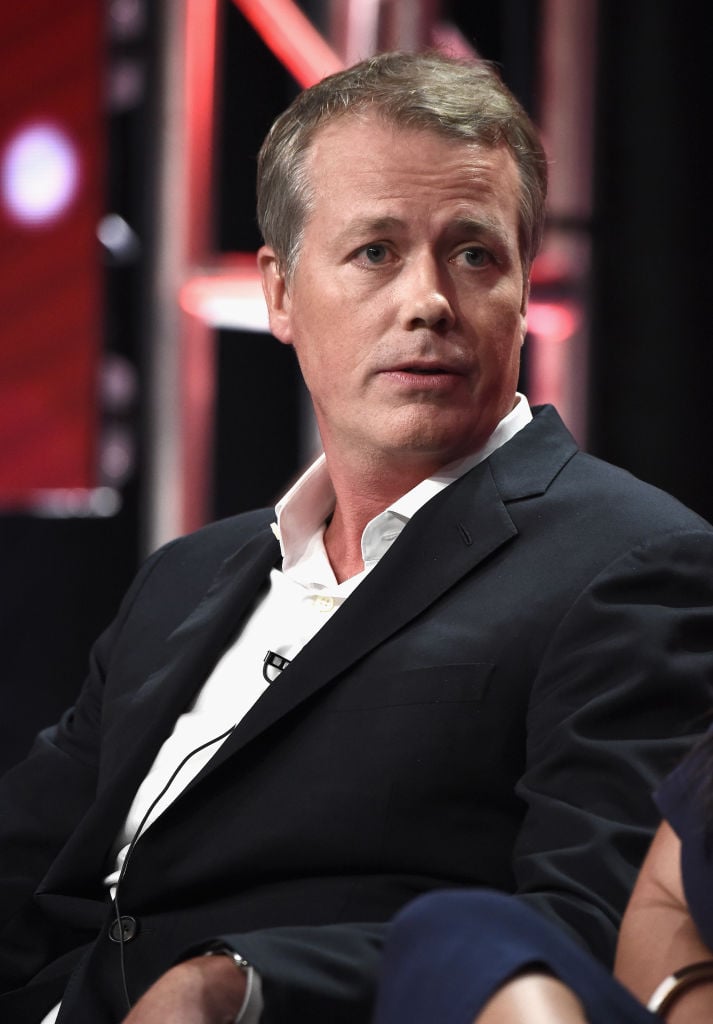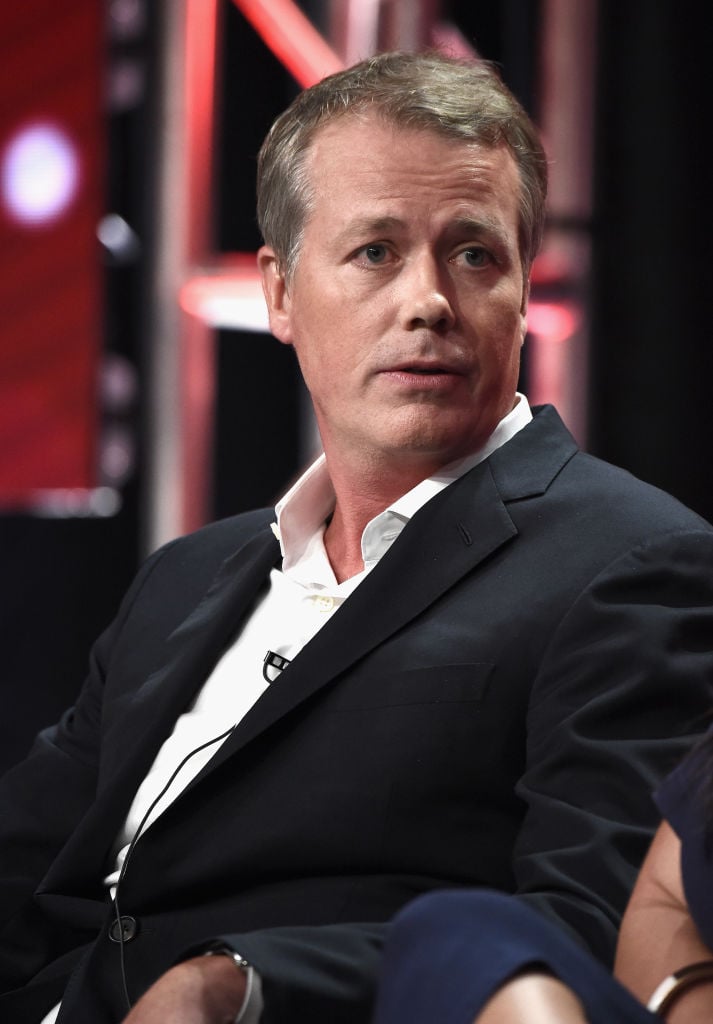 Anny wasn't pleased with Robert's 'shopping spree'
Although the couple seemed to have a great first night together in the U.S., things took a turn for the worse the next morning.
Anny told 90 Day Fiancé producers that Robert had promised her a new iPhone and a shopping spree upon her arrival. But the shopping spree turned out to be at a thrift store, and Anny was far from impressed.
She had wanted Chanel and Versace, she said, but the clothes at the thrift store were anything but. She called them "rubbish," "ugly," and "rags."
"Nobody bring me in a store like that in my life before," the 90 Day Fiance star complained. "That's f***ed up."
The couple also clashed over wedding plans
At dinner, things between the couple didn't get any better. Robert said he was nervous about Anny "acting like she was all that," while Anny asked him about wedding plans.
Robert said he wanted a simple courthouse ceremony with a buffet, while Anny wanted to get married in a lavish ceremony on Miami Beach.
"I feel bad because he promised, when I was in my country, he gonna buy me everything I need," Anny told 90 Day Fiancé producers.
Meanwhile, Robert snapped at Anny, "Move [to Miami] now by yourself." When she asked him to apologize for lying about the shopping spree, he responded sarcastically, "I am very sorry that you are inconsiderate and a big a** crybaby."
Robert said he saw 'red flags' with Anny
When the 90 Day Fiancé couple made their way back to Robert's home, they made up with some romance and lingerie.
However, Robert said that he was worried about the "red flags" in their relationship and the "new side" of Anny he'd seen that day. He described her as ungrateful and worried that he hadn't known his bride-to-be well enough before she came to the United States.
Anny, meanwhile, said that it was Robert's dishonesty that bothered her most. "He's a liar," she told TLC producers, "and he wanna promise things but he [doesn't] wanna do it, maybe."
It looks like next week, Anny will find out about Robert's several other children, so things should get even more interesting in future 90 Day Fiancé episodes.