'90 Day Fiancé': Why Are Fans Comparing 'The Other Way' Cast Member Tim Clarkson to Colt Johnson?
90 Day Fiancé star Tim Clarkson, a 34-year-old from Dallas, Texas, met his 29-year-old Colombian fiancée, Melyza Zeta, when he was attending the University of Iowa and she was working as an au pair nearby.
Tim and Melyza are now starring on the second season of TLC's 90 Day Fiancé: The Other Way, as Tim intends to move to Colombia to start a new life with his longtime partner. While Melyza was originally planning to move to the U.S. on a K-1 visa, those plans were waylaid by Tim's choice to have an affair just a month before she was expected to arrive.
Their story might be different from that of many of their 90 Day Fiancé castmates, but Tim does remind many 90 Day Fiancé fans of another cast member: Colt Johnson, who famously broke things off with his Brazilian wife, Larissa Dos Santos Lima. Colt's love for his mom, Debbie Johnson, is rivaled by only one thing: his love for cats. That's a love Tim appears to share.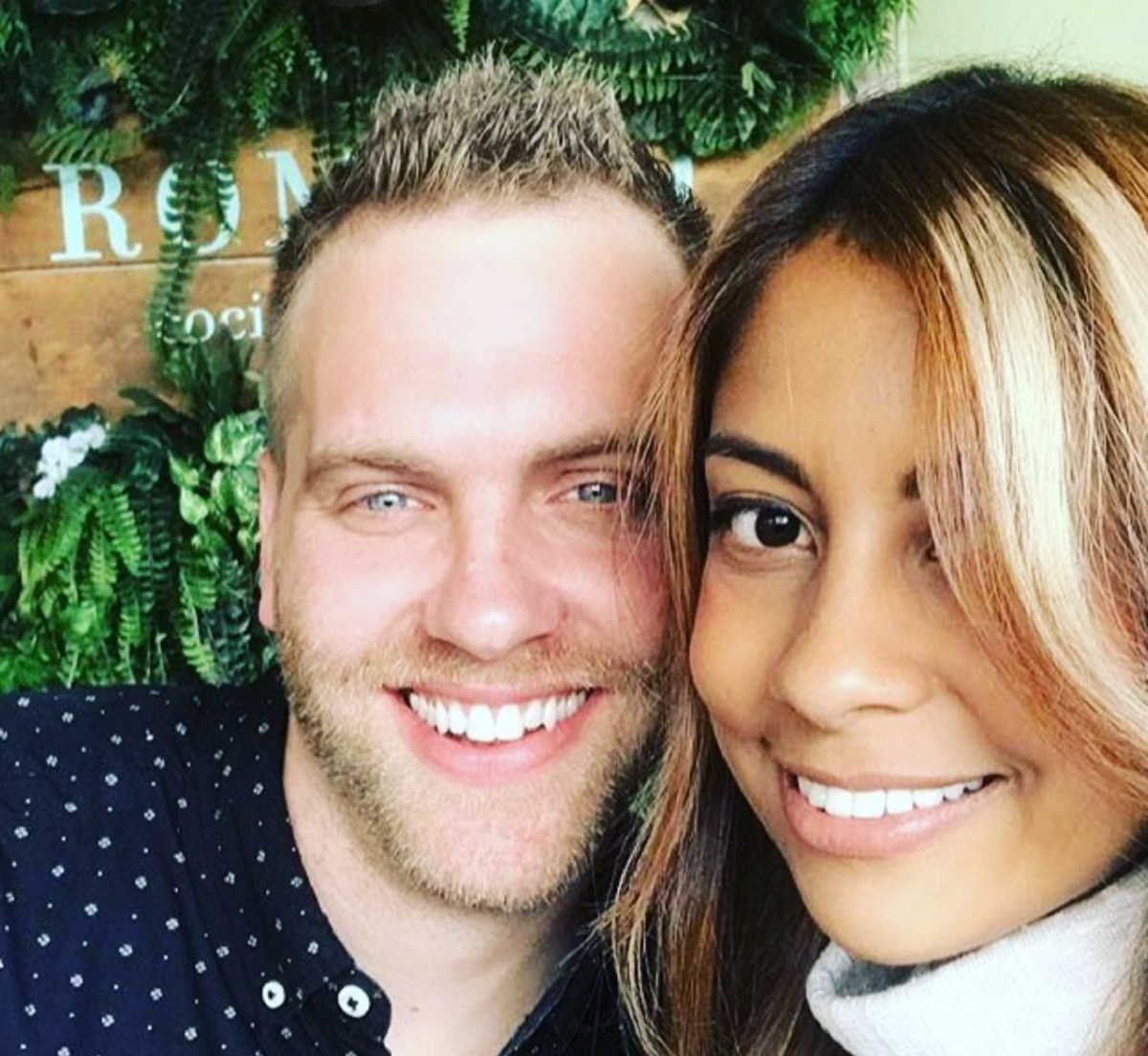 Tim opened up about his difficult past on '90 Day Fiancé: The Other Way'
Tim introduced himself on 90 Day Fiancé: The Other Way as two things: very American and very in love with his cat, Pepino. The 90 Day Fiancé star explained that his nickname growing up was "Cheese Stick," and he exemplified "all the American stereotypes: hamburgers, hot dogs, Fourth of July."
His cat, Pepino, or Pepi, was actually an emotional support animal. "I like to take him with me wherever I go," Tim said, even getting on the ground and crawling around with Pepino at one point.
The 90 Day Fiancé star's difficult history might have been one factor in his decision to seek out an emotional support animal. After college, Tim said, he got involved with the wrong crowd and starting partying excessively. He "hit rock bottom" when he was arrested for breaking and entering when he was 24. Tim was sentenced to three years' probation and 28 days in jail.  
The '90 Day Fiancé' star reflected on the start of his relationship with Melyza
It was this incident that led Tim to think more deeply about who he wanted to be and what he wanted out of life. He went back to school in Iowa, which is where he met Melyza. Melyza, who hails from Colombia, was working as an au pair nearby on a temporary visa.
Tim explained that he was immediately transfixed by Melyza's beauty and charm. "The other guys were trying to spit their game, and I have none," he joked. But Tim believed it was his goofy sense of humor that eventually won her over.
"I fell in love with her immediately," Tim gushed of his bride-to-be. The couple started a long-distance relationship when Melyza moved to Boston to take on a new job. When she had to return to her home country, they planned to get married in the U.S.
But, just one month before Melyza was expected to move to Tim's home country permanently, he had an affair with a co-worker that broke her trust. Melyza no longer felt comfortable uprooting her life in order to live with Tim when she wasn't sure she could rely on him. Now, the 90 Day Fiancé star planned to prove his loyalty by moving to Colombia instead.
"We've been arguing a lot," Tim admitted to 90 Day Fiancé producers. "I mean, we're struggling. We're going through some insanely tough things." He wasn't sure if Melyza would ever trust him again, but he made it clear that he wanted to try to rebuild what they had.
Fans immediately noticed that Tim and Colt shared a passionate love for cats
A recent 90 Day Fiancé preview clip from TLC highlighted Tim's love for his feline companion. "Just a man and his emotional support cat getting ready for their big move!" the caption read.
Tim's 90 Day Fiancé castmate, Colt, immediately chimed in. "Glorious," Colt commented under the clip, which showed Tim shopping for essentials that Pepino might need for his move to Colombia.
Fans, too, noticed the similarities between Tim and Colt. "Surprised he isn't dating Colt tbh," one viewer joked. "Worse than Coltee!" a critic added.
Another 90 Day Fiancé fan agreed, writing, "I was just thinking something similar. He gives me Coltee vibes. Figured they should link up."
Yet another Instagram user commented similarly, "I like him but he's a little on the strange side with his cat and all! Eeek….he should hook up with Colte!!! Just saying!" Still another commenter asked, "Is this Colt's best friend?"
But Tim and Colt's fellow cat lovers defended the 90 Day Fiancé star. "He seems so sweet!" one fan commented kindly. "I love cat people."