'90 Day Fiancé': Why Elizabeth Potthast Shared a Sweet Tribute To Her Husband, Andrei Castravet – 'My Lover, My Best Friend, My Protector'
Andrei Castravet from 90 Day Fiancé recently celebrated his 35th birthday, and his wife, Elizabeth Potthast Castravet, decided to share a sweet tribute to him with her fans on social media. Read on to learn all the details you need to know about the situation.
Elizabeth Potthast Castravet and Andrei Castravet of '90 Day Fiancé'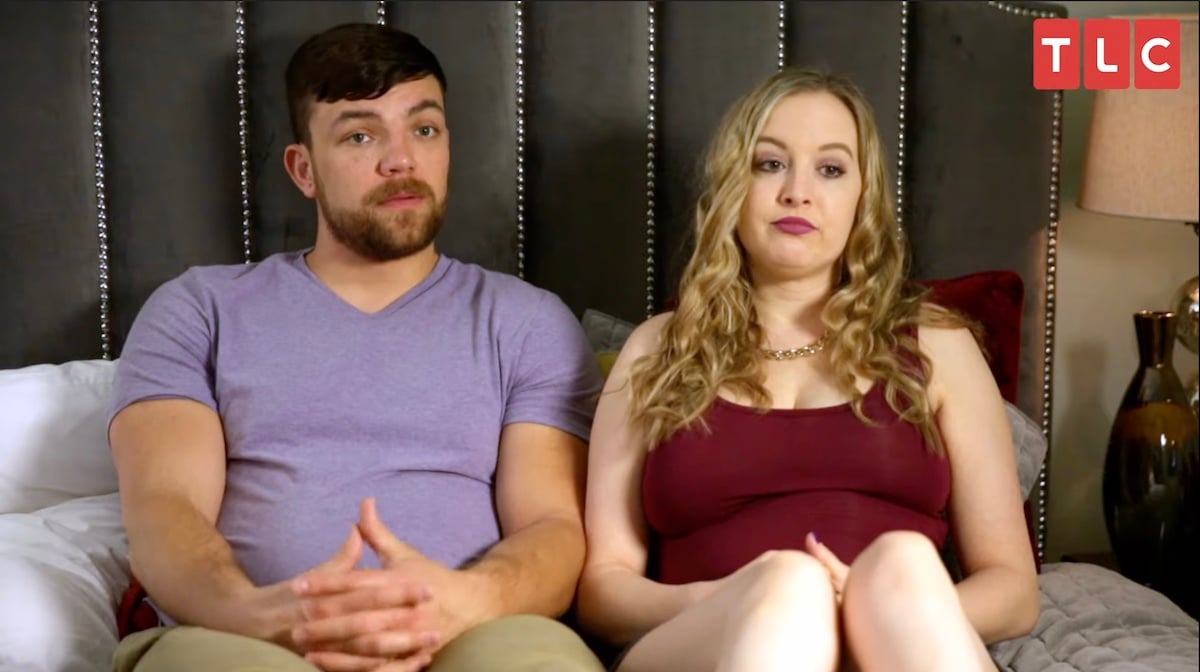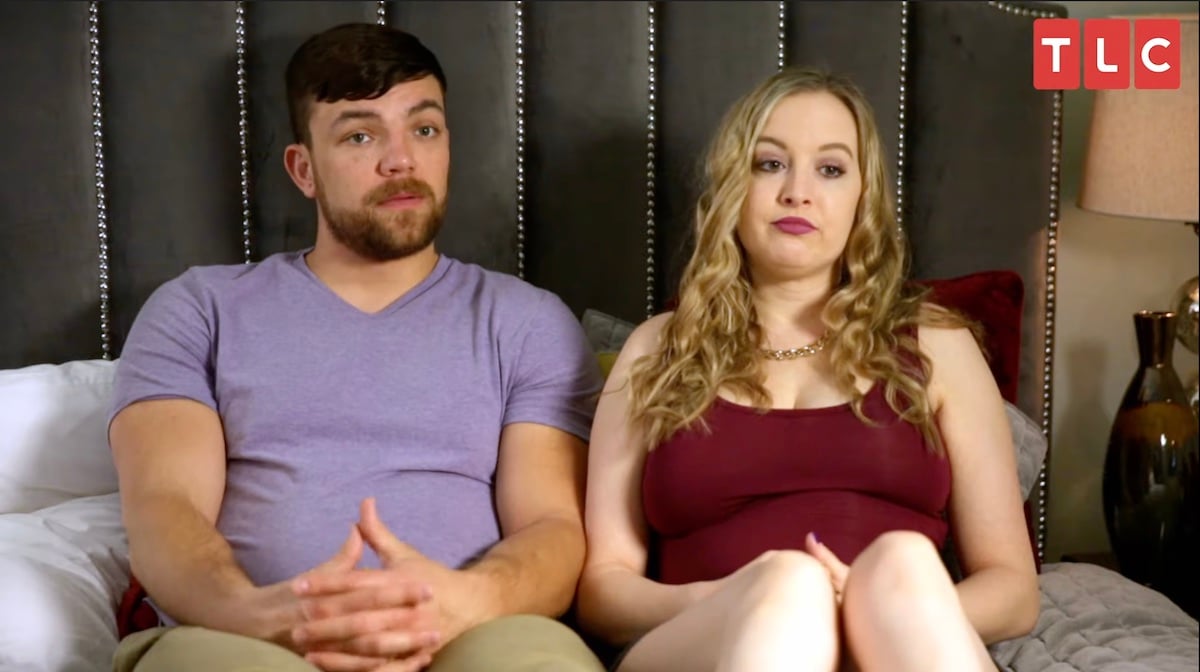 Andrei and Elizabeth met on a dating app, and they saw each other in person for the first time in 2016 in Dublin, Ireland, although Andrei is from Moldova originally. They were married in their first season of 90 Day Fiancé on the original series in season 5. Fans continued to watch their journey unfold in other spinoffs of the series, including the most recent season of 90 Day Fiancé: Happily Ever After. They have a daughter named Eleanor Louise Castravet, and she was born on January 23, 2019. The three of them live in sunny Florida together.
Elizabeth shares a sweet tribute to her husband
Andrei turned 35 on February 11, and Elizabeth posted a tribute to him on February 12 for his birthday. She shared an image of the two of them kissing for the camera at the restaurant where they had a celebratory meal together. Elizabeth wears a black jumpsuit while Andrei wears black jeans and a blue shirt. She also shared a selfie of them together as well.
Elizabeth captioned the post: "Happy Birthday to the love of my life! This man right here is everything to me. My lover, my best friend, my protector, my rock & my biggest supporter. He would do anything for anyone dear to him and will always listen to you if you need him. I love you so much baby! You deserve whatever you want and then some 🥳❤️😍🛍💎•••@andrei19861 #oldman #loveofmylife #andreiandelizabeth #thecastravets #90dayfiancehappilyeverafter."
According to her Instagram story, there was live music, a meal, and drinks to be had. Elizabeth also posted an image of her husband in the water on her Instagram Story, saying, "Happy birthday to my fine a** husband." She added, "I love you," as well. According to Andrei's Instagram Story, Elizabeth bought him a new pair of black Adidas shoes and sunglasses for the occasion.
Some '90 Day Fiancé' stars commented wishing Andrei a happy birthday
A few 90 Day Fiancé stars commented with thoughts on the sweet post. David Toborowsky, who's married to Annie Suwan Toborowsky from numerous spinoffs, including Spice It Up with David and Annie and Pillow Talk, wrote, "Happy Bday."
Loren Brovarnik is married to Alex Brovarnik, and they've appeared in various 90 Day Fiancé spinoffs that include Pillow Talk and 90 Day Fiancé: Happily Ever After. She wrote, "Happy birthday Andrei."
It's nice to see these fun moments in the lives of our favorite 90 Day Fiancé cast members. It looks like Andrei had a good birthday with his wife, Elizabeth, at his side, and he even got a new pair of shoes and sunglasses. We'll have to see what the rest of 2021 has in store with these two as time goes on.