'90 Day Fiancé': Why Is Darcey Silva Headed to This Foreign Country?
Darcey Silva of TLC's "90 Day Fiance" and "90 Day Fiance: Before the 90 Days" announced on Instagram that she's headed to Turkey. What is the reason for the trip?
Darcey Silva of TLC's 90 Day Fiancé, 90 Day Fiancé: Pillow Talk, and 90 Day Fiancé: Before the 90 Days has made travel a way of life…at least when it comes to romance! 
Silva first appeared on 90 Day Fiancé with her Dutch man, Jesse Meester, before things fell apart between them. Then, she dated British boyfriend Tom Brooks on the latest season of 90 Day Fiancé: Before the 90 Days. Next up, she says she's interested in dating Australians.
Her twin sister, Stacey Silva, also prefers to date foreign men, and recently seems to have broken things off with her Albanian partner, Florian Sukaj. 
Recently, Darcey announced on Instagram that she's headed to yet another foreign country. This time, the 90 Day Fiancé star is making her way to Turkey for a cosmetic procedure.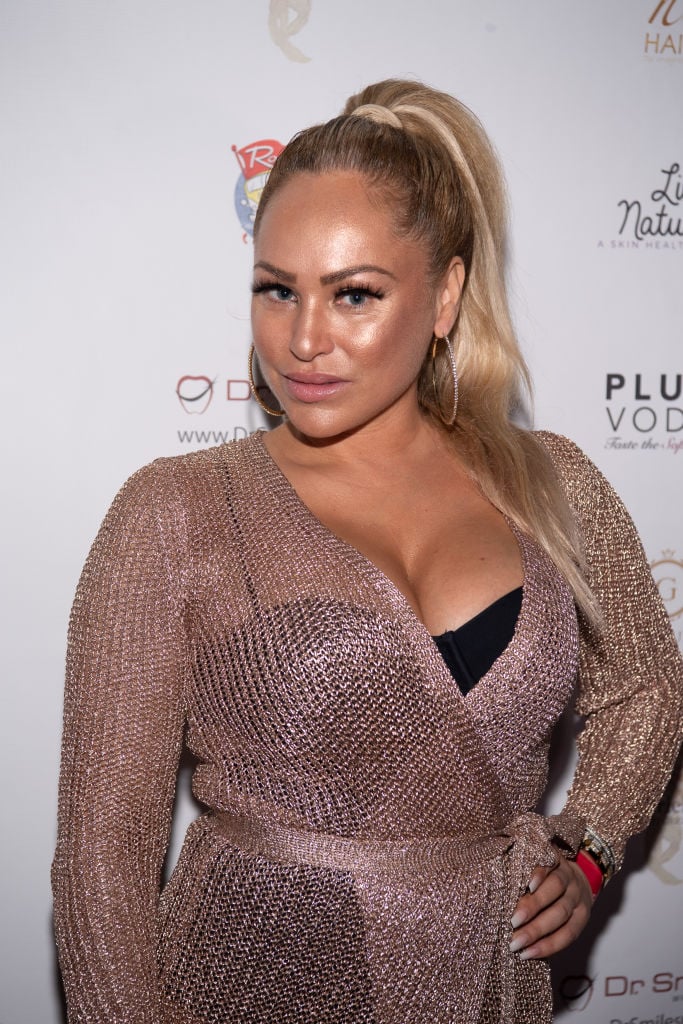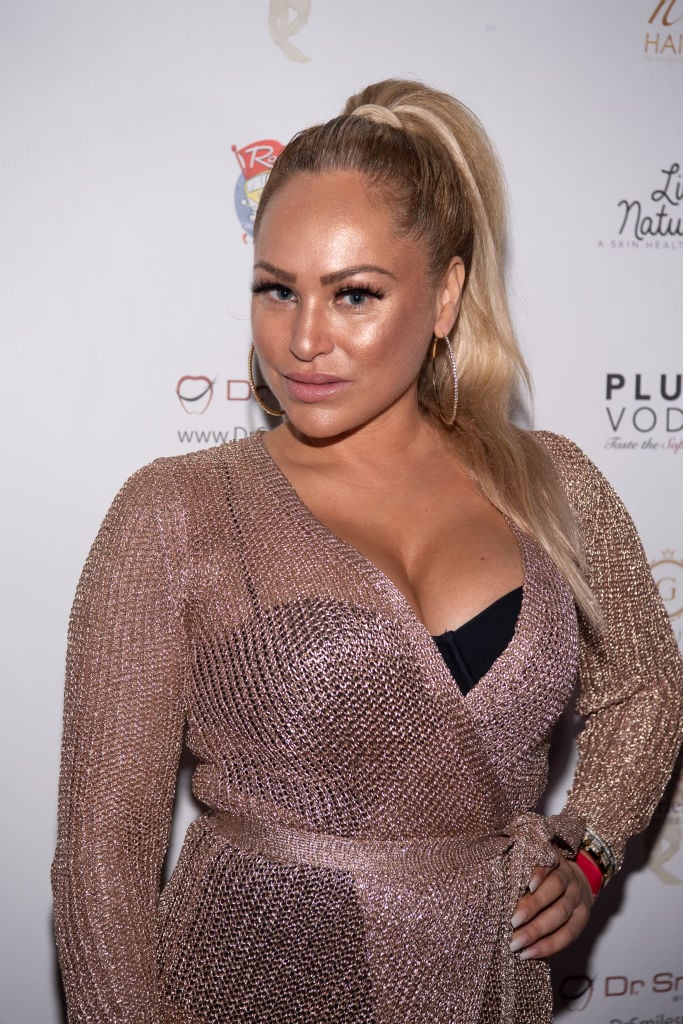 Silva recently announced that she's moving to Los Angeles
Silva's relationship with Brooks was rocky, involving cheating accusations on both sides, disapproval from Brooks' family, and even evidence that Brooks had faked a luxury lifestyle on Instagram with stolen photos.
Now, it seems that 45-year-old Silva, a clothing designer at her brand House of Eleven and the co-founder of the production company Eleventh Entertainment, is moving on from her second 90 Day Fiancé ex. Recently, she shared on Instagram that she's moving to Los Angeles in the near future. 
"I know my heart! I will always keep shining! Bigger and better is coming! I know and own my truth and heart! No one can use me anymore! Moving on up….LA baby! I deserve the best!" she wrote in a post about her Hollywood plans.
The '90 Day Fiancé' star is headed to Turkey for a new smile
Before making the big move from her home state of Connecticut to Southern California, however, it seems that Darcey Silva will be making a stop in Turkey.
On Nov. 16, Silva wrote on Instagram about her upcoming procedure. "See you in beautiful Turkey!" she wrote to her fans. "I'm so excited for my one of a kind Darcey designed sparkling gorgeous Sevil super smile!"
The 90 Day Fiancé star will apparently be headed to Sevil Smile Studio, a well-known dental cosmetic clinic. Their website suggests they offer complete "smile makeovers," from implants and veneers to teeth whitening, crowns, gum shields, cosmetic fillings, and gum contouring.
The business has a large following on social media and has served a number of elite clients. It looks like they are popular with international clients and have won several awards for their cosmetic dental work.
This isn't the first of Silva's cosmetic procedures
Darcey Silva is no stranger to plastic surgery and cosmetic work. Fans speculate that she has had a breast augmentation, and she had her veneers adjusted on her first season of 90 Day Fiancé. 
Silva also appeared in a commercial for Avana Plastic Surgery with her sister Stacey Silva. The twins said they loved the results of their "mommy makeovers." The procedure involved a tummy tuck and liposuction. 
It isn't clear whether or not Silva will be appearing on 90 Day Fiancé again, but maybe she'll meet a new man in Turkey after she gets her new smile.