'90 Day Fiancé': Why Is Ed Brown Rubbing Mayo Into His Hair?
90 Day Fiancé: Before the 90 Days Season 4 is set to premiere on February 23, with several new couples, and the return of Darcey Silva and Tom Brooks. Fans are eager to see what awaits, especially after seeing new cast member 'Big' Ed Brown rub mayonnaise into his hair. Apparently, the mayonnaise treatment is part of Ed Brown's strategy when it comes to wooing his Filipino love, Rosemarie. But why is he slathering his head in mayo, exactly? And will it be enough for him to win over his young love? Plus, Ed Brown has had some marital troubles in the past. Here's what we know.
Ed sends Rose gifts every week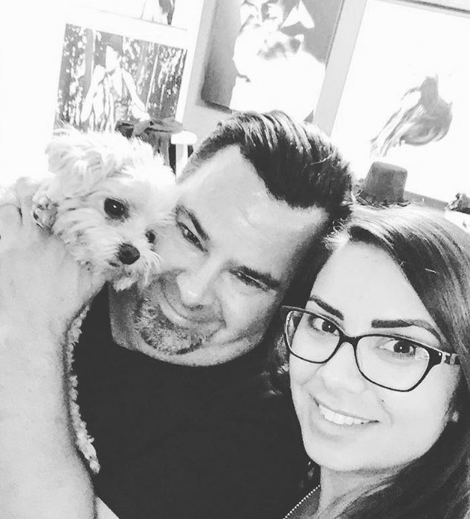 'Big' Ed Brown seems like he has plenty of character — something that will help him fit right in with the rest of the 90 Day Fiancé alumni. Ed Brown is a divorced professional photographer with an adult daughter.
Brown met Rosemarie, from the Philippines, online. The new reality star is 54 years old, and Rosemarie is 23 — quite the age gap for the two. However, it seems as if Ed Brown is the type who likes to spoil those he loves. In fact, he's been sending Rosemarie gifts every week since they became close.
As reported by Soap Dirt, Ed Brown has confessed to spending over $5,000 for the gifts he's purchased for Rose. Brown also goes on to say that Rose lives in a remote area of the Philippines, and that's he's not even sure if any of the packages will ultimately reach her or not.
Brown's family isn't so sure about his decisions — they think Rosemarie might be using Brown for money and a green card. Additionally, Brown has never met Rosemarie in person until now, and is already planning on proposing to his young girlfriend.
Ed rubs mayo into his hair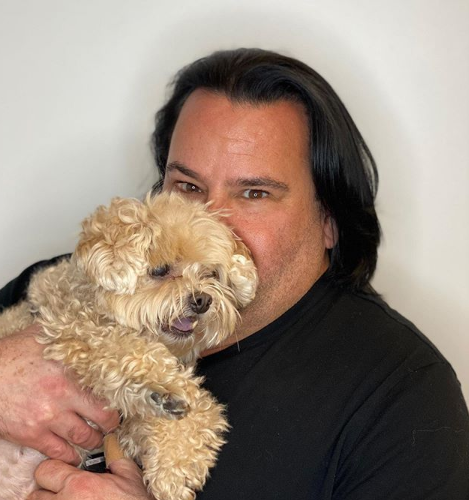 In a bid to freshen up for Rosemarie, Ed Brown has decided to take advantage of some beauty tips. The 90 Day Fiancé star wants his proposal attempt to go over well with Rose, and so he aims to make himself look a little more youthful.
To that end, Brown slathered his hair with mayonnaise. In a teaser for the upcoming season, we see Brown take a spatula, dip it into a large mayo jar, and smear it into his hair and scalp.
He confesses, "Since I met Rose, I wanna look young for her. So I have been dying my hair, and it irritates my scalp. So I've found out that mayonnaise makes it smoother and less dry. I'm self-conscious of my physical appearance because Rose is 31 years younger than me."
"I smell like an egg salad sandwich, but it really, really works. I just wanna look young for Rose," explained Brown.
It remains to be seen whether or not Brown's attempts at looking youthful will work on Rose. Fans are surely looking forward to digging deeper into the couple's relationship.
The '90 Day Fiancé' star has cheated before
It turns out that Ed Brown has dealt with infidelity issues in the past. In fact, the 90 Day Fiancé star was married for two years before divorcing after being unfaithful to his wife.
Ed Brown has an adult daughter from his previous marriage, 29-year-old Tiffany. It remains to be seen how Tiffany reacts to Ed Brown's infatuation with a woman younger than her. However, Brown has said that he and his daughter are "two peas in a pod," adding that "she's the best thing that I have created on this earth."
Additionally, it seems as if Brown's past may have an impact on his relationship with Rose. In one scene, fans see Brown and Rose discussing their pasts. While it seems as if Brown is divulging his past mistakes to Rose, she seems unable to open up in the same way. Brown tells her, "If you're not going to talk about your past I can't trust you."