'90 Day Fiance': Why Is This Former Cast Member Suing Laura Jallali?
The world of 90 Day Fiance has turned into a circus. You would think that once the cast was done with their seasons, most of the drama surrounding them would be over, right? Not at all. Apparently, that is when the drama really gets started.
After the show, the cast members tend to feud with one another over how they behaved during their seasons and things that they said on social media. But now, one former cast member is taking his feud with Laura Jallali to the next level and getting the law involved.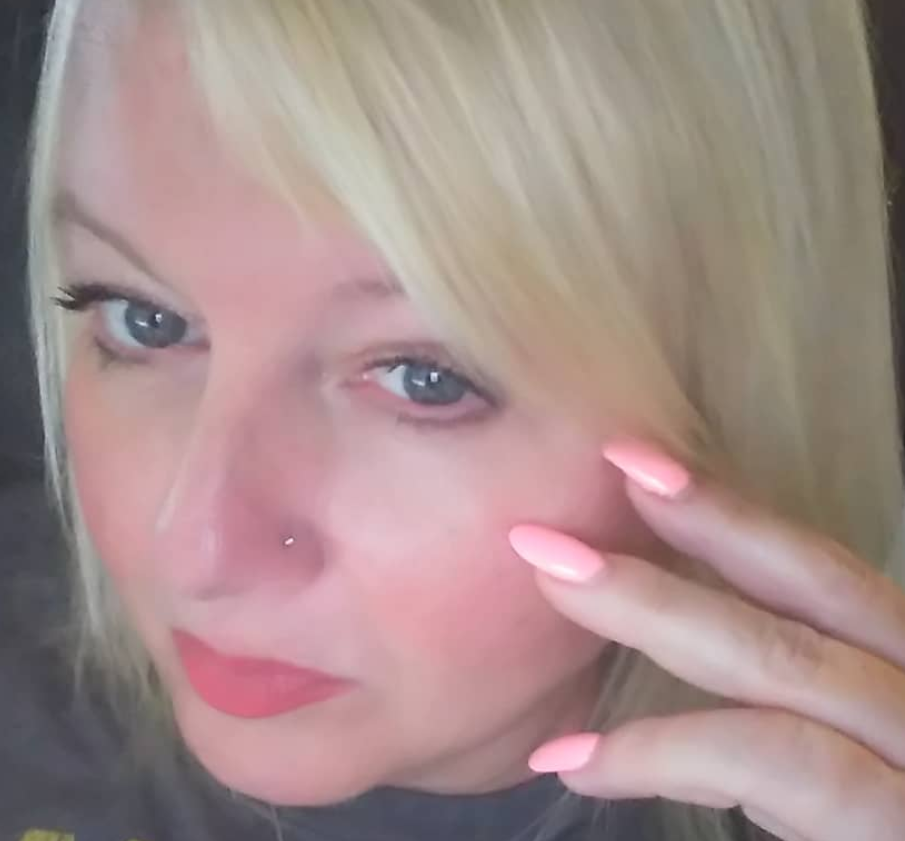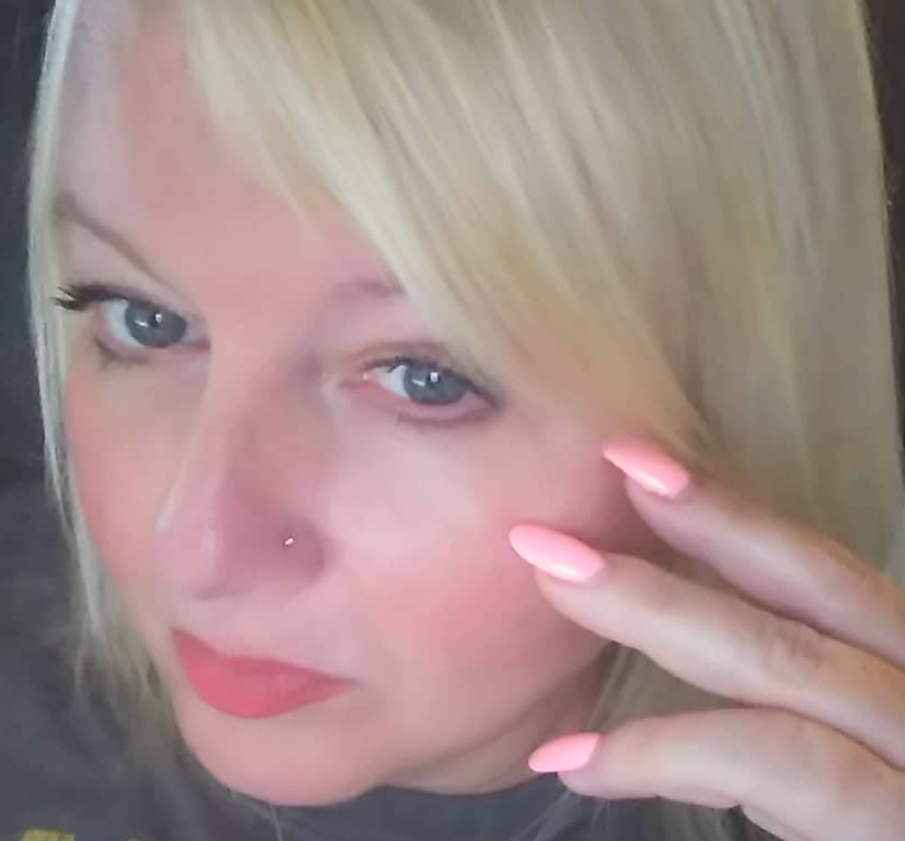 Who is Laura Jallali?
Audiences first met Laura on the most recent season of 90 Day Fiance: The Other Way when she was preparing to marry her fiance Aladin Jallali. The two's relationship quickly went south after they were married. And by the reunion, it was clear that things were over.
"I want to fight for my marriage," Laura said at the 90 Day Fiance reunion. "I love Aladin and I thought he truly loved me…I don't know what's happened to him."
"I truly believed and trusted him," she continued. "I felt that our love was really real, but I don't know. I just don't know. I really thought he loved me. I really, really did."
The feud between Laura, Evelin Villegas, and Corey Rathgeber
After running out of money, Laura decided to move to Ecuador. While there, former 90 Day Fiancer Evelin Villegas allowed Laura to stay with her. At first, things seemed to be going well and Laura enjoyed her time in Ecuador. But things soon took a turn for the worse.
In an Instagram interview with John Yates, Villegas admitted that things between her and Laura got ugly.
"Hurt people hurt people and she's not good news," Villegas said. She told Yates that Laura had begun spreading lies about her and Cory Rathgeber and trying to break them up. Laura claimed that the two were already married, which would mean that their storyline on 90 Day Fiance was being faked. She also claimed that Villegas had been cheating on Rathgeber throughout the relationship.
"It's false what she says about me and what she says about Corey," Villegas said. "We both see that she and this other friend were trying to break us up, and we were like, you know what, we're both stepping away from them both."
Why is Corey Rathgeber suing Laura Jallali??
According to Soap Dirt, Laura alleged that Rathgeber uses cocaine. While most of her claims have been unfounded so far, this one is especially damning if Rathgeber and Villegas want to continue working with TLC.
Rathgeber didn't take too kindly to Laura's claims and posted his own video, according to Daily Soap Dish.
"I'm pressing charges against you," he said in the video.
He expressed that he was extremely shocked by everything that Laura has been saying because he and Villegas had only been kind to her. But as Laura has made it clear that the friendship between them is over, Rathgeber gave her a final warning.
"One more word about me, you're going to wish you didn't," he said.