'90 Day Fiancé': Why Larissa Dos Santos Lima Got Fired From the Show, and What This Means for Her Deportation
Members of the 90 Day Fiancé cast have done some wild things in the past but very rarely are they actually fired from the show. Larissa Dos Santos Lima recently confirmed that TLC has released her from her contract. But what could Dos Santos Lima have done to make TLC release her when she has become a staple in the franchise?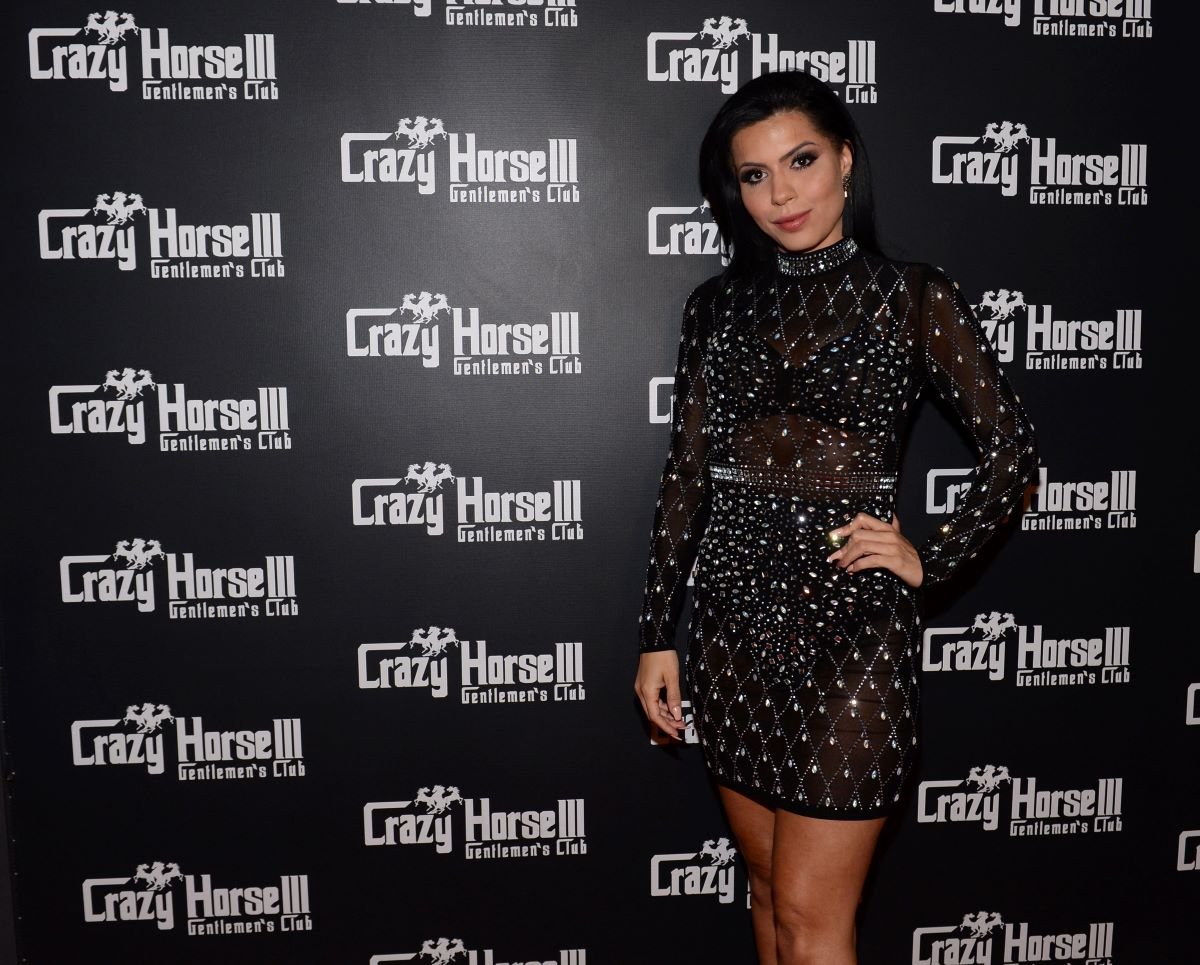 Larissa's time on '90 Day Fiancé'
Dos Santos Lima first appeared on season 6 of the show with her then-fiancé Colt Johnson. The two met over social media before meeting in person in Mexico. After hanging out for five days, Johnson proposed.
The trouble started almost immediately after Dos Santos Lima moved to America from Brazil. The pair eventually got married, but just seven months later, Johnson filed for divorce. The divorce was finalized in 2019.
"Colt Johnson and Larissa dos Lima Santos Lima have come to settlement terms in their divorce," Johnson's attorney Shawanna L. Johnson told People. "Through their respective attorneys, they have agreed to settle the case amicably with both parties bearing their own fees and costs.
"Colt is very pleased that the matter is resolved and that both parties can move on with their lives," the statement continued. "Given the short duration of the marriage and with there being no property matters or custody considerations, the matter should have, and has, settled early in the proceedings. The attorneys are preparing the Stipulated Decree to submit to the Court, which will be signed and entered, and will then be a matter of public record."
RELATED: '90 Day Fiancé' Star Jess Caroline Claims She Lost Her Job Because of Colt Johnson
During her time with Johnson, Dos Santos Lima got into a number of physical altercations with him and was even charged with misdemeanor domestic battery.
Why was Larissa fired?
Several 90 Day Fiancé cast members have looked for other ways to make money once their seasons ended. A lot of them have turned to adult site OnlyFans. But apparently, Dos Santos Lima took things a step too far for TLC when she appeared in a lingerie webcam show on CamSoda.
"Dear Friends and Followers, I want to make a statement for you, I'm no longer a cast member of the show '90 Day Fiancé,'" she wrote in an Instagram post over the weekend. "Because of my show with CamSoda, I was released from my contract with TLC by phone the day before ICE arrested me. I will continue producing content for my official channels on Instagram, OnlyFans, and Youtube. Thanks for your understanding, love, and attention."
Will Larissa be deported?
Dos Santos Lima has had several run-ins with the law, including her multiple issues with domestic violence while dating and married to Johnson. Most recently, she was arrested by ICE on Sep. 19 when she was trying to move from Las Vegas to Colorado Springs, Colorado. She was only detained for one day.
RELATED: '90 Day Fiancé': Big Ed Brown Releases Pictures to Prove Rose Vega Is in a Relationship With a Woman
According to TMZ, "removal proceedings" have now begun for the reality star. She is now awaiting a hearing that will determine if she will be deported or if she can remain in the U.S.
So, it looks like Dos Santos Lima's future in the U.S. and with TLC is uncertain.