'90 Day Fiancé': Why Paul And Karine Aren't at the Tell-All Special
The reason Paul and Karine aren't at the tell-all is so dramatic.
The tell-all special for the fifth season of 90 Day Fiancé: Happily Ever After? is out! That means viewers finally have the chance to hear more about the situations that unfolded on TV and to get updates on how the featured couples are holding up. But unfortunately, not everyone showed up. Here's why Paul Staehle and Karine Martins weren't at the tell-all special.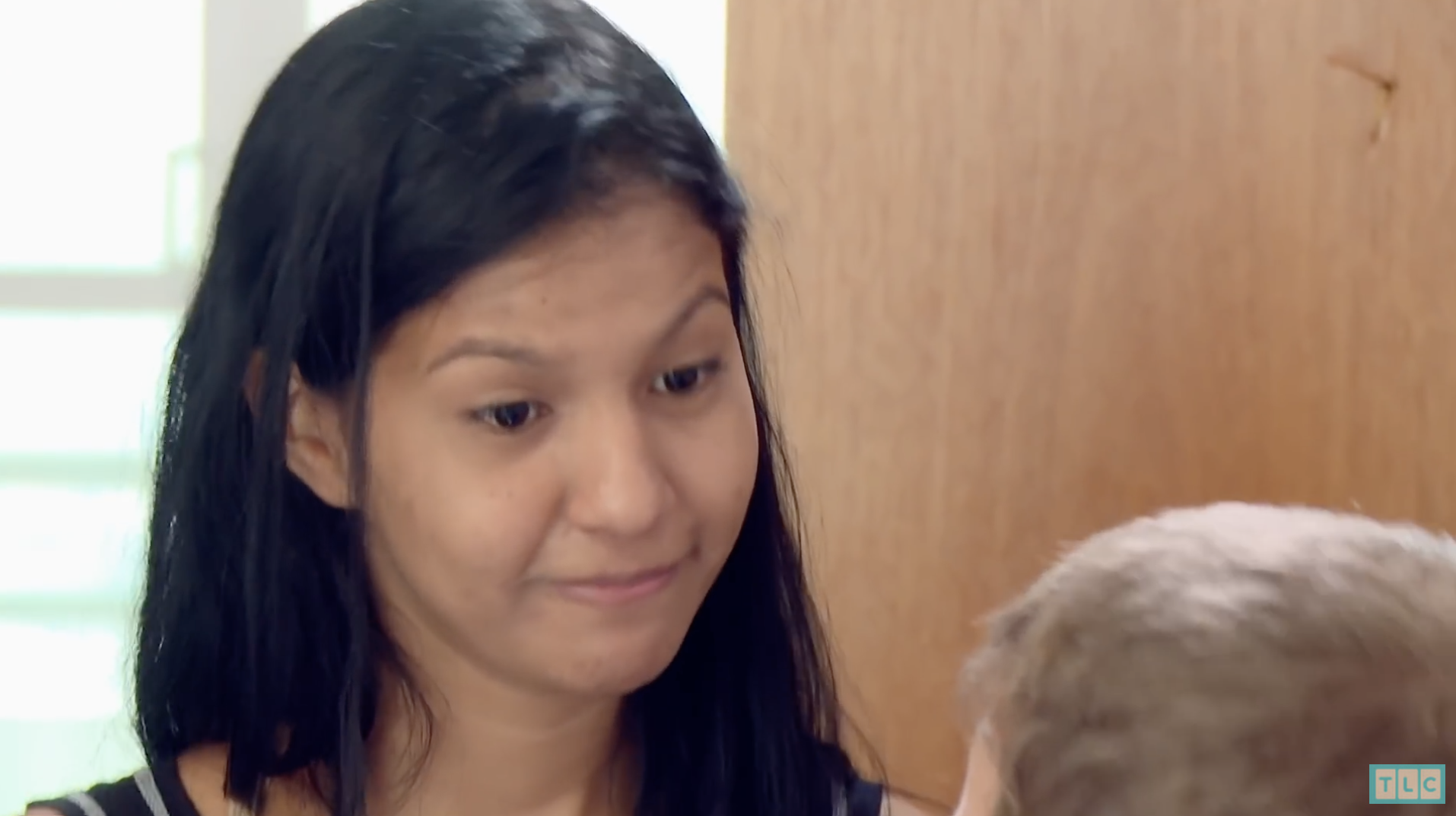 Paul and Karine had a tough season on '90 Day Fiancé: Happily Ever After?'
Their relationship grew increasingly tense in the months after they relocated from Brazil to Kentucky. Paul could not find work and struggled to provide the kind of lifestyle Karine felt was suitable for their family, making her consider divorce. Though he eventually found a home that she liked, it was clear that Karine still was not happy in their relationship.
Their marriage became more strained in the middle of the season, when reports emerged in July that Karine had called the police to their home. After the altercation, Paul revealed on social media that Karine had filed a protective order against him that included claims of abuse (which he denied) and fled with their young son, Pierre.
Opening up on Instagram at the time, Karine said, "I want you all to know that me and Pierre are doing well now. All this past days I had a lot going on. I had issues where the police was called because I feared for my life and my son's life which led me to ask for help and ultimately be rescued from an environment that no longer was healthy for none of us involved in the situation."
She also noted: "I'm getting the best help I could ever get and I'm really thankful for all the people involved in this. Relationships are hard and sometimes it just can't be fixed anymore. I need this time to organize my thoughts, work on myself, and care for my son after everything we have been through in the last year and a half."
The drama between them reportedly contributed to their absence from the tell-all special
Initially, no explanation for their absence was provided when the first part of the tell-all aired on Sept. 27. However, host Shaun Robinson later opened up in an interview with Entertainment Tonight that was published on Oct. 2. Explaining the reason Paul and Karine did not appear on the special, Robinson pointed to the "complicated" situation between them.
"Yeah, you know the situation between Paul and Karine is a very complicated and sensitive one, so when we were about to do the tell-all, their situation was very fresh, and so we wanted to give them the space to really work through that," she explained.
At the time of this writing, it doesn't appear that the couple has addressed their absence. But it at least looks like things are turning around for them.
Reality TV World reports that Paul later apologized for airing out their business on social media and confirmed that they are expecting another baby. Karine has also reportedly dropped her restraining order against Paul, per Us Weekly, fueling speculation that they might have fully reconciled.