'90 Day Fiancé': Why Rebecca's Daughter Doesn't Fully Support Her Decision to Marry Zied
Rebecca Parrot is getting ready to welcome her Tunisian fiancé, Zied Hakimi, to the United States on the new season of 90 Day Fiancé. The couple will only have 90 days to get married after Zied arrives. But on the season premiere, Rebecca's daughter, Tiffany, revealed why she thinks her mom is not making the right decision.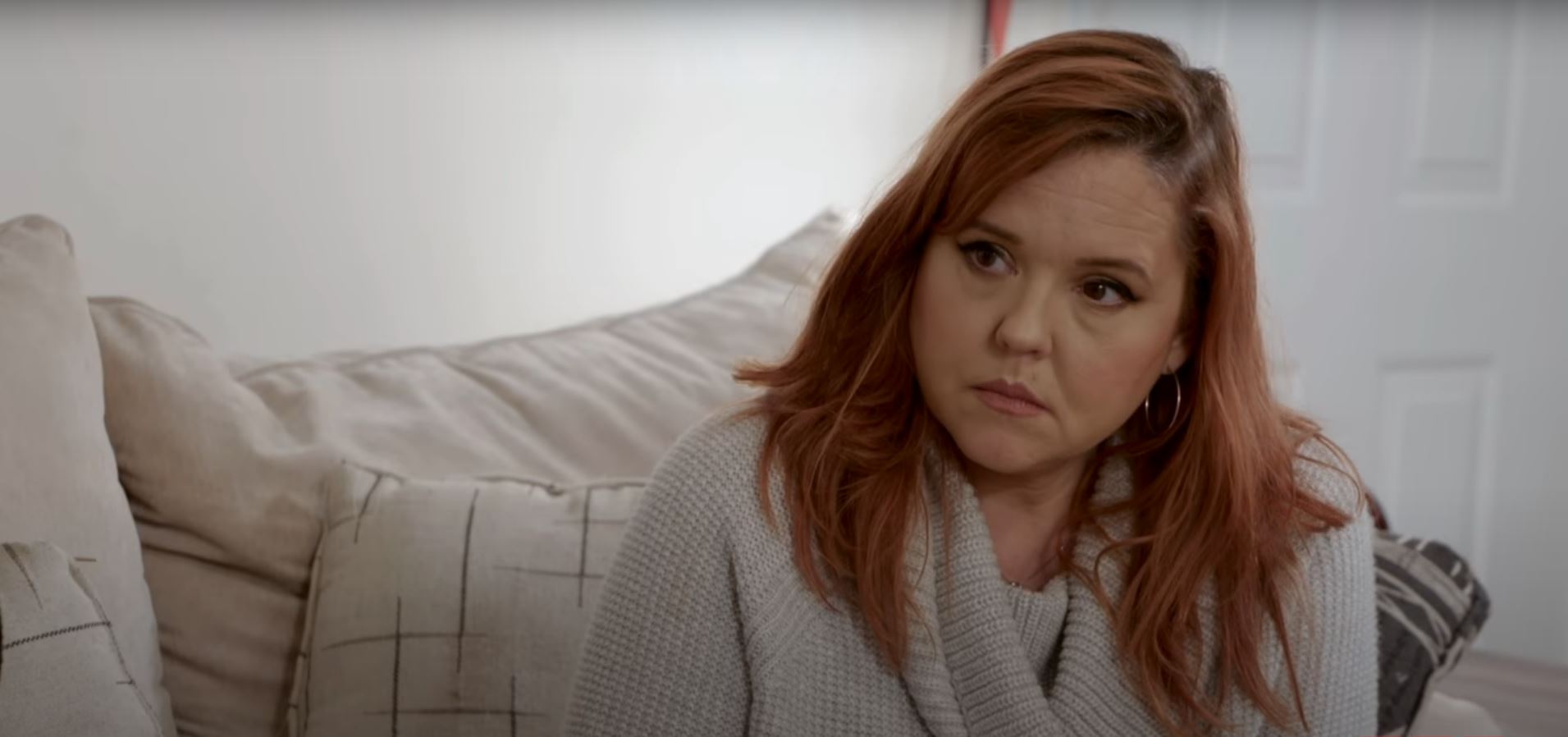 The couple's '90 Day Fiancé' journey began in 2019
Rebecca and Zied made their 90 Day Fiancé debut in 2019 on season 3 of Before the 90 Days. After meeting him on Facebook, the 49-year-old Georgia native flew to Tunisia to meet her 27-year-old boyfriend in person.
The two spent three weeks together in Tunis. And despite their age and cultural differences, they got engaged at the end of Rebecca's trip. When she returned to the States, Rebecca applied for Zied to come to America on a K-1 fiancé visa.
RELATED: '90 Day Fiancé: The Other Way': Brittany Asks Yazan to Leave His 'Dangerous' Country and Move to America
Rebecca was married to an Arab man before
While in Tunisia, Rebecca was still legally married. She kept her marital status a secret for a while, but when she told Zied the truth, he told her his religion forbade him from being with another man's wife.
Eventually, Zied got over it. And when Rebecca returned to America, she finalized her divorce. But in the season 8 premiere of 90 Day Fiancé, Rebecca went into detail about her last marriage, and how similar it is to her relationship with Zied.
"Zied is not my first relationship with a man from an Arabic country," Rebecca told cameras. "After my second marriage and divorce, I found a 20-year-old Moroccan man online. He was very charming, very romantic at the time. I got swept up. I ended up actually marrying him in Morocco and then bringing him home on the spousal visa."
But after her husband arrived in the United States, things began to change. "I realized that he was only with me for a green card," Rebecca added. "And I left him."
The '90 Day Fiancé' star's daughter worries history will repeat itself
After seeing her mom fall in love with a younger foreign man, only to be devastated by his true intentions, Tiffany isn't fully supportive of Rebecca's relationship with Zied. When talking to 90 Day Fiancé producers, she admitted she's worried the same thing will happen again.
"This relationship right now with Zied, I'm really starting to have more feelings that it's just gonna go really bad," Tiffany admitted. "Because I really think that history is kind of repeating itself. She got hurt in the last one."
"They both are foreign, very young, and her ex was Muslim too," she continued. "And with Zied, the first time they met each other, it was only for three weeks. And that's the scary part, I think is that he can be completely different as soon as he gets here. I mean you can play an act for three weeks."
"I can't give you my word that I support it," Tiffany then told her mother. "Because we've been through this before, and that didn't turn out good, and then you filed for divorce. What makes you think this is different?"
Viewers will get to see how Rebecca and Zied's story unfolds as this season of 90 Day Fiancé continues. New episodes air Sundays on TLC.