'90 Day Fiancé': Why Some Fans Are Calling Andrew 'Colt 2.0'
Andrew and Amira's love story is just getting started on season 8 of '90 Day Fiancé. ' But some fans are already calling Andrew 'Colt 2.0.'
Andrew and Amira are one of the latest additions to the 90 Day Fiancé franchise. While the couple's story is different, some fans are comparing Andrew to Colt Johnson. And a few are worried he might turn out to be "Colt 2.0."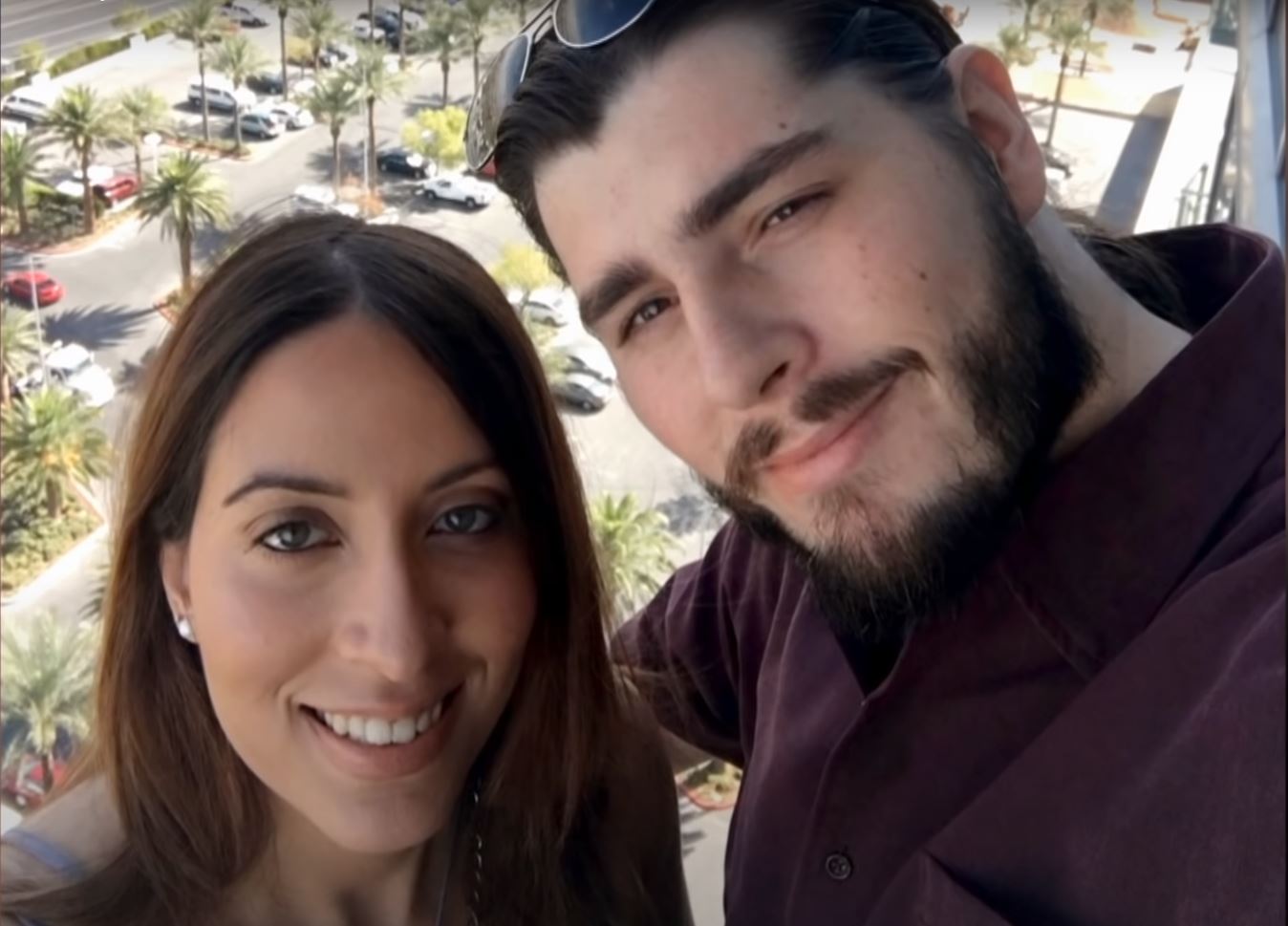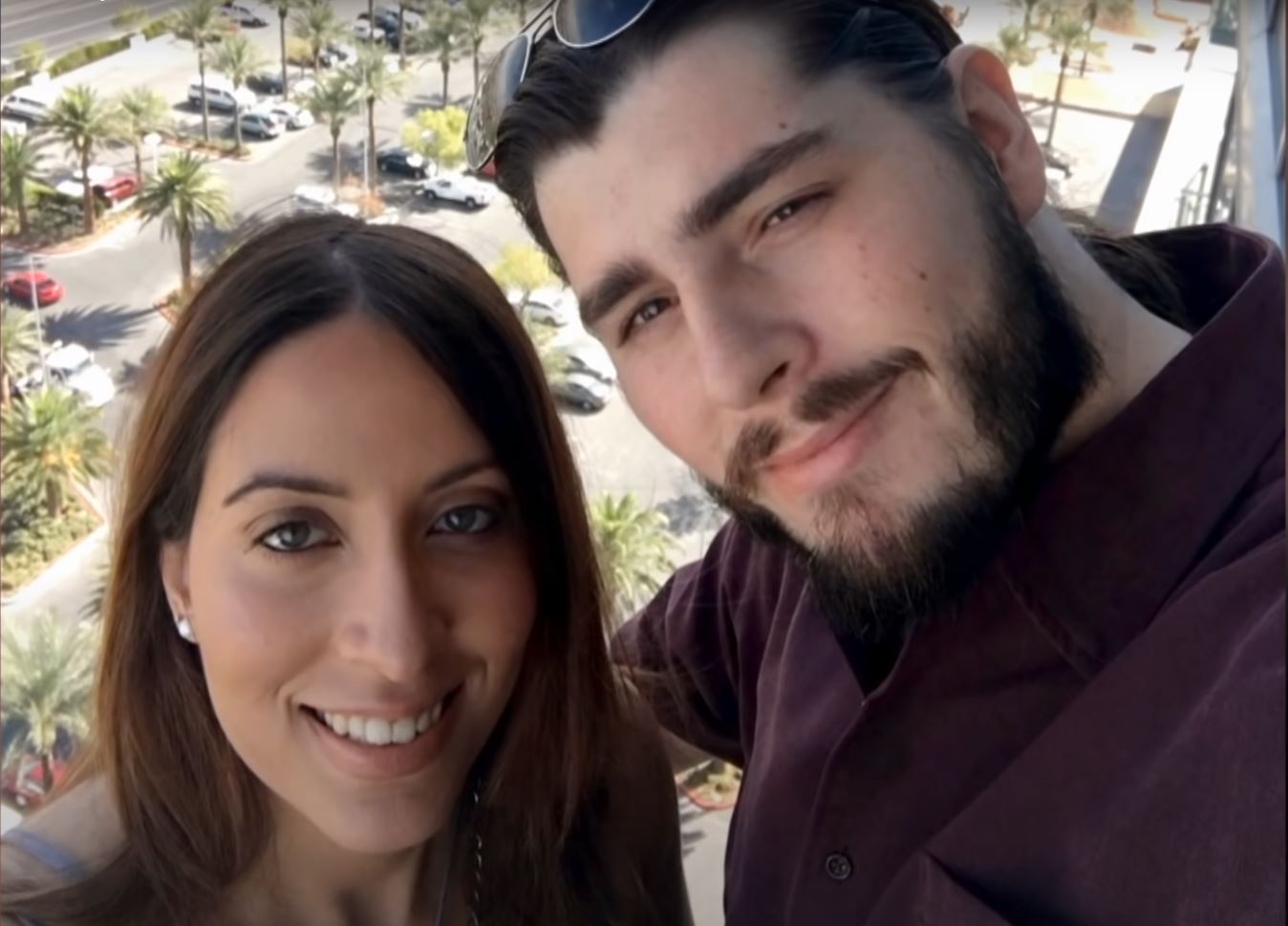 Amira and Andrew make their debut on season 8 of '90 Day Fiancé' 
In season 8, episode 3 of 90 Day Fiancé, Andrew introduced himself as a daycare worker from Roseville, California. He helps his mom run a daycare center out of her house and is seen reading a story to children dressed as a medieval king.  
The 32-year-old noted that he didn't have time to socialize and date because of his long hours at work. So he turned to an online dating website, where he met French native Amira. After talking to her for a few months, Andrew planned a Las Vegas vacation for them to meet. 
When Amira arrived in Las Vegas, Andrew was smitten. The two hit it off, and after three days, they were engaged. When Amira flew back to France, Andrew filed for her to come back on a K-1 visa. 
"He's a very romantic person," Amira said in a confessional. "A very caring partner. He would move heaven and Earth for me in a heartbeat."
But Andrew pressured Amira into flying during a travel ban 
Amira's K-1 visa took over a year to be approved. And when it finally came in, the United States had issued a travel ban for Europeans due to the COVID-19 pandemic.
But knowing they had a limited timeframe, Andrew looked for a loophole to Amira in the country. He decided to meet her in Mexico, where they would quarantine for two weeks, and then fly to the U.S.. 
But when talking to her father, Amira revealed how terrified she was of flying to Mexico amid their rise in cases. And when he asked her to reconsider, she said she had to go because Andrew had given her an ultimatum.
"He said that if I don't do the trip, he's going to resent me forever," Amira told her father.
Amira also noted that Andrew helped her financially and that he expected her to do what he wanted in return. Amira's father suggested Andrew had made her cry many times before, and he was concerned she might not be happy with him in the long run. But Amira insisted she still loved Andrew and wanted to be with him.
"My dad has witnessed many times Andrew pressuring me about Mexico," Amira told 90 Day Fiancé cameras. "Andrew would keep asking to do what he wants until I give up and say, 'Yes, OK, I'll do it.' So he doesn't have a good opinion about Andrew after all of that."
Why some '90 Day Fiancé' fans are calling Andrew 'Colt 2.0'
After hearing Amira describe the pressure Andrew put her under, some fans wondered if he was too controlling. "He's forcing her to travel to Mexico in the middle of a pandemic, threatening to alienate his affection if she doesn't go," one fan wrote on Reddit. "Did you also notice she feels she has to do what he wants because he spends money on her? It's a red flag parade."
But after analyzing Andrew a little more, some thought he reminded them of Colt. "He appears to be a nice guy, but in reality, he's probably just another Colt," a Redditor suggested.
"Coltee 2.0. Heeeeeere we go!" another Reddit user shared.
It's still early in the season. But fans should get a clearer picture of Andrew and Amira's dynamic as season 8 of 90 Day Fiancé continues. New episodes air Sundays on TLC.