'90 Day Fiancé': Why Sumit Really Rejected Jenny's Promise Ring
On the Oct. 25 episode of 90 Day Fiancé: The Other Way, Jenny gifted Sumit a promise ring in an effort to show him how serious she is about him and their future. While he thanked her for the ring, he was clearly disappointed.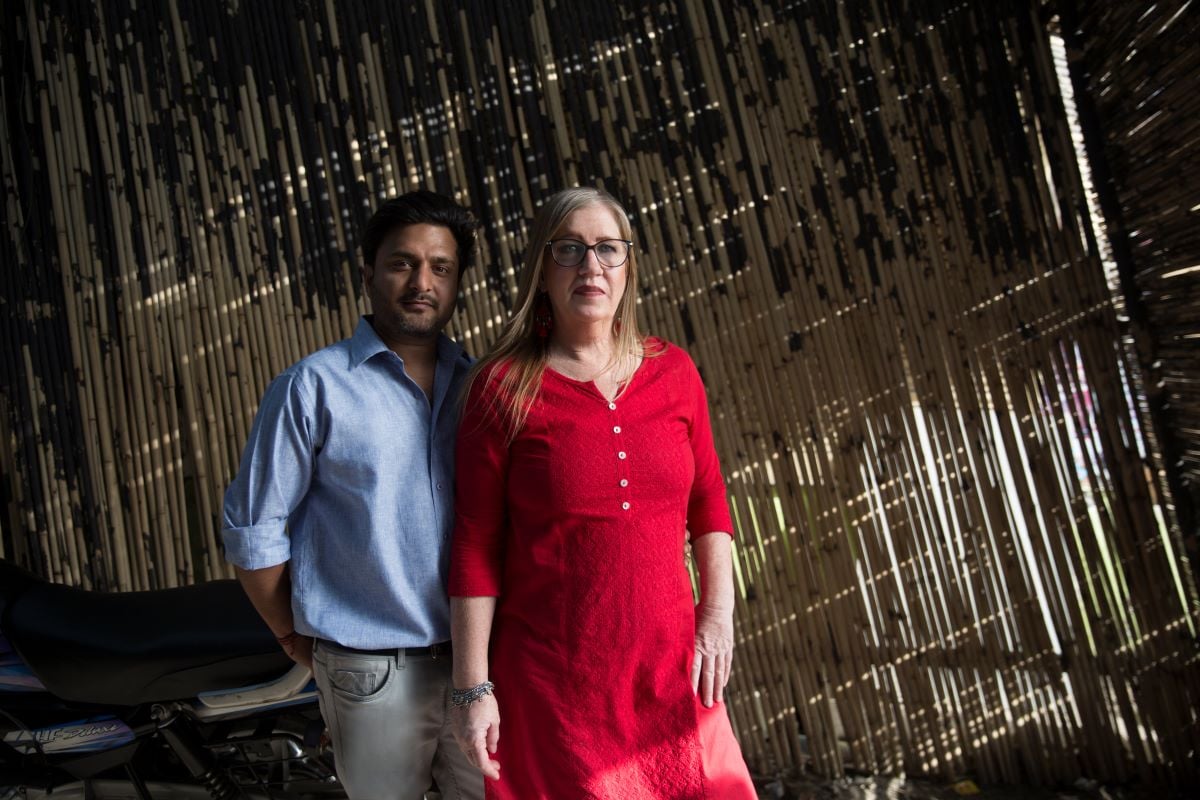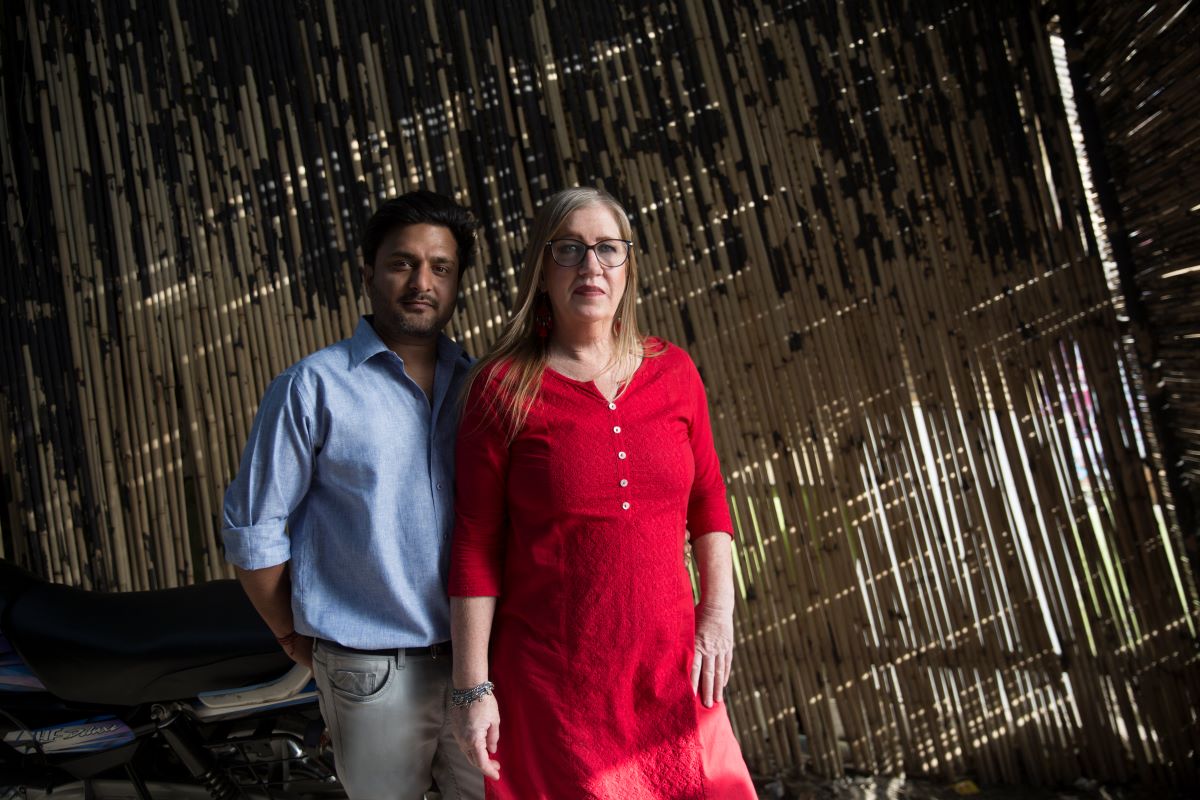 Jenny gives Sumit a promise ring on '90 Day Fiancé: The Other Way'
On last Sunday's episode, Jenny presented Suit with a promise ring.
"I'm promising myself to you," she said. "You're so lucky to have me forever."
"I just want to give him something and show him, 'You mean everything to me. You're everything to me. Here, I promise myself to you,'" she told cameras.
Sumit thanked Jenny for the ring. But he was notably uncomfortable.
"But, I thought, like, we were going to do a ceremony for that," he said. "Like, we have a plan for that, we have a plan to get married."
So Jenny took back the ring and said they would wait until they had a ceremony. The whole interaction was disappointing to her.
"I'm embarrassed that Sumit just shut me down like that," she admitted. "His reaction just wasn't what I expected at all. I'm just sick of waiting for this to happen."
Sumit doesn't want a ring without a ceremony. Even though Jenny meant well, it seems as though the intention behind the gift might have been lost in translation.
Jenny and Sumit are happy with their sex life
Despite the promise ring fiasco, Jenny and Sumit were happy to report on their enjoyable sex life together.
"So, after Sumit stood up for me to his parents, I wanted to show him how proud and happy I was," Jenny shared. "It's wonderful to be intimate with the man that I love. He makes me feel beautiful. That's my man, and he's my Sumit."
Sumit agreed.
"Making love was passionate. Now she can totally dominate, like, kind of thing. That's what I like," he said.
Sumit's ex-wife
Jenny and Sumit have been stressed about the drama with his ex-wife. She filed criminal charges against him, saying he physically abused her (which Sumit has vehemently denied). In addition to the $20,000 Sumit and his family are paying for the divorce, he could have had to pay an another $500 a month.
But when Sumit appeared in court to address the charges, his ex-wife withdrew the case against him. The judge proceeded to drop all the charges. While Sumit was hugely relieved, he noted that these types of cases were common in India in an effort to get money.
Jenny was, of course, also thrilled.
"I just need this divorce to go through so we can get married, once and for all," she said.