'90 Day Fiancé': Why Tom Brooks Didn't Call Darcey Silva On Her Birthday
'90 Day Fiancé' star Tom Brooks didn't call Darcey Silva for her birthday, and his reasoning seems petty to some fans.
90 Day Fiancé stars Darcey Silva and Tom Brooks have had a bizarre relationship, to say the very least. The two are clearly split up now, following a variety of disputes during and after their season together on the franchise. Now, it seems as if Tom Brooks still isn't finished throwing shade at Darcey Silva. Though the two are appearing together on the newest season of 90 Day Fiancé: Before the 90 Days, it seems pettiness is still in the cards. At least, that seems to be the case based on Tom Brooks' reasoning for not calling Silva on her birthday. Meanwhile, Darcey Silva has explained why Tom Brooks' friendship with Jesse Meester annoys her so much. 
Darcey Silva dislikes Tom Brooks' '90 Day Fiancé' friendship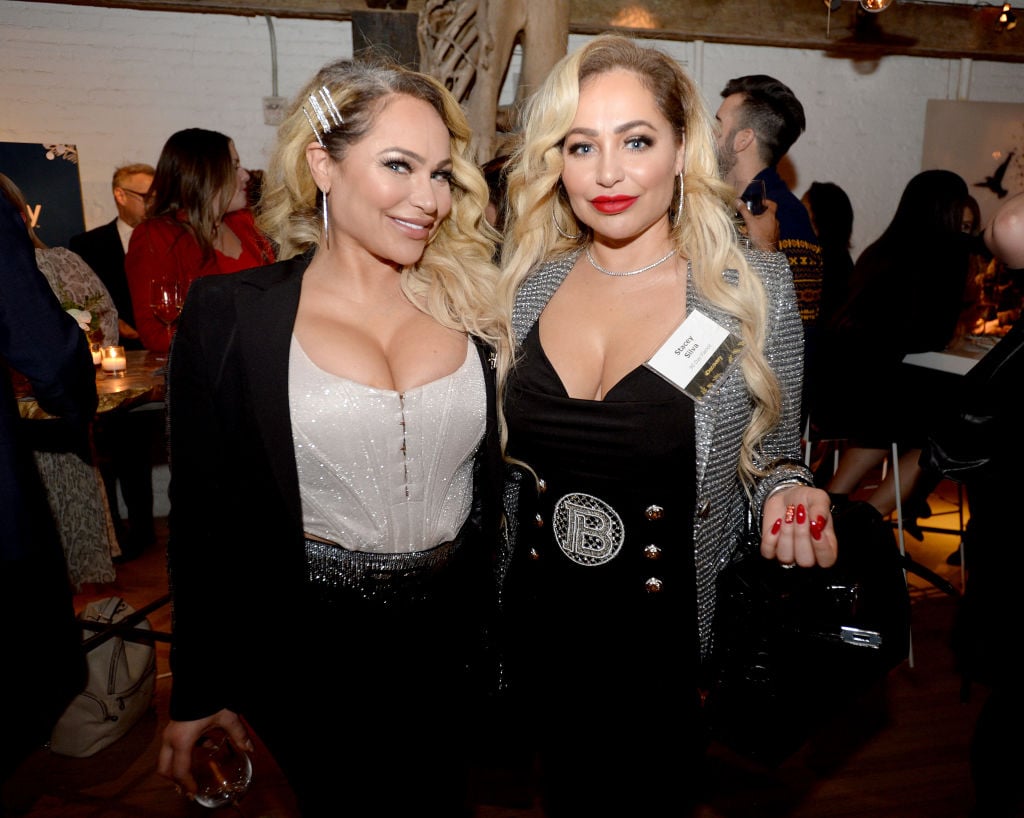 After Darcey Silva and Tom Brooks split up following their season of 90 Day Fiancé together, Tom Brooks and Silva's ex, Jesse Meester, struck up a friendship. Darcey Silva was not pleased about it. 
In an interview with Us Weekly, Silva explained, "It was like a slap in the face, but that's their style and they're going to do what they want to do anyway. I think people could see through that. … What was the reason for it? [Tom] knew exactly how I got treated and he thought that I was very much disrespected by Jesse and for them to kind of band up and I felt ganged up on."
"A lot of people saw that and they were like, 'What the heck? That's not cool.' But it is what it is. I don't like to give it attention because it just fuels their fire and it's not worth it for me," added Silva.
The reality star explained that when it comes down to it, she's too busy focusing on herself to pay them much mind. "I'm me, I am what I am: Darcey. I have two beautiful children. I work hard and I want love like everybody else in the end. I don't regret anything. I can't regret ever being with Jesse and learning from that made me a stronger woman as I went on a relationship with Tom. So you guys will see different aspects of me. … I learned how to respect myself and love myself more and own your own worth," she said.
Tom Brooks on why he didn't call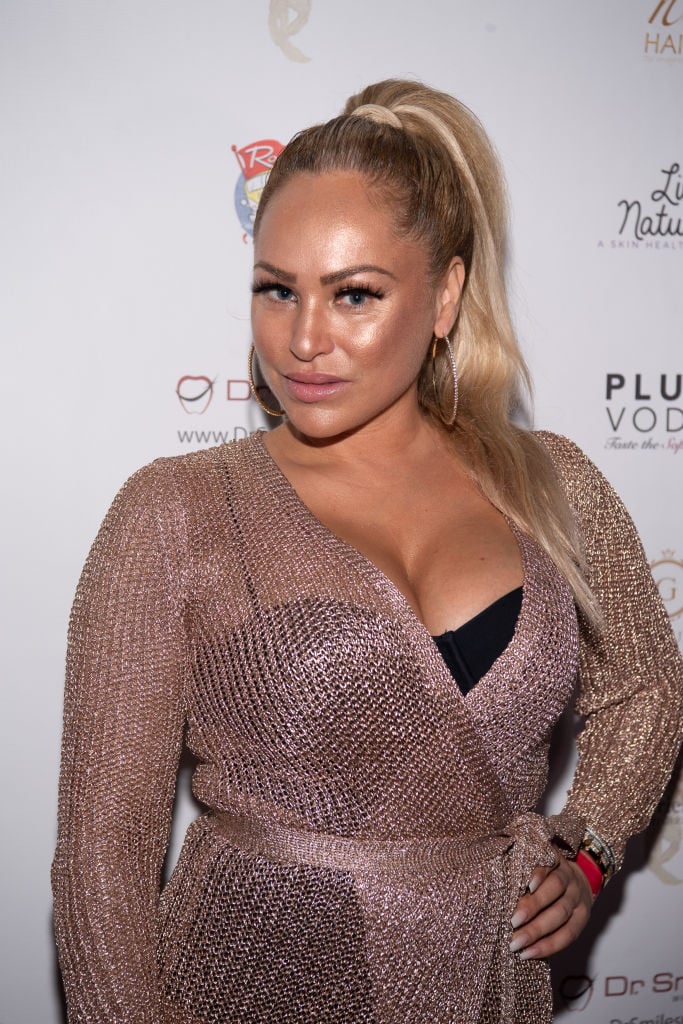 On Redditor captured a particularly petty moment from Tom Brooks on Instagram. The user posted a screenshot from the 90 Day Fiancé star's account, which is private. 
The screenshot is of a comment one Instagram user left on a post by Tom Brooks. In the comment, they asked, "Why didn't you call Darcey when it was her birthday? Poor girl was so upset."
Tom Brooks replied, "She didn't call me for mine."
Fan responses to the comment were mixed. One user thought Brooks was being particularly immature towards Darcey Silva. They wrote, "When asked whether he thought he was being an immature baby, Tom responded with 'I know you are but what am I?'"
Another user wrote, "This level of pettiness from people in their 40s is embarrassing."
One Redditor suggested that both Tom Brooks and Darcey Silva were behaving poorly. They added, "Everybody get off their side for one second and recognize that these are two people in their 40's fighting over birthdays on social media. There are VERY few things sadder than that."
Darcey Silva says she's a giver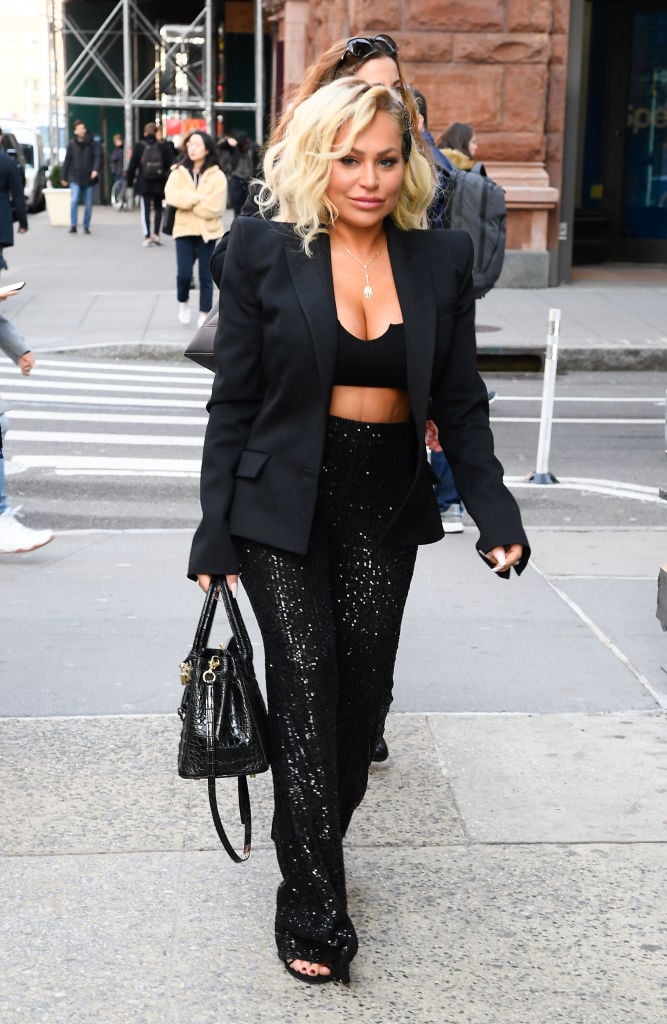 Despite what fans may think of her behavior post-breakup, Darcey Silva says that when it comes to romance, she's a giver. 
The 90 Day Fiancé star told Entertainment Tonight, "I've always been very open in love, the giver, the big heart. I think people see a different side of me, they think that I'm kind of desperate, that I'm seeking out for it too desperately, but no. I mean, my relationship with Jesse even, and Tom, have been very real and they wanted to be in the relationship too. It wasn't one-sided. When I give my heart, I give it big, and they said they loved me and wanted to be with me so I just … it felt right, but in the end, the one with Jesse was too toxic to stay in, and that's when I kind of opened up to Tom. I felt like I could trust him, you know, we had that journey and it was a beautiful feeling … that they could be open and fall in love with somebody that has your back in a sense. … Maybe I am a little unlucky in love in that moment."