'90 Day Fiancé': Woman Who Attended Ash Naeck's Seminar Spills Tea
90 Day Fiancé star Ash Naeck has been facing criticism from some fans of the show following a recent episode. Naeck, an Australian man, claims to be a dating coach and relationship therapist, has been angling to win over Avery Warner. Warner, who lives in Seattle with her two children, seemed put off after she attended one of Naeck's seminars. And she wasn't the only one — some of the audience members seemed put off as well. Now, one of them is coming forward on Reddit to discuss what being at Naeck's seminar was actually like.
Ash Naeck held a relationship coaching seminar
90 Day Fiancé star Ash Naeck held one of his first seminars as a relationship coach during a recent episode of the show. However, some of Naeck's ideas about men and women are antiquated and potentially damaging, and his attendees seemed unhappy with what he presented.
Naeck started out rough. He told the audience, "Women don't really understand the way men work, in their brains. If you think of the brain of a man, there's boxes in his brain. And each box represents something. Now your brain is interlinked so when you're thinking you're thinking of many things at a time. Everything is really crazy in your brain. And for a man, it's completely different."
Avery Warner told cameras, "It's only been a few minutes into the seminar and I can feel the room getting tense. It was turning into a subject of like, men are this, and women are this. Which to me, sounds sexist. And I have never gotten that vibe from him previous to this seminar."
"A woman, when it's something small, it tends to get really big. And for men, our brain is working very different," Naeck added during the seminar. The faces the attendees were making as Naeck spoke were very telling — several seemed unamused, and even annoyed.
Seminar attendee seems unimpressed
One woman who attended Ash Naeck's seminar, Alex, felt as though Naeck was off-base. She came in with high expectations, and wound up feeling let down by the 90 Day Fiancé star.
During the episode, Alex told the camera, "When my friends told me about Ash, he sounded like a lovely guy, and I've always been interested in the psychology behind relationships and what makes us tick. So yeah, I'm interested in coming to see what he has to say."
She later added, "I came into this quite optimistic. But my impression of Ash is that he's quite out of his depth, talking to us as if we don't understand the brains of a man."
Alex asked Naeck, "So what if we want to balance the masculine and feminie within us so that there's not really a distinct difference between the brains?"
Naeck replied, "The thing is you can balance them. But you will always be in the essence of the feminine. … The male is more towards — they're very logical about their way of being." Naeck then spluttered onwards before coming to a screeching halt, and leaving his own seminar. Avery Warner quickly followed.
Seminar attendee spills the tea for '90 Day Fiancé' fans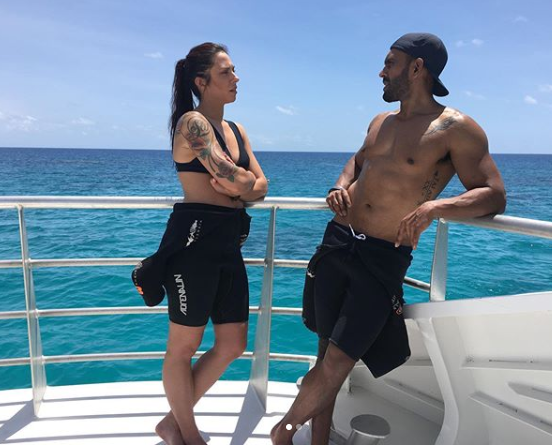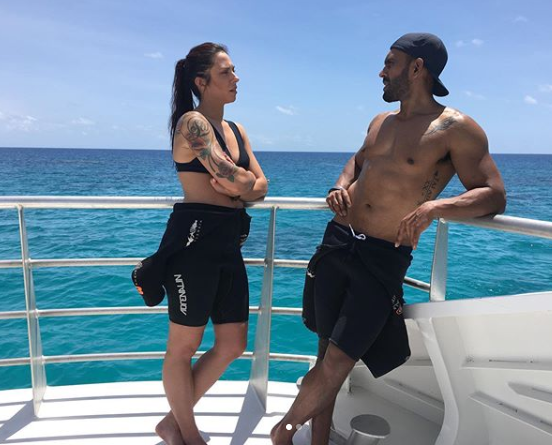 Alex has taken to Reddit to spill the tea on what went down at Ash Naeck's seminar since the event. Many were wondering if the attendees were paid actors, or if they attended the seminar on their own volition.
Alex informed Redditors, "As much as I want to… I can't say anything about the logistics of the whole set up. BUT we weren't paid, we aren't actors and that was real life. If I told you the truth the internet would blow up. Ash was 100% convinced he was onto something which is why the seminar actually went for 2 hours of me and the girls getting very passionate. I literally got home and had to have a long bath."
As for what was shown during the episode, Alex added, "It was about 10% of what was covered during the chats. And to be honest, they used the mildest parts."
Apparently, Alex got Avery Warner involved in the discussion as well. She said, "I involved her but that didn't make the cut! They should release an extended version. It was free for us and he was trying to explain how we have been going wrong when trying to find 'mr right.'"