'90 Day Fiancé': Yara and Jovi's Mom Poke Fun at Natalie With 'Cooker vs. Hooker' Joke
There's never any shortage of drama in the 90 Day Fiancé universe — especially when it comes to Mike and Natalie. Throw in Mike's mom, Trish, and you've got a recipe for disaster. During a recent episode, Natalie was cooking for Thanksgiving alongside Mike and Trish. She claimed that when Mike left the room, Trish called her a hooker. Now, with the argument ongoing, Yara Zaya and Jovi's mother, Gwen, are poking fun at the situation on TikTok.
Natalie Mordovtseva thinks Trish called her a hooker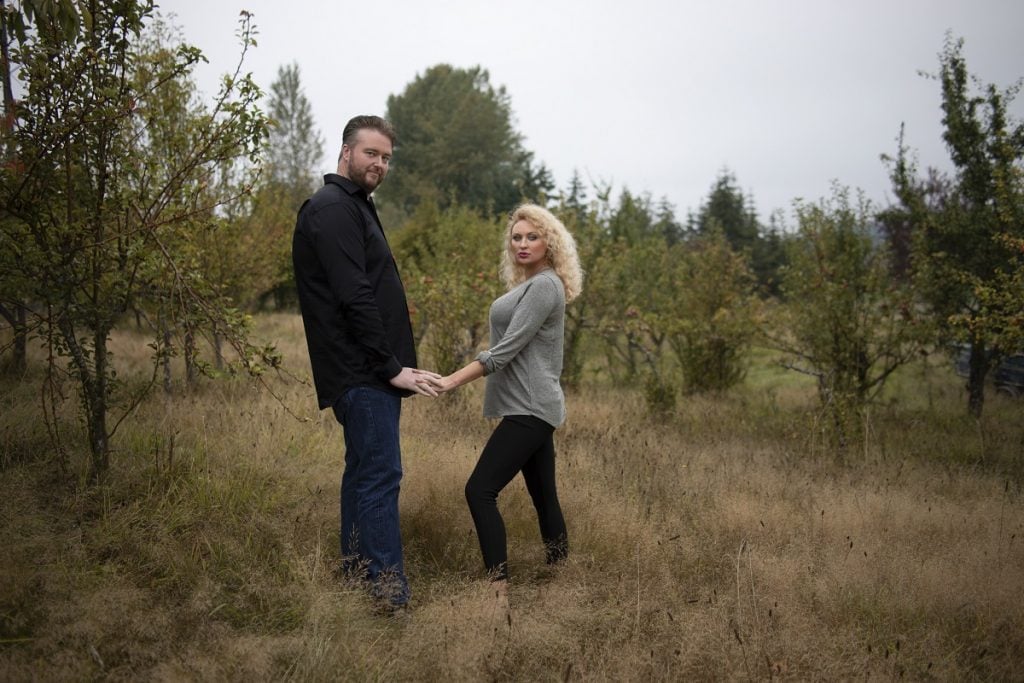 RELATED: '90 Day Fiancé': Natalie Mordovtseva Says She's Writing a Tell-All Book
90 Day Fiancé star Natalie Mordovtseva has not had an easy time of it when it comes to her relationship with Mike Youngquist. The two seem ill-matched, and matters were not improved by Mike's mother, Trish, who seemed sour towards Natalie from the outset.
Problems only grew as the three spent time together for Thanksgiving. When Trish and Natalie were cooking, Mike decided to cozy up to Natalie. She told him not to touch her butt while she cooks, calling it dirty.
Trish seemed uncomfortable, and asked Mike to leave the kitchen to clean the barbecue pit. Natalie claimed that during this time, Trish called her a hooker, asking Mike why she'd say that.
"Why your mom call me a hooker?" she asked him.
"No one called you a hooker. No one called you — " replied Mike, before Natalie interrupted.
"She thinks I'm a hooker? She said hooker to me. I'm telling you. Oh my god. Why would she call me that way?" Natalie continued. Mike also continued to deny that it happened.
"When Mike was outside, Trish called me a hooker. And I don't want to be called that, because I'm a good respectful woman, and I was raised with respect by my mom," Natalie Mordovtseva said during a 90 Day Fiancé talking head.
"So when she make joke like that towards me, it's kind of, okay, I swallow it. But then, there is a lot to swallow for one Thanksgiving day, to be honest."
'90 Day Fiancé' star Yara Zaya pokes fun at the situation with Gwen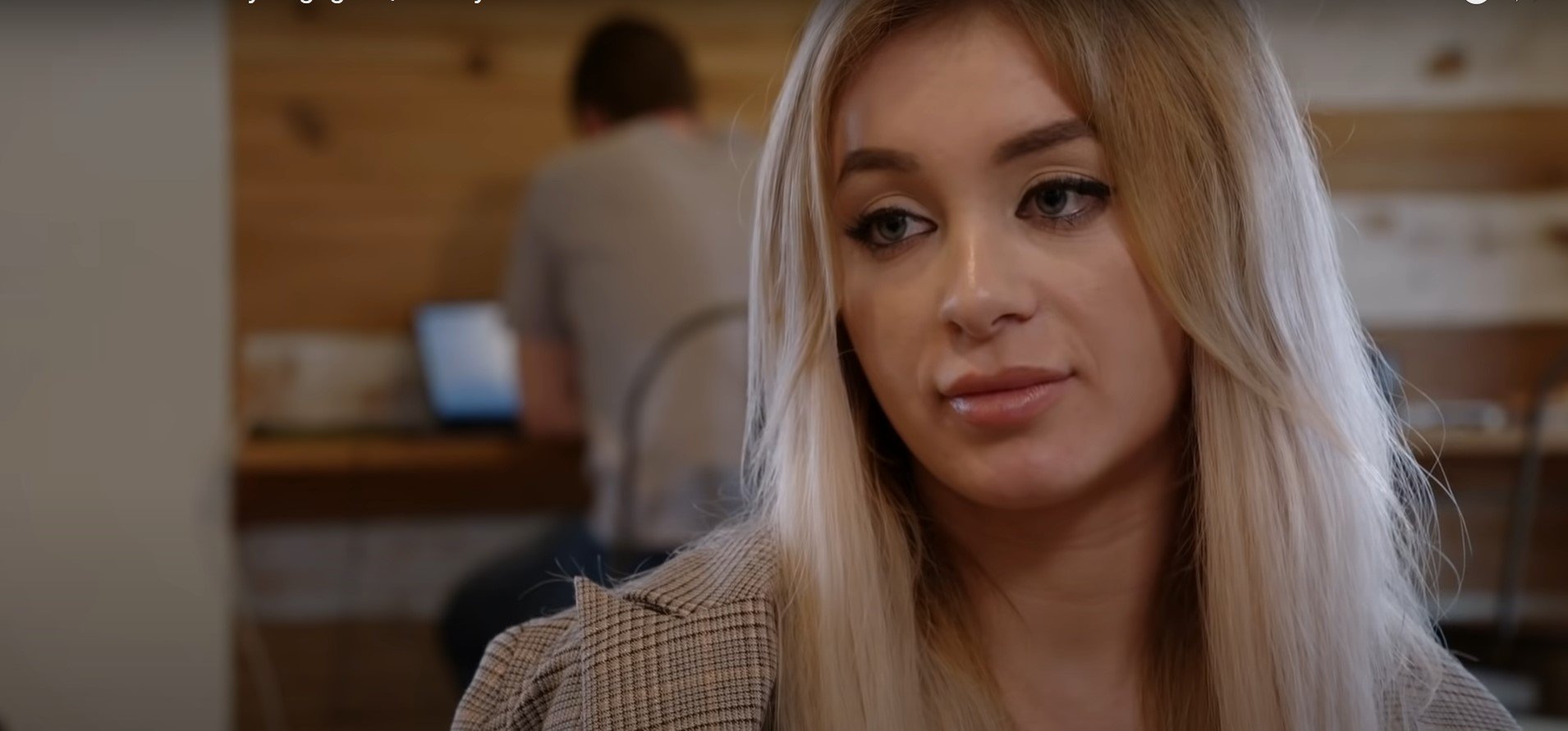 Since then, the question of whether or not Trish really called Natalie a hooker out of Mike's hearing remains unanswered. Fans are desperate for TLC to release the footage, if they have it. Meanwhile, 90 Day Fiancé star Yara Zaya is having some fun with the scenario alongside Jovi's mother, Gwen on TikTok.
"I don't understand, you call me a hooker or a cooker?"
"A cooker, not a hooker!"
"You freakin' call me a hooker! I'm cooking food for her and she calls me a hooker," replied Yara with a barely contained smile. Gwen also had a smile on — clearly the two are enjoying each other's company.
'90 Day Fiancé' fans are fond of their relationship
While 90 Day Fiancé fans are not so fond of Mike and Natalie, or Trish for that matter, they seem to be happy with how Yara and Gwen's relationship has turned out. Many think that Yara won the jackpot when it comes to mother-in-laws.
"Last week, when Gwen told Yara, 'Hush ya mouth,' that was the sweetest southern mama quip. I love their relationship," wrote one Redditor.
"Gwen exudes such a sweet caring nature … she's attractive, smart, witty, and she stays in her lane. I wish to God my MIL was 20% like Gwen….I bet she and Myla will be close…she'll be a kick a** grandmother too…," added another user.
Other commenters suggested that Yara and Gwen should be featured on Pillow Talk as a duo rather than Yara and Jovi.