'90 Day Fiancé': Yara Kicks Jovi's Family Out for Her Baby's Bedtime
On the latest episode of  90 Day Fiancé: Happily Ever After?, newlyweds and new parents Yara and Jovi Dufren invited Jovi's family over for dinner. But in the early evening, when it was time to put their daughter Mylah to bed, Yara bluntly kicked his parents out.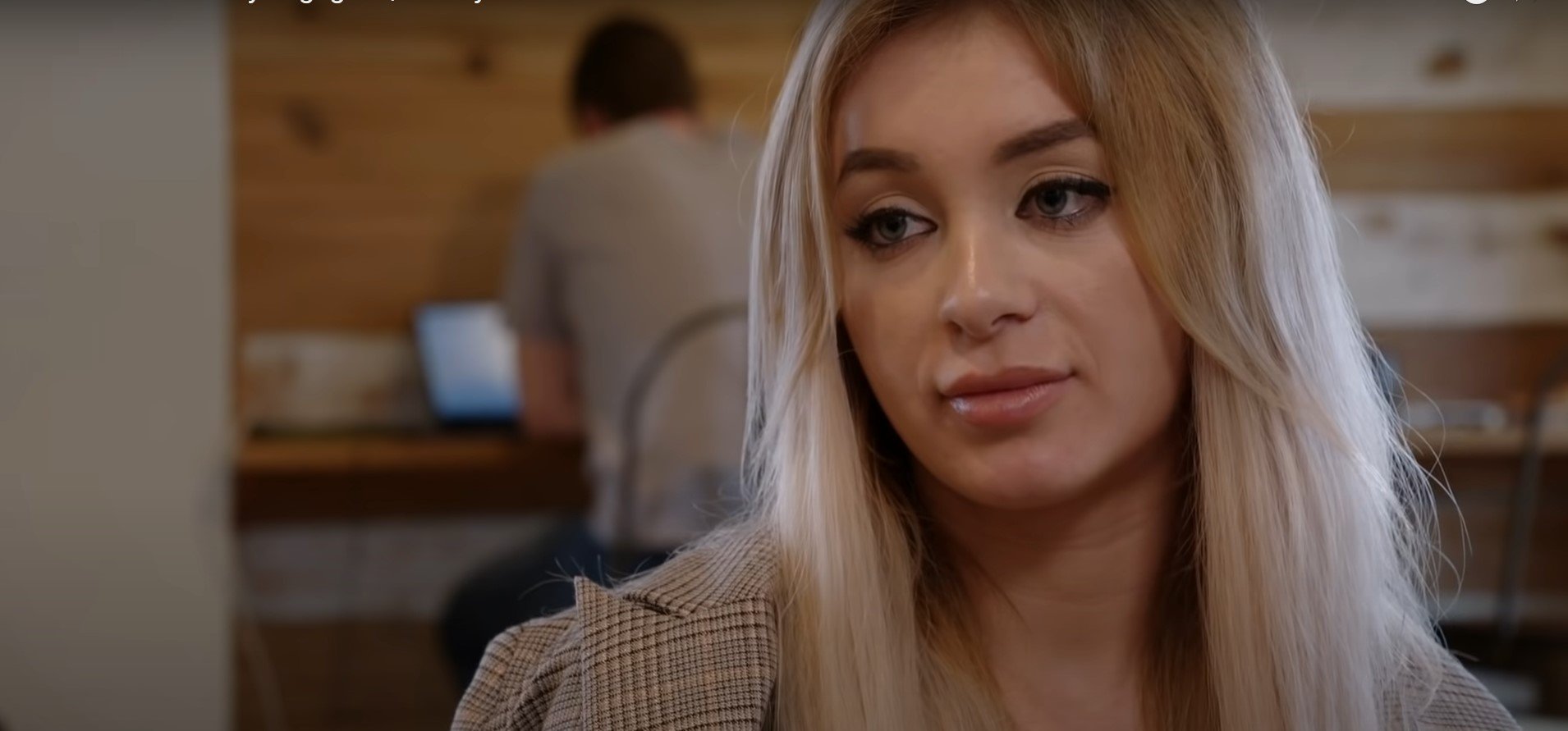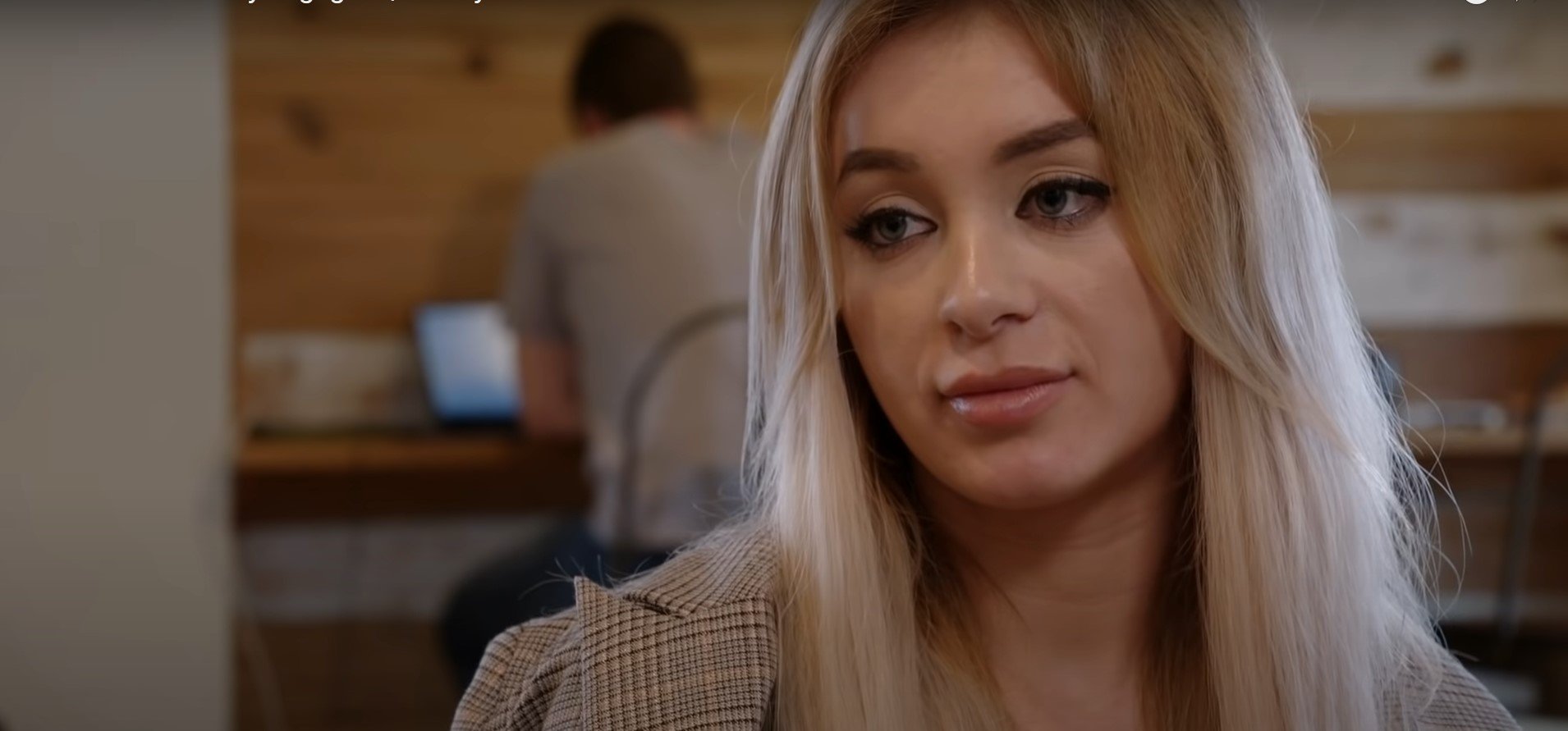 Yara reveals she was raising Mylah by herself for months on '90 Day Fiancé: Happily Ever After?'
As seen earlier this season on 90 Day Fiancé: Happily Ever After?,  Jovi left Yara and their baby behind in New Orleans when he left for a long work tour as an underwater robotics specialist.   
With Jovi gone, Yara battled Covid-19,  moved into a new house, and navigated a hurricane, all while being a single mom to their daughter. 
By the time Jovi returned to New Orleans, Yara had already established a new lifestyle and routine around the baby and her own comforts. 
Yara kicked Jovi's family out on '90 Day Fiancé: Happily Ever After?' because of her strict baby sleep schedule
In the most recent installment of 90 Day Fiancé: Happily Ever After?, Yara invites Jovi's family over for Ukrainian Christmas. But at exactly 6:00 pm, she tells Jovi that they need to leave because it's Mylah's bedtime. 
"I think that's extremely rude," Jovi tells her. "If you want people to leave, you're going to be the bad guy. I'm not doing this for you. You invited these people, my family, to come to our house for Ukrainian Christmas. I'm not kicking them out."
Jovi's family is shocked Yara asked them to leave
Yara is pretty strict about Mylah's sleep schedule. So, she eventually asks Jovi's family to leave. But Jovi's mom, Gwen, is shocked that Yara is doing this, despite knowing they drove two hours to attend her Christmas celebration. 
"I get the fact that Mylah has a schedule…that's a good thing," Gwen told 90 Day Fiancé: Happily Ever After? producers. "But she invited us here. We drove two hours to get here. I think that she's being pretty strict, like, 'It's going to be like this, and that's it.'"
"And Jovi came home from work into Yara's world," she added. "He doesn't have any say-so at all. So, I think that she needs to cut him some slack because it is totally ridiculous that you're going to kick people out. I think that's kind of rude."
But Yara stood her ground. In a confessional, she suggested that this was a traditional Ukrainian Christmas and not a "Cajun" party. And she noted that when it comes to her baby's sleep schedule, she wasn't going to budge. 
"Baby has a schedule," Yara told cameras. "And I did everything to respect them, to invite them, to show them my tradition. We say in Ukraine like this, 'You feed. You enjoy the food. You freaking leave, go home.' OK? Know your place."