'90 Day Fiancé': Yara Reveals How She Felt About Getting Pregnant
Yara Zaya is talking about those challenging moments when she learned that she might be pregnant. With her fiance, Jovi Dufren, working in another country, the 90 Day Fiancé star had a lot to deal with independently. In a series of recent interviews, Yara opened up about all the emotions she felt at the time.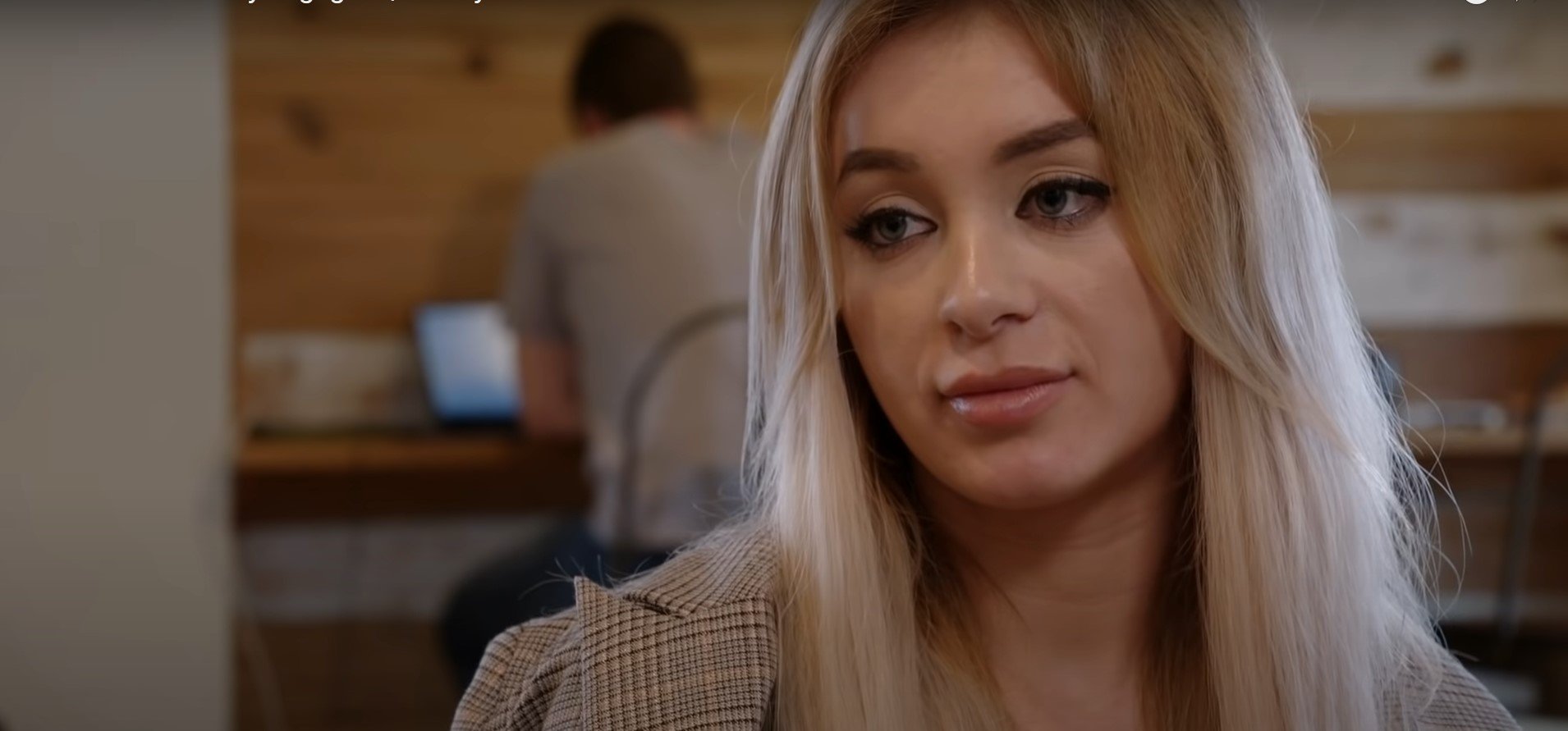 The '90 Day Fiancé' star reveals why she was so afraid
As seen earlier this season on 90 Day Fiancé, Yara and Jovi suffered a miscarriage before Yara got her K-1 visa. Not knowing Yara would have to be rushed into surgery, Jovi left for America, leaving her in Albania all by herself. In a recent chat with ET, Yara revealed she was nervous about the pregnancy because of what she has gone through before. 
"It's not that I am not ready for kids, the fact [is] that I am not ready to have kids in another country where I don't have my friends and family, where I don't know what's going on," Yara said. "I want to have a kid so much, however, I was pregnant before and I had [a] miscarriage. 
"It was really hard for me because I really wanted that baby so much, the fact that I don't know if I could do that by myself and all of those things, and I don't know what I will do if something happens to Jovi," she added. "This is much more scary than having kids."
Yara also felt it was a happy surprise
On the latest episode of 90 Day Fiancé, Yara revealed that she believed she wouldn't be able to have kids after her miscarriage. "I was feeling so scared because as a woman [who's had a] miscarriage, to be able to have a baby again, it's just so much," she told producers. "Especially because when I [had the] last miscarriage, my doctor was telling me that I will never have kids, maybe."
When talking to US Weekly recently, Yara said she felt shocked and surprised with the pregnancy. But at the end of the day, she was just happy to be having a baby with Jovi. 
"I was so happy," she said. "I didn't know if I want [sic] to have a baby now. But I was so happy inside because first of all, I'm like, 'Oh, my goodness. I can have a baby.' And I love this person so much. When I was choosing a man, I was looking [at] how men look. And Jovi, from my thinking, is so handsome. I want to have a baby from somebody like Jovi so my baby is beautiful."
The '90 Day Fiancé' couple reportedly welcomed a baby girl 
Much of the current season of 90 Day Fiancé was filmed in early 2020. The show is following Yara and Jovi's pregnancy news. But it seems the couple may have had their baby already. 
As reported by In Touch, Yara and Jovie welcomed a baby girl in September, just before season 8 premiered. According to the outlet, some fans found a baby registry belonging to "Yara Dufren," which included baby girls' items and suggested the due date was September 2020.  There are also reports suggesting Yara and Jovi got married in Las Vegas (as planned) in February 2020.  
The couple hasn't confirmed the news of their nuptials or the newborn. But as the season continues, fans will get to see how their story unfolds. New episodes of 90 Day Fiancé air Sundays on TLC.