'90 Day Fiancé': Yara Zaya Responds to Shopping Spree Critics
90 Day Fiancé star Yara Zaya received some major backlash on Instagram from certain fans of the show. The reality star went on a shopping spree amid hurricane Ida after evacuating with her family, and some fans felt that it cast the situation in too casual a light. Yara Zaya has never been the type to take criticism lying down if she feels it unwarranted, and so she's taken to Instagram to push back on critics. 
'90 Day Fiancé' star Yara Zaya blasted for shopping spree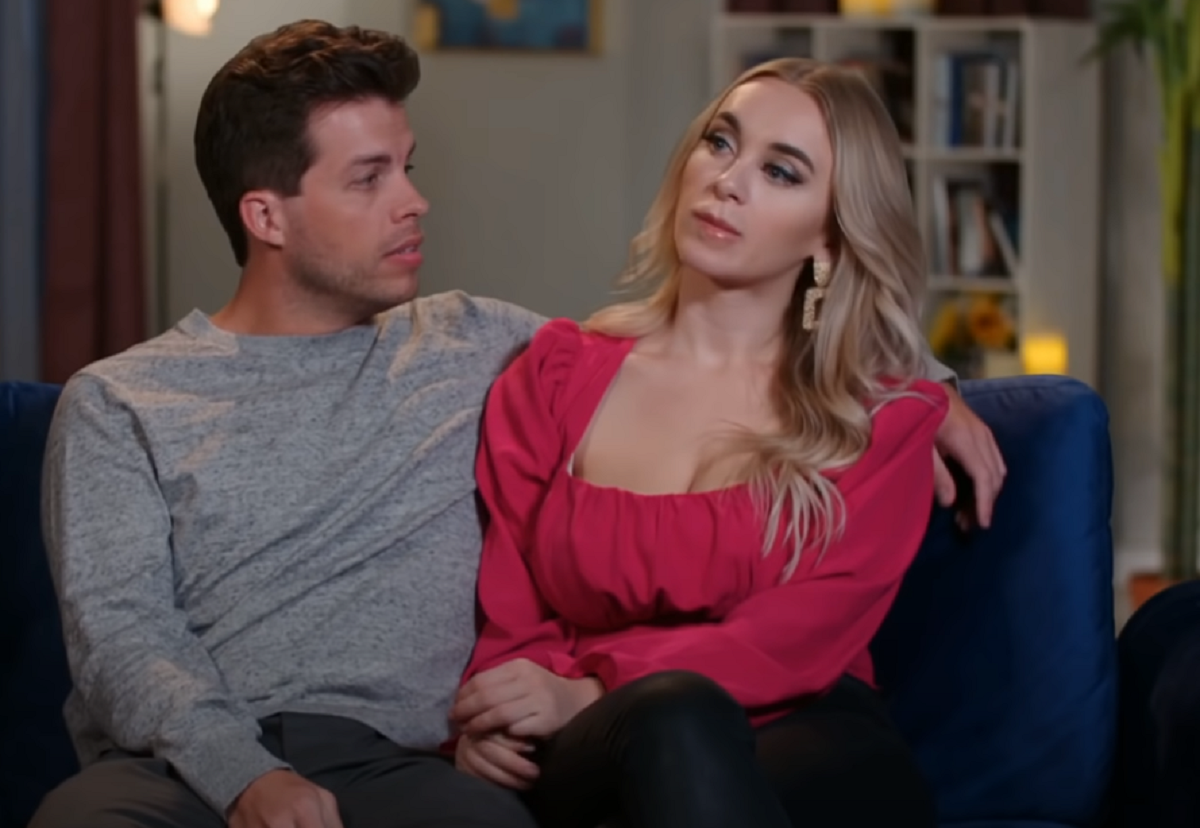 90 Day Fiancé stars Yara Zaya, Jovi Dufren, and Ms. Gwen live in New Orleans, and as a result, were directly in the path of hurricane Ida after it made landfall. 
Jovi and Yara both updated fans on Instagram, letting them know that they'd successfully evacuated to Dallas, Texas ahead of the storm. Ms. Gwen also evacuated, sharing the news on Instagram alongside pictures of flooding in New Orleans. 
Yara later posted that they'd be staying in Texas for some additional time given the lack of power and potential damage back home. 
"Enjoying the time in Dallas. We will be extending our trip due to road closures and loss of power. I am scared to return home to see the amount of damage this storm had inflicted on the state of Louisiana," she captioned a photo.
Some fans, however, took umbrage with how Yara Zaya spent her time during her evacuation. There's no denying that Yara has an incredible sense of style, and she put that to work in Dallas while engaging in some retail therapy and showing off her loot on Instagram stories. 
It wasn't long before some fans started deciding that if Yara is shopping, that means she doesn't care about the hurricane, its victims, or donating money.
Yara responds to critics on Instagram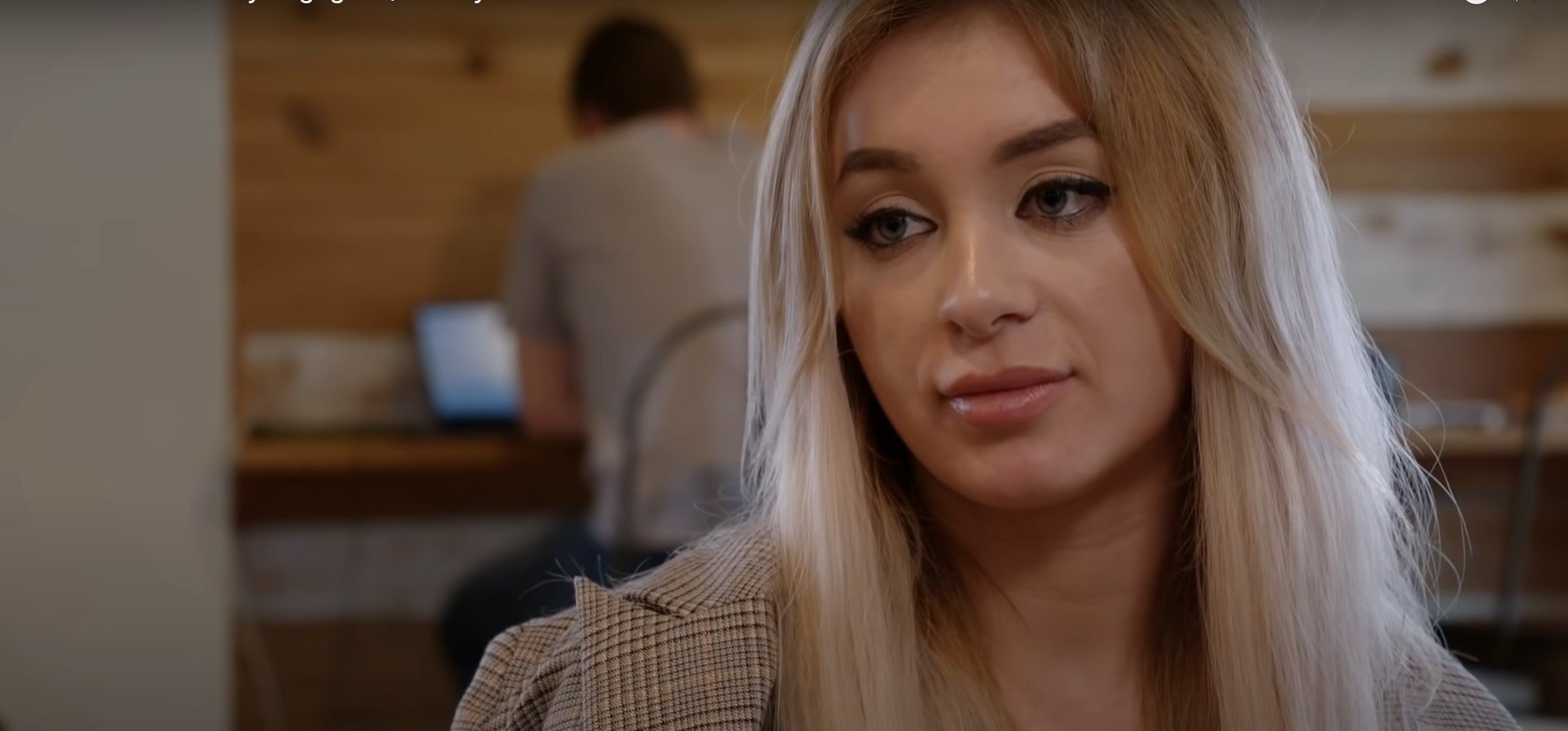 Yara Zaya was quick to call out her 90 Day Fiancé critics on Instagram for their assumptions. She took to her story with a screenshot of a message she received from a fan who felt frustrated with her shopping spree. 
"Why are you spending money on this when you could loose [sic] your home?! There are peoples [sic] lives being destroyed by the hurricane maybe you should donate money," they wrote. 
"So many messages like this," Yara wrote over the screenshot, alongside a facepalm emoji. "I do donate money, and I work hard and I can buy myself whatever I want."
Yara also took to her Instagram stories with a video calling out critics telling her that she should be doing more.
"For those people leaving me so many messages and saying that I'm such a bad person because when stuff happens in Louisiana I'm shopping — what did you want me to do? Put myself and my child in the risk and save people by myself?" she asked.
"I can't do," she continued. "I am doing stuff — I am donating, I'm doing which I can do from here. That's maximum what I can do. I just don't understand, you even don't know how I am feeling — I may return home and I don't have nothing and you just telling me all this stuff?"
Jovi Dufren reassures fans he's trying to help
Jovi Dufren also took to his Instagram to assure 90 Day Fiancé fans that he's working to figure out how he can help out during the aftermath of Ida. Jovi posted a photo of himself looking out across the lake near his home in Louisiana alongside a lengthy caption.
"My home town took one of the hardest hits. I will be continuing to post about this to raise awareness and get support for the people of Louisiana. I will be researching and being sure to post reputable information for donations/etc," Jovi Dufren wrote in part. 
"I have been trying to keep up with all of the messages. If anyone needs anything or wants to get the word out about something which can help our community, please message me as I will be doing my best to help anyone I can during this hard time," he added.