'90 Day Fiancé': Yazan Gives Brittany Banks an Ultimatum — What Does She Say?
On 90 Day Fiancé: The Other Way, Brittany Banks has had a surprisingly eventful trip to Jordan so far. From the moment she lands, there has been problems with Yazan. He sees a bottle of alcohol in her bag, which leads to a huge fight, and that was only the start of things.
Brittany was also treated to Yazan's parents getting upset and yelling in a different language at her, prompting Brittany to say she never wants to see them again. After calming down, Yazan enlists his uncle's help in talking to his parents, and it sounds like it worked, since they want to talk with Brittany again.
Yazan takes Brittany out and reveals some surprising information to her. She has three days to make her mind up about converting to Islam or not. Read on to learn how it all plays out.
Brittany Banks speaks with Yazan's parents, and it doesn't go well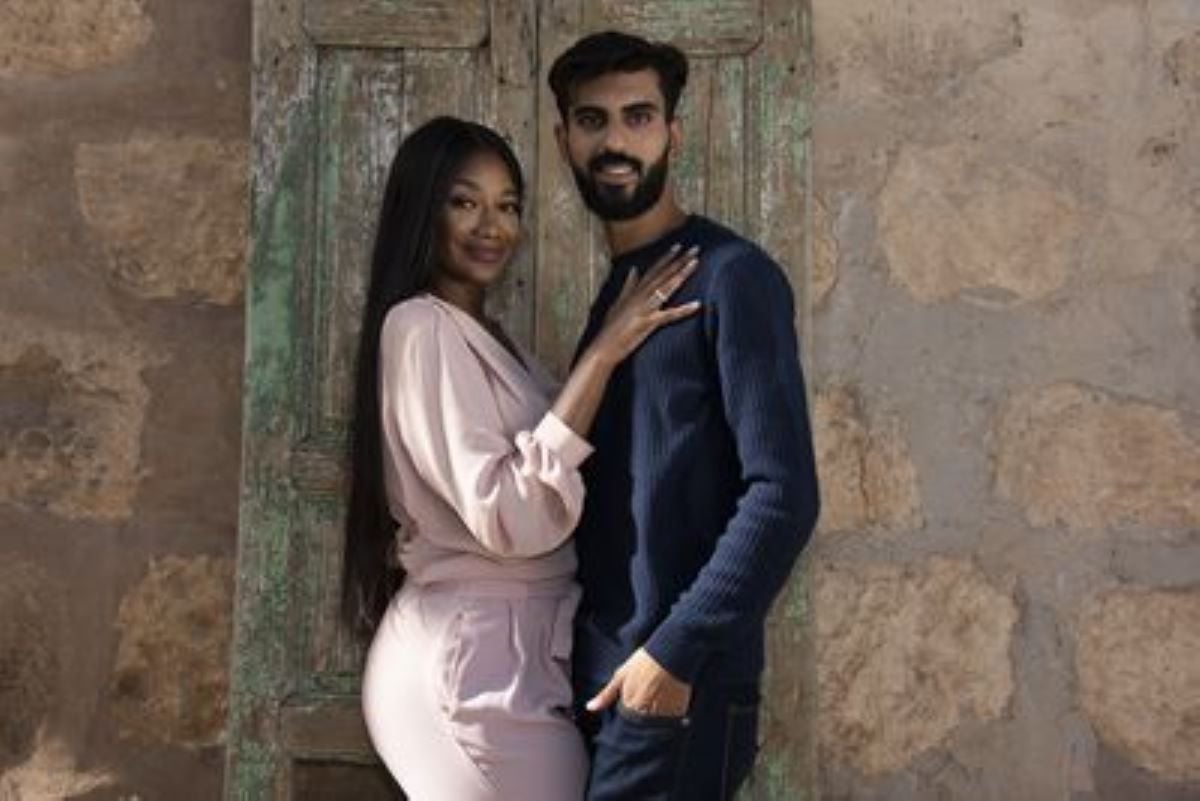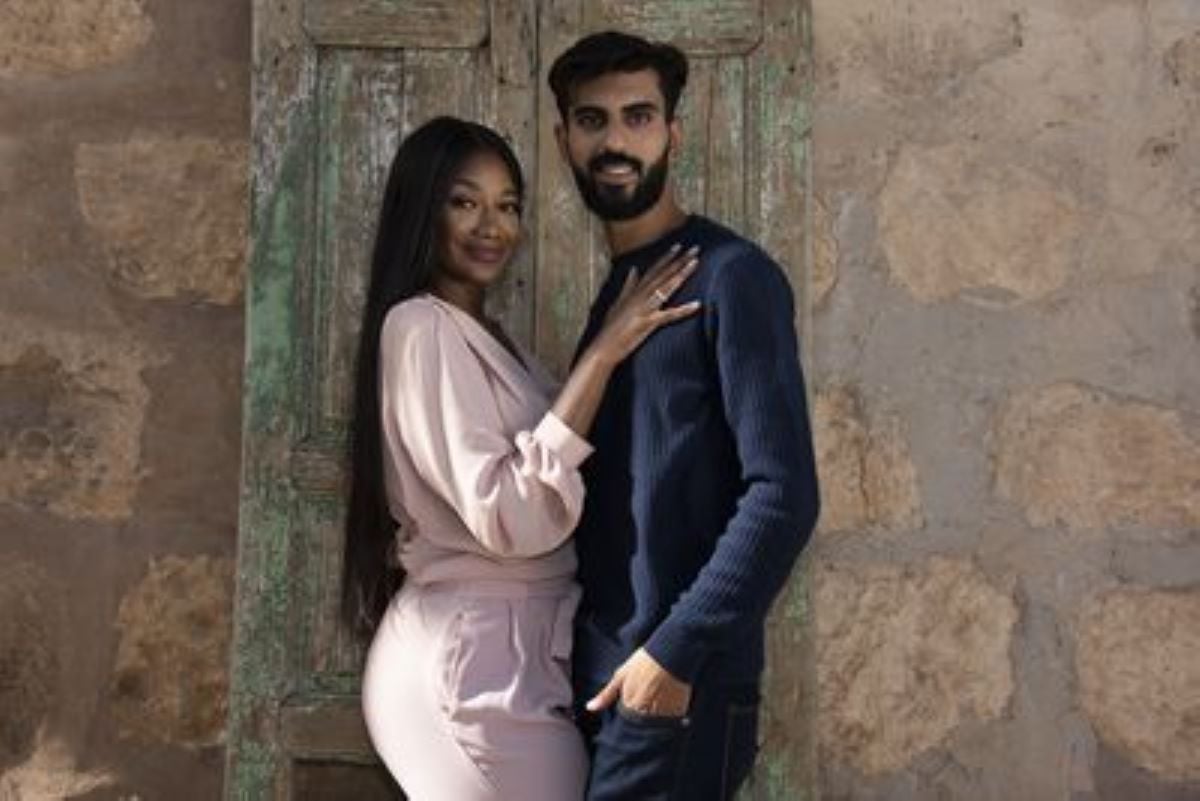 Once Brittany is in Jordan, she has to see Yazan's parents. Almost immediately, they ask about the impending nuptials between Brittany and Yazan. Although Brittany has met Yazan parents before, this trip isn't as peaceful as the last ones. No one knows about Brittany still being married to her ex, even though it's obviously something she should have come clean about by now.
Yazan says he plans to speak with Brittany's father about the details, and on the following day they can go and sign the marriage papers. However, Brittany says January could be a good time to sign the papers, which prompts Yazan's parents to get upset. When Brittany tells Yazan not to call her baby, it seems to be the last straw for Yazan's mother.
There's yelling, and Brittany gets up and leaves to head for the quietness of the empty car. She tells Yazan on the way home that she never wants to see his parents again. However, once they all calm down, Yazan and Brittany speak with Yazan's uncle, who agrees to talk with Yazan's parents on their behalf.
Yazan gives Brittany an ultimatum
Yazan takes Brittany out, and he reveals that his uncle, Ibrahim, spoke with his parents. Apparently, Yazan's parents want to speak with Brittany once again. "I'm afraid that's it's going to turn into a s*** show," Brittany tells Yazan.
"My parents are still upset Brittany hasn't converted to Islam yet and is not ready to get married," Yazan tells producers. "Look, because when I go and talk with my parents, like I need to be sure you want to stay with me here, and you want to be Muslim. Or no," Yazan tells Brittany at the table.
Brittany isn't sure about being Muslim just yet, and she tells him that. "But I definitely want to be with you and stay here, but I'm not going to commit to being Muslim right now at the moment, cause I'm just like not ready for that," Brittany replies.
She tells him she's thinking about it, since he told her to consider it. "OK, like you have three days," Yazan bluntly tells Brittany. She looks at him in disbelief, and it's clear this isn't going to go well at all.
"I have to know her answer so I can tell my parents," Yazan tells producers. "If she doesn't convert to Islam, we're not going to get married. I want to move on with my life."
How does Brittany react?
Yazan then says that if Brittany wants to marry him, she must be Muslim. She gets upset, and says he should have said that from the beginning then. She had no idea he would give her an ultimatum like this, and it's clearly upsetting for her.
"Yazan saying that he won't marry someone who is not Muslim is news to me," Brittany tells the cameras. "When we first got together, he acted like none of these things were really a problem. And then, once I really moved here, he's been putting a lot of pressure on me to convert to Islam, and this is not what was promised to me."
Brittany gets up and leaves, since she's done with the conversation. However, she does eventually come back, and she says she understands what he wants, but she isn't cool with the ultimatums. Yazan says he doesn't want to force anything on her, and says she can take all the time she needs.
Things seem OK, at least for now. There are a lot of ups and downs with this relationship, and it's unclear where they go from here. We'll see how things play out with Brittany and Yazan as time goes on.