'90 Day Fiancé': Yazan Says His Family Would Have Preferred For Him to Marry One of His Relatives Rather Than Brittany
Yazan and Brittany, two stars of the second season of TLC's '90 Day Fiancé: The Other Way,' couldn't possibly seem more different in terms of culture, religion, and personality. On the most recent episode of '90 Day Fiancé: The Other Way,' Yazan's brother warned him to reconsider his choice to marry Brittany.
90 Day Fiancé stars Yazan and Brittany are currently appearing on the second season of TLC's 90 Day Fiancé: The Other Way.
The pair—24-year-old Yazan, a recent college grad from Jordan and conservative Muslim who works at his family's fish market, and 26-year-old Brittany, a social media influencer and aspiring rapper from Florida—couldn't seem more different.
Many viewers think they're mismatched, but Brittany and Yazan both claim they're madly in love and ready to get married. (There's the little problem of Brittany still being married to her ex, of course, but Yazan hasn't found out just yet.)
On the most recent episode of 90 Day Fiancé: The Other Way, Yazan's brother, Obaida, warned him against marrying his American fiancée due to their cultural and religious differences. Yazan dropped a bombshell to 90 Day Fiancé producers as well, shocking some fans by sharing that his family wanted him to marry one of his relatives.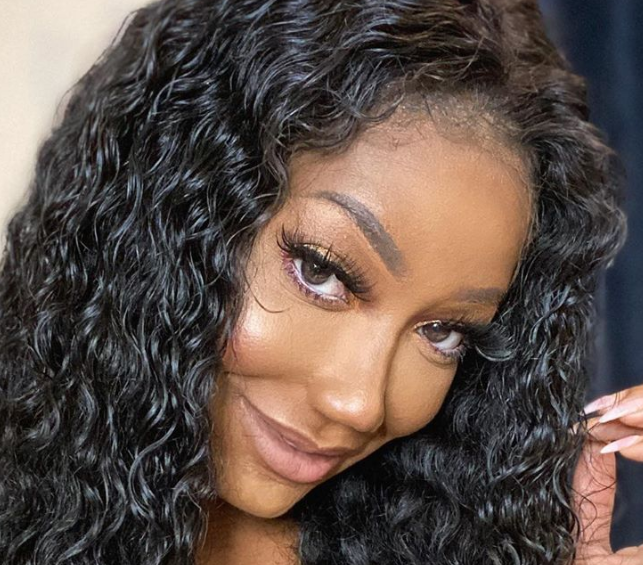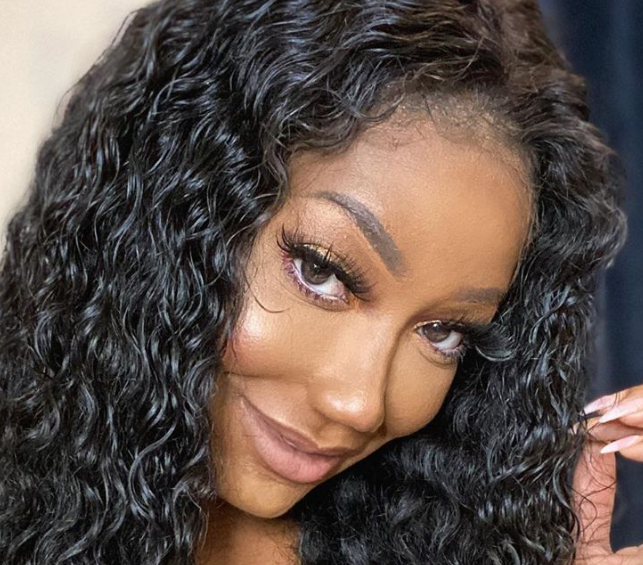 Yazan worried that Brittany might dress too immodestly for his family
On 90 Day Fiancé: The Other Way, Yazan told TLC producers he was worried about Brittany's imminent arrival in his home country. The mechanical engineering student worried that Brittany might not adjust well to the modesty standards of his culture.
"I might be a little nervous," Yazan admitted. "During her first trip here, she did a lot of inappropriate things. When she stepped off the plane, she was wearing a short skirt with spaghetti straps. Half of her breasts were hanging out."
Due in part to the way she dressed, Yazan said some of his family and friends weren't sure the match was the right one. "There were a lot of comments that she's not a compatible girl for me," the 90 Day Fiancé star said sadly.
But Brittany would have to adjust, Yazan suggested, and he hoped she wouldn't find the new standards too restrictive. "The Arab culture doesn't have the short and tight clothes she wears in Florida," he explained. "So, she'll be wearing the hijab and abaya here in Jordan."
The '90 Day Fiancé' star's brother warned Yazan against marrying Brittany
Yazan's brother, Obaida, met up with him at the family's business, a local fish market. He warned Yazan that he might be making a mistake by pursuing a relationship with Brittany.
"It's really no good for you, Yazan," Obaida said skeptically of his brother's fiancée.
"Look, Obaida, she is a good girl," Yazan protested, defending her and their relationship.
But Obaida insisted that Yazan take a good look at the wisdom of marrying Brittany. "First of all, you don't know her well enough," he warned him. "Why don't you marry a local girl? One of your own? You know her intentions, you know her family, you know her relatives. An Arabic, Muslim woman."
Yazan revealed that his family didn't just want him to marry a Muslim woman or a woman from his neighborhood. They actually would have preferred that he marry someone related to him by blood.
"My family's preference would have been that I choose a relative," Yazan claimed. "My parents, they are related to each other. A lot of my family members are related to each other."
But Yazan was more than confident that Brittany was the right one for him. "I don't want that, because I truly love this girl and want her," the 90 Day Fiancé star declared.
Yazan insisted that Brittany would convert to Islam
Still, Yazan's brother advised him, there were major religious differences to consider. "But Yazan, you understand the situation of Islam? I know you want to marry her, but I swear this is a headache," he exclaimed. "If she doesn't want to become Muslim, the family, it's gonna become…How can I say this…a family problem."
Brittany told Yazan that she wasn't interested in talking about Islam much, much less converting to her fiancé's religion. But Yazan didn't exactly come clean about that to his brother. Instead, he told Obaida, "She told me that she wants to convert to Islam."
The 90 Day Fiancé cast member's brother still looked skeptical as he warned Yazan one last time about the choice he was making. "Well, brother, I really don't know. I'm not really accepting of her," he said honestly. "I really don't think it's a good idea. You don't want trouble, a problem."
Yazan reiterated that he was madly in love with Brittany, but he knew that his choice was likely to cause trouble in his family. "I just want to prove that she's a nice girl," he said of his American fiancée. "That she's making an effort and that she respects Islam."
But if things didn't go well, Yazan added, he knew what the consequences might be. "If Brittany does anything to embarrass my family, they might disown me," he admitted.