'90 Day Fiancé': Yazan's Father Threatens To 'Be His Murderer' if Yazan Marries Brittany – Fans React To the Shocking Moment
On 90 Day Fiancé: The Other Way, things have been really hard for Yazan. Brittany Banks left to go back to the United States to take care of her divorce, and while she's gone, some major drama goes down. Yazan's father doesn't seem on board with a marriage between Yazan and Brittany anymore. In fact, this week, he threatens to "be his murderer" if Yazan goes through with marrying Brittany.
Yazan lost his job and was kicked out of his house by his father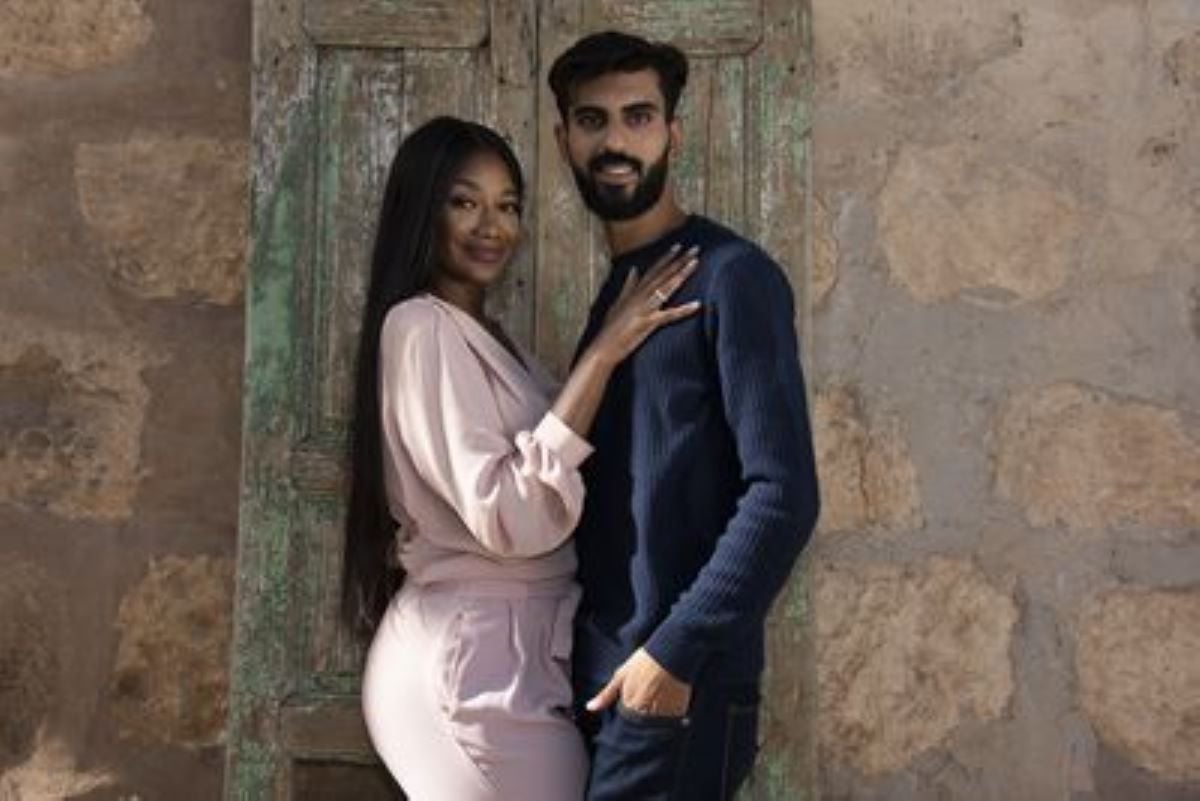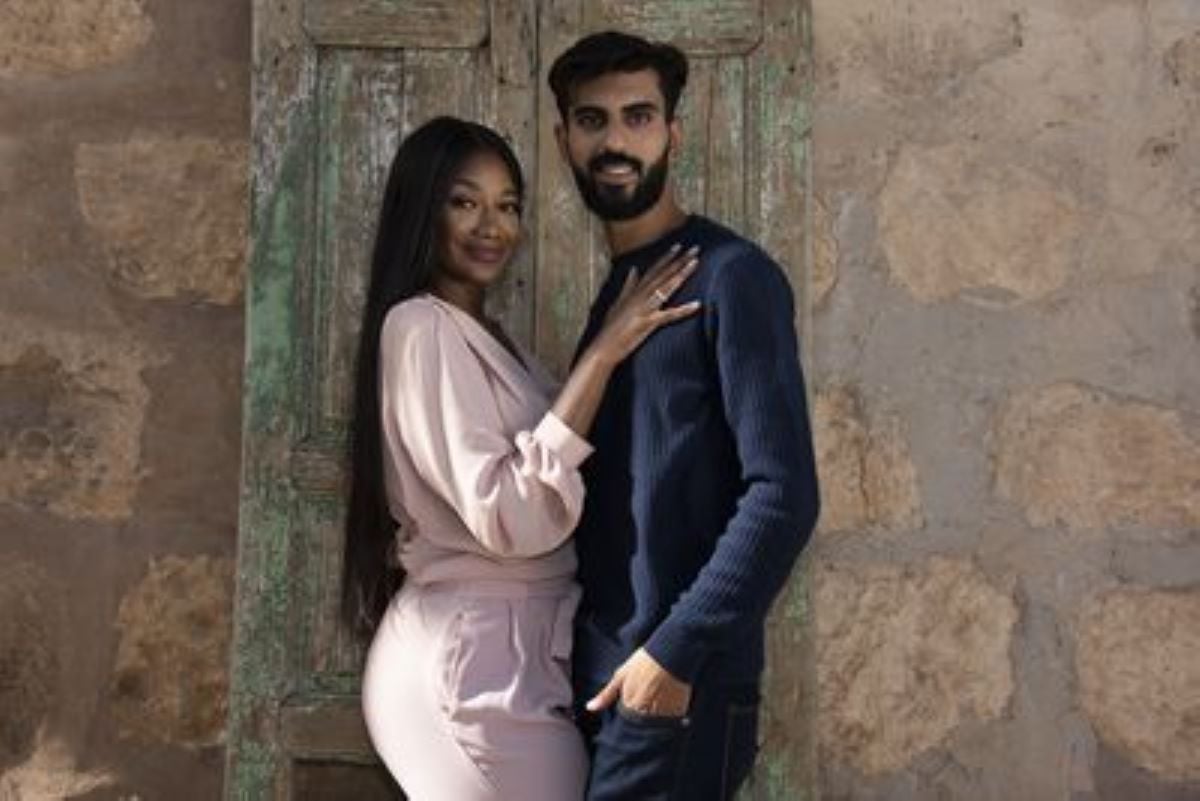 On a recent episode, Yazan spoke with him friend, Mohammed, about what's going on. He says his father doesn't support a marriage between him and Brittany, and that a relative sent his family images of her on social media in "revealing clothes." Yazan says the images were "old." His father now thinks Brittany has no intentions of marrying Yazan, and that she's "lying" to him.
"My dad said, 'If you want the girl, don't work,'" Yazan recalls. "'Go marry her, don't work with me. Show yourself out.'" He says he was kicked out of his home, and he was also fired from his job, as his father employed him. He even has to stay with his uncle one day, but he was out on the streets for a few nights as well. However, he is finally able to find a place.
Yazan gets his brother to talk to his father for him, and it doesn't go well
This week, Yazan enlists his brother, Obaida, after he says "rumors" are being spread that he's living with Brittany and that they're already married. Plus, it's also going around that they've had sex, and that they are making pornography.
Yazan gets his brother to talk to his father for him to hopefully get him to agree to meet with him. Obaida goes to see his dad, Ziad, who says he isn't sleeping over things. He admits to kicking Yazan out and firing him. He reveals to his son that people are sending him pictures of Brittany on social media, and he also mentions that people say Yazan is dishonoring them.
"They see her photos on social media, and she's almost naked," Ziad tells producers. "And this is a big deal for us." He also mentions that his son's uncle says "that she acts in porn films."
"What do you think son?" Ziad asks him. "That he would start shooting porn films, and clean up after her? After my whole life, that my dignity would be destroyed, son. Do you accept this for me, son?"
Obaida tries to explain that Yazan had "some hope" that things could "work out," and they would be married. But Ziad doesn't accept that. "Son, she is a liar!" he says. "It's enough son, people are talking about us."
Next, Ziad threatens to be his son's "murderer." "I want you to get to him and tell him, 'If you marry her, your father will kill you.'" He continues: "I'm telling you, and I'm warning you. I swear, tell Yazan if he doesn't reconsider, I will be his murderer."
Fans react
On Reddit, fans are obviously talking about Yazan's father's threats against his son. It's a shocking turn of events that many fans have a lot of opinions about.
"Damn dad!! Yazan, Brittany isn't worth getting murdered by your dad!" a fan said on Reddit.
Another fan pointed out the language used by Ziad, and that it was "much more intense" the way he said it. "'I'll be his murderer' is so much more intense than 'I'll kill you'… like ummmm OK, word I believe you," a fan wrote.
Some fans think it might all be staged based on the suggestion of "murder."  "Where does TLC fake drama even have to go from here? Yazan's dad is casually suggesting murder. They've reached the top of the drama ladder," someone wrote.
Another Reddit user wonders if it was "staged" as well. "How much of that 'Murder Yazan' speech was staged?…
Honor-based violence happens
A fan brings up a point that Ziad might mean what he says. "It's quite possible he means it," a Reddit user pointed out. "Shame upon a family is a big thing for some cultures."
"Sadly, this mode of honor killing is not outside the realm of possibility," another fan said.
Honor killings still happen in some parts of the world. It can in fact happen to both men and women. According to the Honour Based Violence Awareness Network, honor-based violence involves a family believing they have to "restore" their "standing within the community" based on what they consider the actions of the victim.
Another fan wonders if Yazan's father is really "serious." "Uh, is father Yazan serious?" they asked.
Fans have a lot of opinions when it comes to Yazan's father's comments saying he will be his son's "murderer." We'll have to see how things play out from here. Hopefully, everything will be alright, and Yazan will get through this unscathed.