'90 Day Fiancé': Yolanda's Daughter Is 'Scared' Her Mom Is a Victim of Catfishing on 'Before the 90 Days' Season 4
On "Love Can't Wait," the Season 4 premiere of TLC's 90 Day Fiancé: Before the 90 Days, viewers will meet several new international couples who are willing to go the distance to find love.
For 51-year-old Yolanda from Las Vegas, Nevada, love came in the form of her much younger British boyfriend, Williams. The loving mom of six, a widow and business owner, was so smitten with Williams that she was willing to overlook a red flag or two when they started chatting.
But on the 90 Day Fiancé: Before the 90 Days premiere episode, Yolanda's oldest daughter Kara warned her not to jump in too quickly or trust Williams before he earned it.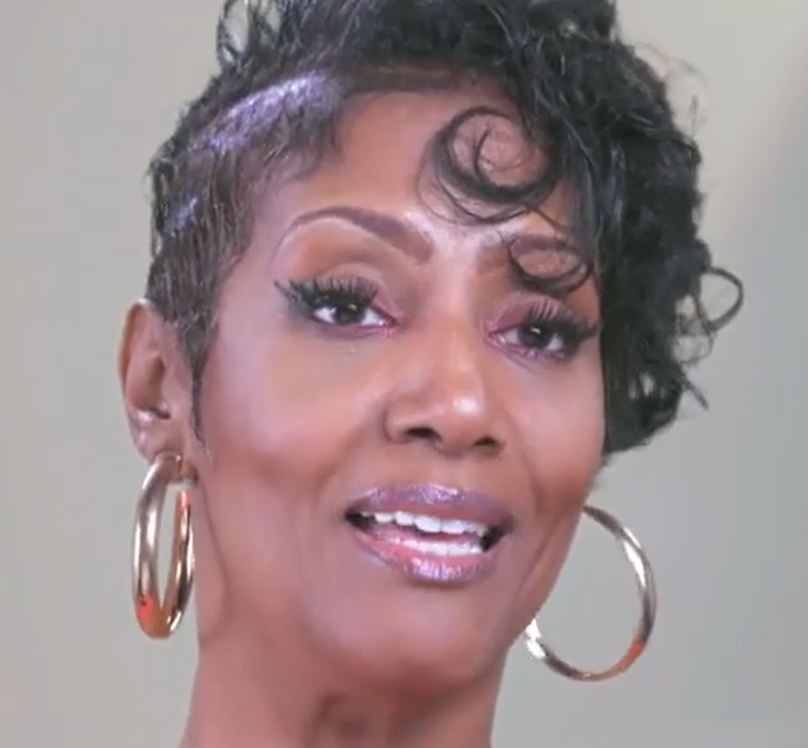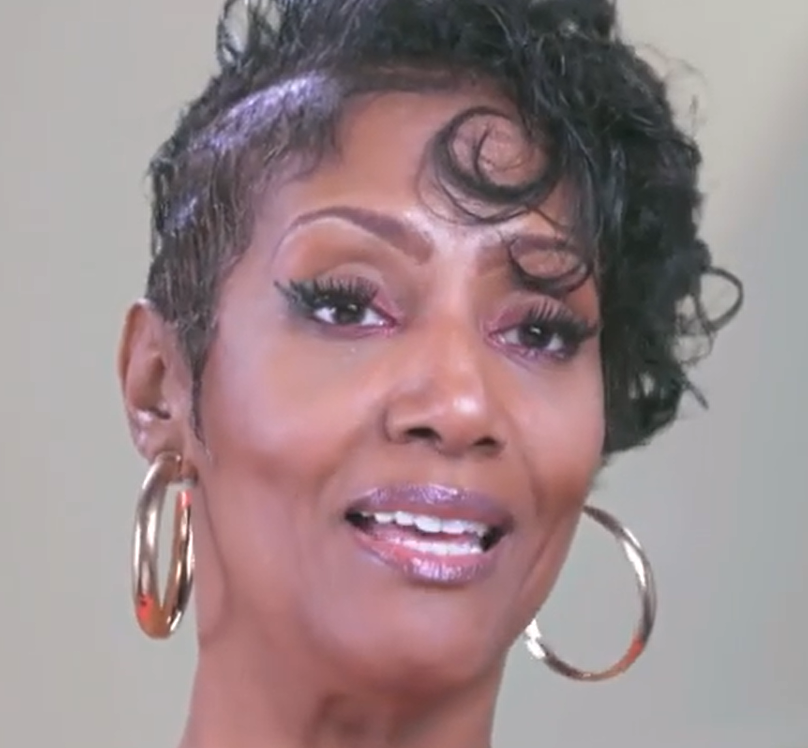 Yolanda lost half her body weight after a dark time in her life
During "Love Can't Wait," Yolanda shared her backstory, which included struggles with tragedy, self-esteem, and introversion.
"I've overcome a lot of struggles in my life, but the biggest hurdle was my weight," Yolanda revealed. "I was over 300 pounds." At that point, she was reserved and shy, lacking self-esteem in part due to her weight.
But a sudden tragedy led Yolanda to begin a new lifestyle. Yolanda was with her husband, Dwayne, for 30 years, before he tragically passed away from kidney disease, sadly leaving behind their six children together. Because her late husband was Yolanda's "one love" in life, she struggled to know what to do after he passed.
"When he passed away, it woke me up," the 90 Day Fiancé star shared. "I knew it was time to turn my life around and get healthy, not just for myself, but especially for my children." With a "huge change in her life," Yolanda lost over 150 pounds. Eventually, she started to try to revive her social life, too.
The mom of six didn't tell five of her kids about her online boyfriend
Yolanda's six kids, ages 17 to 29, became her whole world after her husband died. "Since their father passed away, my kids have been my life, they've been everything to me," she said on the 90 Day Fiancé: Before the 90 Days season premiere.
"But there's something I've been hiding from most of them," Yolanda revealed. "The truth is, I met someone online, and I'm in love."
The mom of six met her boyfriend, who is 10 years her junior, on Instagram. "My boyfriend Williams is from Manchester, England, and he's 40 years old," she said. "He's a restaurant manager, and he's just simply gorgeous."
The 90 Day Fiancé star, who called herself a "cougar," explained that she and Williams talk up to five times a day through phone calls and texts. "Williams makes me feel good. He knows exactly what to say to me," she gushed. "He knows everything about me."
The '90 Day Fiancé' star's oldest daughter said she was 'scared' for her mom
But Yolanda's oldest daughter and business partner, Kara, was more than a little suspicious about her mom's new fling. In particular, Kara wondered if Williams was a catfish, especially because he and Yolanda never video chatted during all their online interactions.
"I'm happy for my mom, but I just want to protect her and know if this guy is really truthful," Kara explained.
While shopping, Yolanda raved about her online love as she prepared to visit him in Manchester. "I love him so much, Kara," she gushed.
"You have not FaceTimed him!" Kara pushed back. "You are delusional."
"He told me, 'Yolanda, I don't have a camera,'" Yolanda replied, insisting that her boyfriend was telling the truth.
"You don't even know if he's really who he says he is," Kara argued.
But Yolanda wouldn't budge. "You'll see," she said. "When you meet him, you'll understand."
The 90 Day Fiancé: Before the 90 Days star told TLC producers she wasn't worried that Williams wasn't telling the truth, despite her daughter's concerns.
"Williams does communicate with me with his phone," she said. "But he said the camera's broken, so he can see me, but I can't see him."
Kara said she'd never seen her mom like this. To keep her safe, she was planning to visit Manchester with Yolanda. "I feel like my mom is being very naïve right now, and that scares me," Yolanda's daughter confessed. "So I'm coming to England with her to have her back."