'90 Day Fiancé': It Looks Like Deavan and Jihoon's Daughter Drascilla Is Doing Just Fine Despite Episode Cliffhanger
'90 Day Fiancé': An Instagram post reveals Deavan and Jihoon's daughter Drascilla seems to be doing fine today.
At the end of Monday's 90 Day Fiancé: The Other Way episode, we see Drascilla run off into the night. In the preview for the next episode, Jihoon is crying in the street and Deavan's mom says she's filled with "rage" at her daughter's husband. But there's reason to believe that Drascilla is doing alright even though the preview hints otherwise.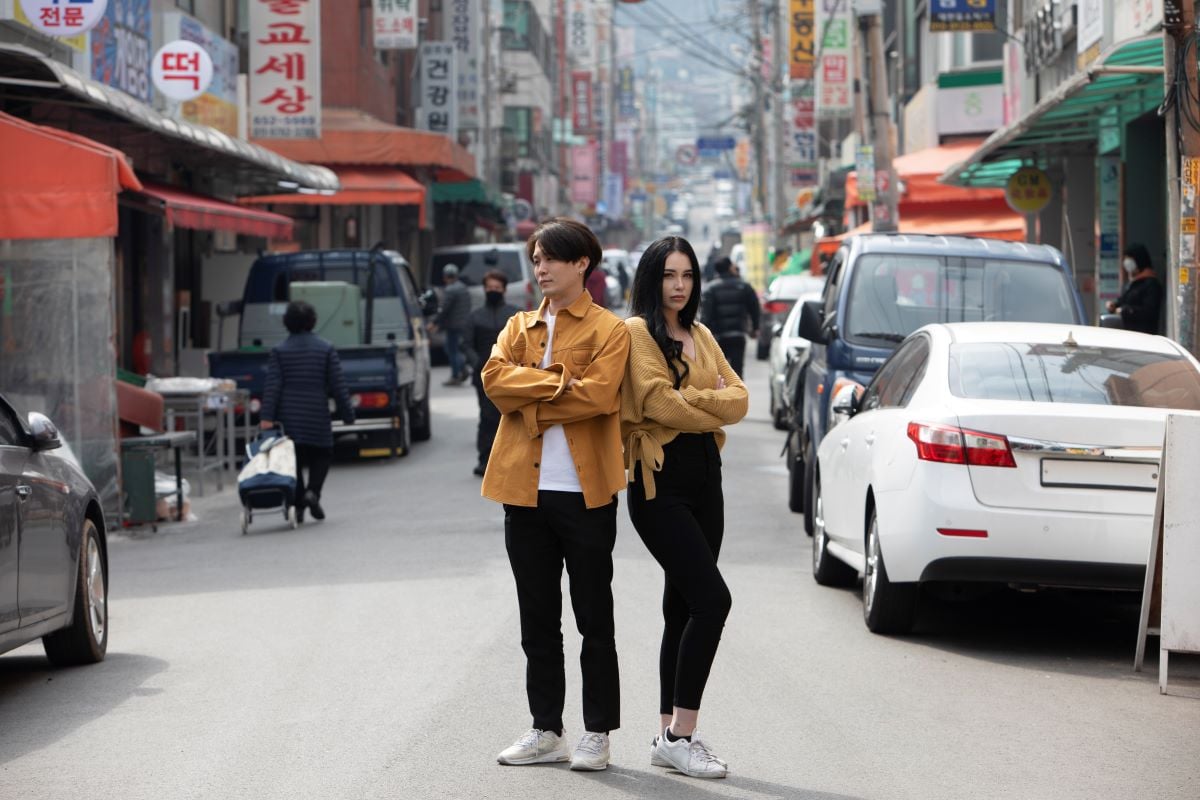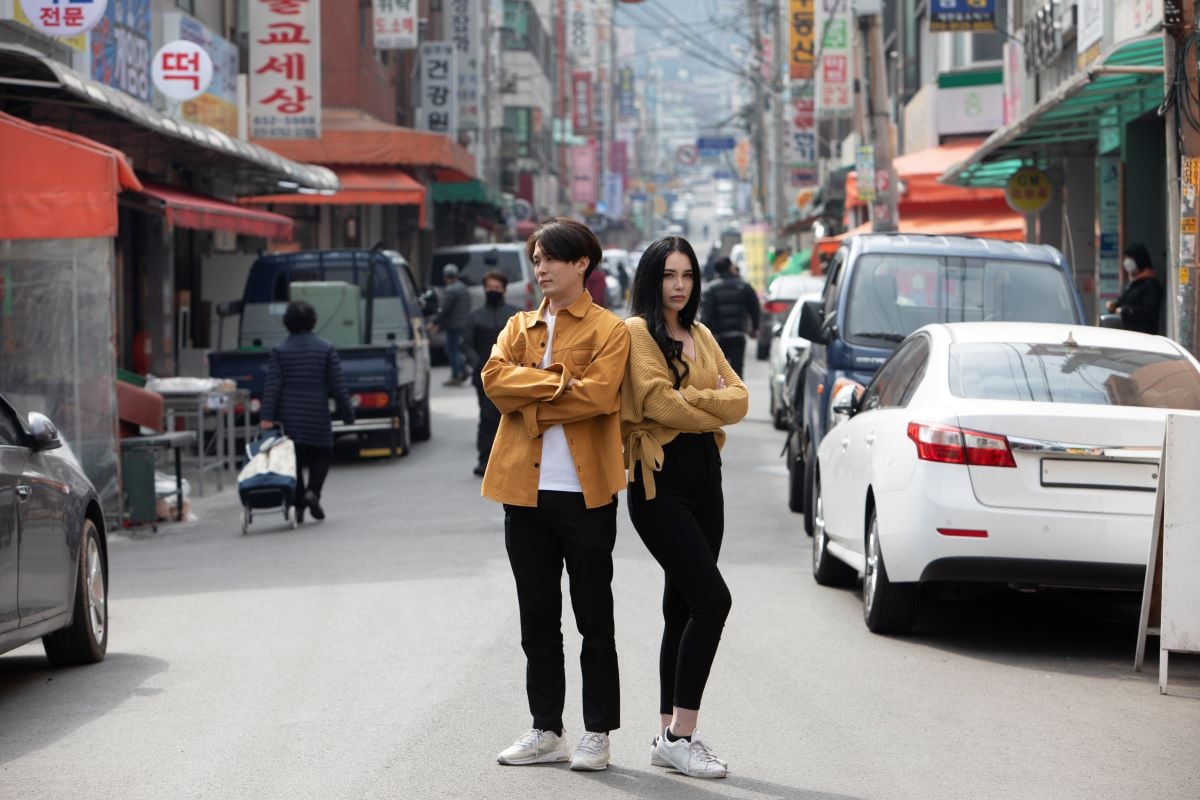 Deavan and Jihoon talk with their families about their relationship
During Monday's episode, Deavan, her mom Elicia, Jihoon, and his parents all had a surprisingly productive conversation about the couple's relationship.
Elicia voiced that she was still upset about the apartment drama. She doesn't understand why Jihoon didn't bother to check out the place to make sure it was suitable. Jihoon's parents actually agreed with her. And Jihoon assured Elicia that the apartment stuff was all his fault, not his parents'.
Elicia also said: "What I would like to see in the future is for Jihoon to put in as much effort as my daughter."
The statement seemed to annoy Jihoon's mom, who said Elicia only criticizes Jihoon but never Deavan.
Deavan said that she feels Jihoon is too reliant on his parents. She also asked her mom and her husband's parents to give her and Jihoon some space as they attempt to navigate this time in their lives.
"I need both grandparents on both sides to stay back a little. I need Jihoon to step up and be the father, because I've been the mother," she said.
Drascilla runs away
When everyone went to leave the park, Drascilla ran off into the dark when Jihoon was supposed to be looking after her. Jihoon and Elicia run towards her but the clip ends before we can realize what's happened. In the preview for next week, we hear Deavan's mom say: "I don't even want to look at Jihoon again. All I feel is rage."
Drascilla is seemingly fine
While the scene hints that something terrible happens to Drascilla, the good news is, at least currently, she's well enough to be playing on a playground.
Elicia posted a video of Drascilla and Taeyang at a park on Aug. 7. Taeyang is walking along next to grandma and Drascilla is running around a playground with a new friend.
Of course, there's a chance Drascilla did get injured or something scary happened to her after the park scene on 90 Day Fiancé: The Other Way. But it's good to know that, now, she seems to be happy and healthy.