'90 Day: The Single Life': Debbie Johnson Gets a Makeover Ahead of Season 2 Premiere — Check Out Her New Look!
Debbie Johnson, known by most 90 Day Fiancé fans as Colt Johnson's mother, is joining 90 Day: The Single Life Season 2 looking for love. Before she could go on dates, Debbie has undergone a major makeover that has left fans speechless. Check out Debbie's new look just ahead of the season 2 premiere.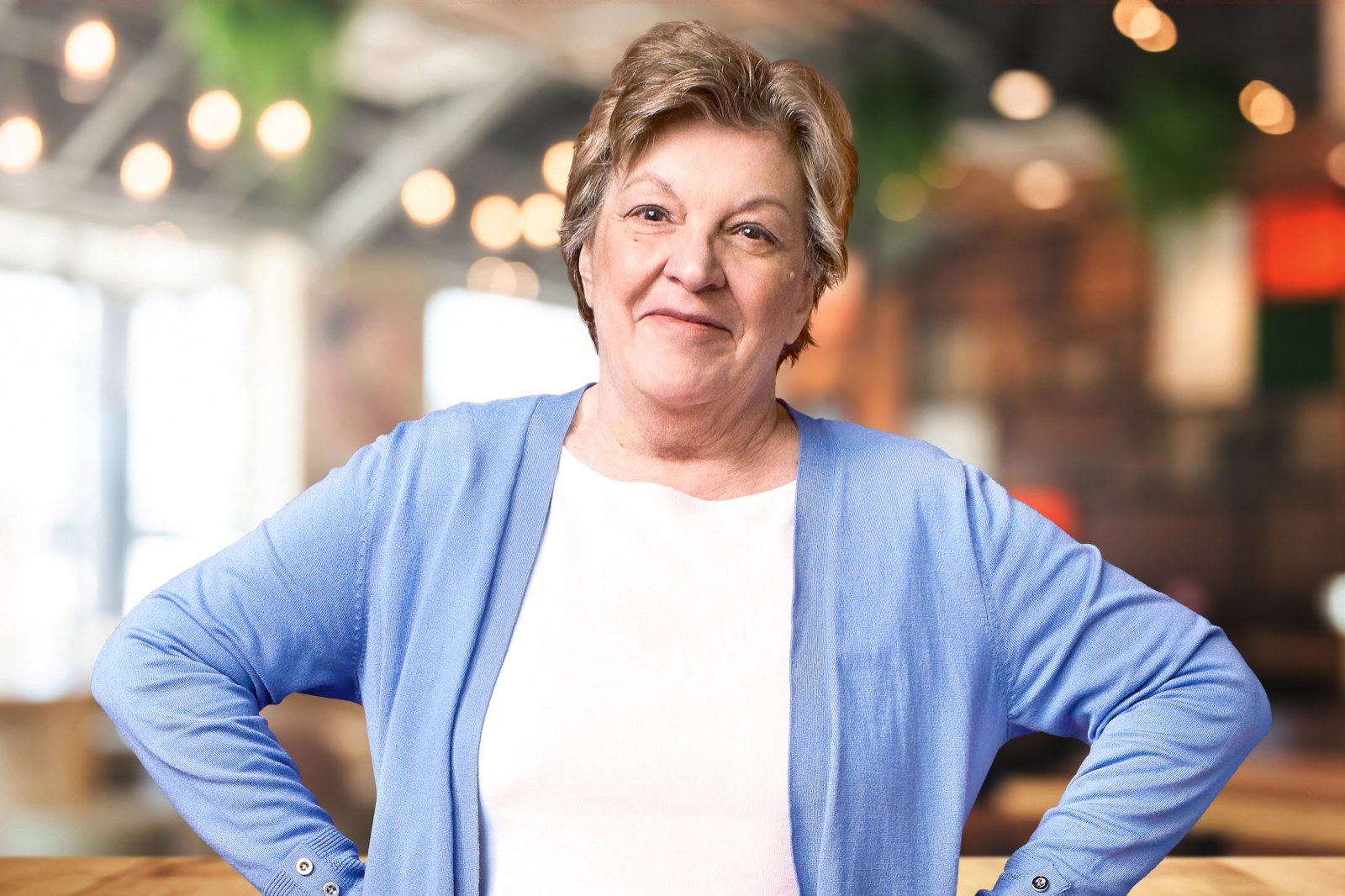 Debbie joins the cast of '90 Day: The Single Life' Season 2
69-year-old Debbie is putting herself out there after being widowed for 13 years. The 90 Day Fiancé star was married to Colt's father, Harley Johnson, for 27 years before he died. Debbie quickly realizes that dating has changed quite a bit over the last 40 years with dating apps and texting rules.
Syngin Colchester is joining along with Debbie, following his recent split from his wife, Tania Maduro. Stephanie Matto, who has been celibate for over two years, is looking for someone she feels comfortable being intimate with. Next, fans will follow Natalie Mordovseva, who recently left Mike Youngquist back in Washington to start her new life, single in Florida.
After Big Ed Brown's breakup with Liz Woods, he is looking to start dating again. And while they were unlucky in love before, Jesse Meester and Jeniffer Tarazona think they may have found something special with each other.
Debbie receives a major makeover ahead of the 'The Single Life'
90 Day: The Single Life Season 2 will be premiering on Nov 12, but fans can see Debbie's jaw-dropping new look on Bares All on Oct 31. Debbie spoke to Us Weekly about her new look and the confidence it brings her. Debbie said, "I have a total makeover here. I got [a] new hairstyle. I have long hair, red hair." She posted a photo of her new look on her Instagram.
Along with the new look, she also got a tattoo. She said, "I also have a tattoo — brand new." She explained that this was the first makeover she's ever received. She revealed she's also got "a little Botox, here and there."
Debbie explained why she wanted to have a new look. She said, "So I wanted to be the more feminine, sexy [me]. I guess you can be sexy at 70. I had a lot of people making suggestions of what I should do. So I was very open to anything anybody had to say. … I do [feel sexy]."
What does Colt think about his mom's new look?
According to Debbie, Colt approves of her new sexy look. She said, "He's proud of me for going back out there and giving it a shot." Now that Colt and Vanessa Guerra are married, it's Debbie's turn to find love. She said, "Colt [is] married. He's fine with Vanessa. They get along really good. They have a good marriage. I thought, 'This is the perfect time to leave home, get back out there.'"
Why did she choose to document her journey to find love on 90 Day: The Single Life? Debbie explains, "The reason I decided to do The Single Life is because there aren't a lot of people on the show that are my age. It's difficult for people, especially at my age, to get back out there. They don't know how to do it. I thought, 'Maybe if I can teach a few people, they won't be so negative about trying it out again.'"
In the trailer for The Single Life Season 2, Debbie appears to be having trouble navigating dating in 2021. While Debbie is not used to the complexities of modern dating, she's giving it her best shot.
RELATED: '90 Day: The Single Life' Season 2: Meet the 7 Returning Cast Members