'90 Day: The Single Life': How Many Times Has Natalie Mordovtseva Been Married Before Mike Youngquist?
Natalie Mordovtseva is on 90 Day: The Single Life Season 2, where she will be looking for love after splitting with her ex-husband, Mike Youngquist. Let's take a look back at Natalie's history. How many times has Natalie been married?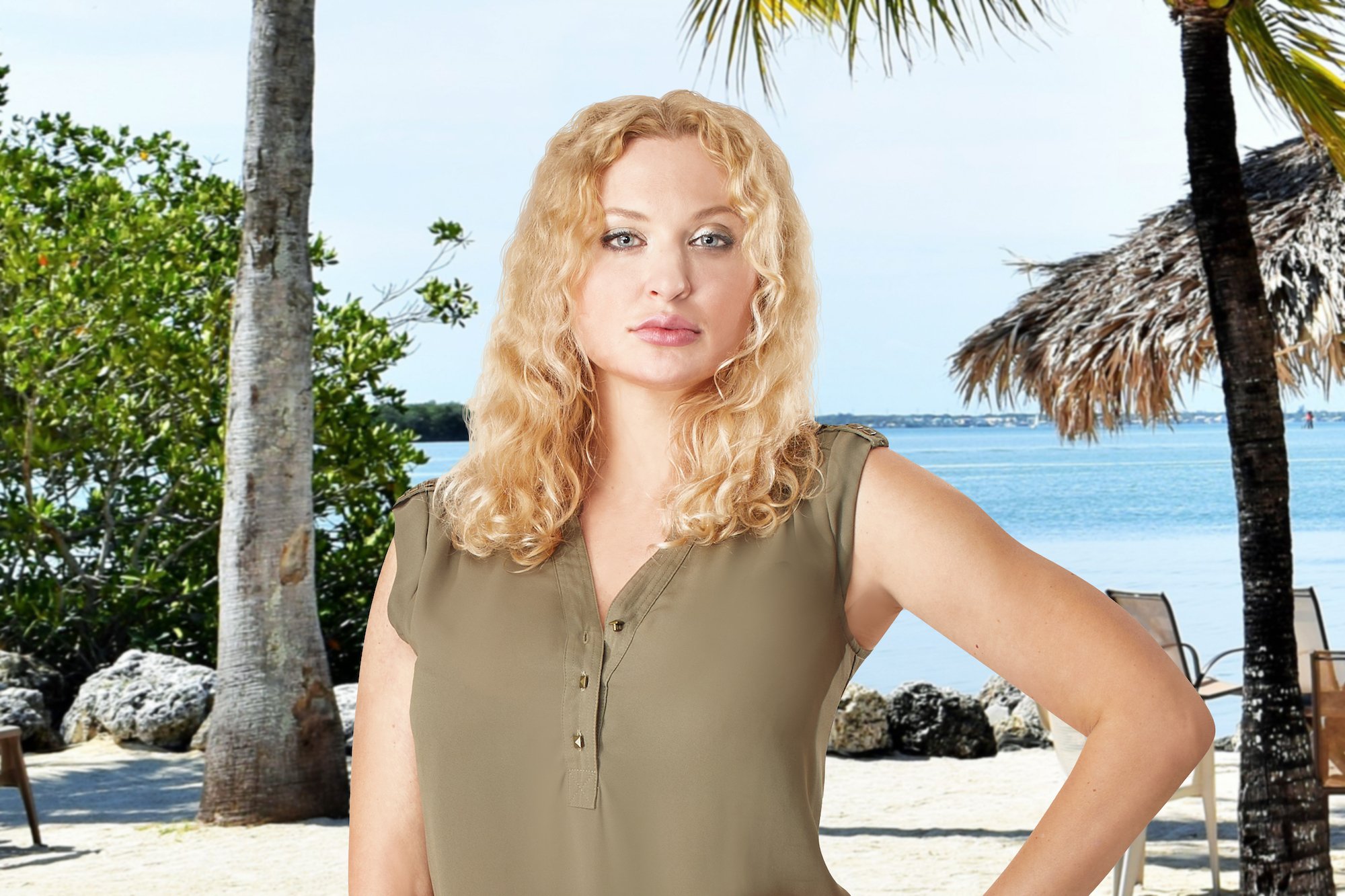 How many ex-husbands does Natalie have?
Thanks to internet sleuths (@90daythemelenatedway), fans found out that Natalie's first husband was Zenon Pieridies from Cyprus. In a confessional on 90 Day Fiancé season 8, Natalie mentioned, "My first wedding was huge." Natalie revealed, "We had a lot of guests. We hired a very expensive hotel. We spent [a] crazy amount of money on it." Natalie stayed with her first husband there in Cyprus while they were married. However, after he had financial issues and filed for bankruptcy, Natalie left him and moved back to Ukraine.
Next, her friends in Ukraine introduced her to her second husband, Mr. Podyakov. She mentioned on 90 Day Fiancé Season 7, "I met my ex-husband [through] my friends in Ukraine. Because of his work, he used to travel a lot. But after eight years, it kind of, um, we didn't have kids. I realized it's not really what I want. I want to have a child, I want to have a family and when I left him, it was hard. But I understood that it's [the] right decision."
Natalie splits with third ex-husband, Mike Youngquist
Next, she met Mike Youngquist after she was the godmother, and he was the godfather of the same child. After major issues after their engagement, shown on season 7, fans thought they were never going to make it down the aisle, but then Mike and Natalie set a date, just three days before her K-1 visa was to expire.
90 Day Fiancé fans will never forget when Mike called off the marriage to Natalie the day of the wedding. Heartbroken, Natalie went to Seatle in the hopes of flying back to Ukraine. However, she couldn't book a hotel on her own due to not having a credit card in her name and ended up going back to Mike's home in Washington. The two reconnected, and they decided to give it another chance.
Just hours before Natalie's visa expired, 90 Day Fiancé fans watched Natalie marry her third husband, Mike, at the finale of season 8 in April 2020. Mike and Natalie returned for 90 Day Fiancé: Happily Ever After? where their relationship problems continued to grow. After major blow-ups, miscommunications, and a pet rat, the two called it quits less than a year after getting married. According to Mike's Uncle Beau, the pair separated in March 2021. Mike announced he would like a divorce from Natalie during the tell-all after finding out she was hanging out with other men during their separation.
Natalie is looking for love on '90 Day: The Single Life' Season 2
Now that Natalie is no longer married, she's looking for love again. She's ready to start over after moving across the country from Washington to Florida. After three failed marriages, Natalie knows exactly what she wants in a partner and, more importantly, what she doesn't want.
During the trailer for 90 Day: The Single Life season 2, Natalie is asked what she's looking for in a partner. She says, "I just f—ing like to be in charge." She says, "I just want family and child. I just want good guy. [sic]"
Will the fourth time be a charm for Natalie? It will be interesting to see how dating goes for the 90 Day Fiancé star. The Single Life airs Nov. 12, 2021, on discovery+.