'90 Day: The Single Life' Season 2: Fans Are Not Happy About Stephanie Matto's Return to Franchise
Stephanie Matto is officially part of the 90 Day: The Single Life season 2 cast. The 90 Day Fiancé spinoff on discovery+ had a successful first season, and now Stephanie hopes to join in and find her soulmate. However, it appears the 90 Day Fiancé fans are less than thrilled that she'll be returning to the franchise.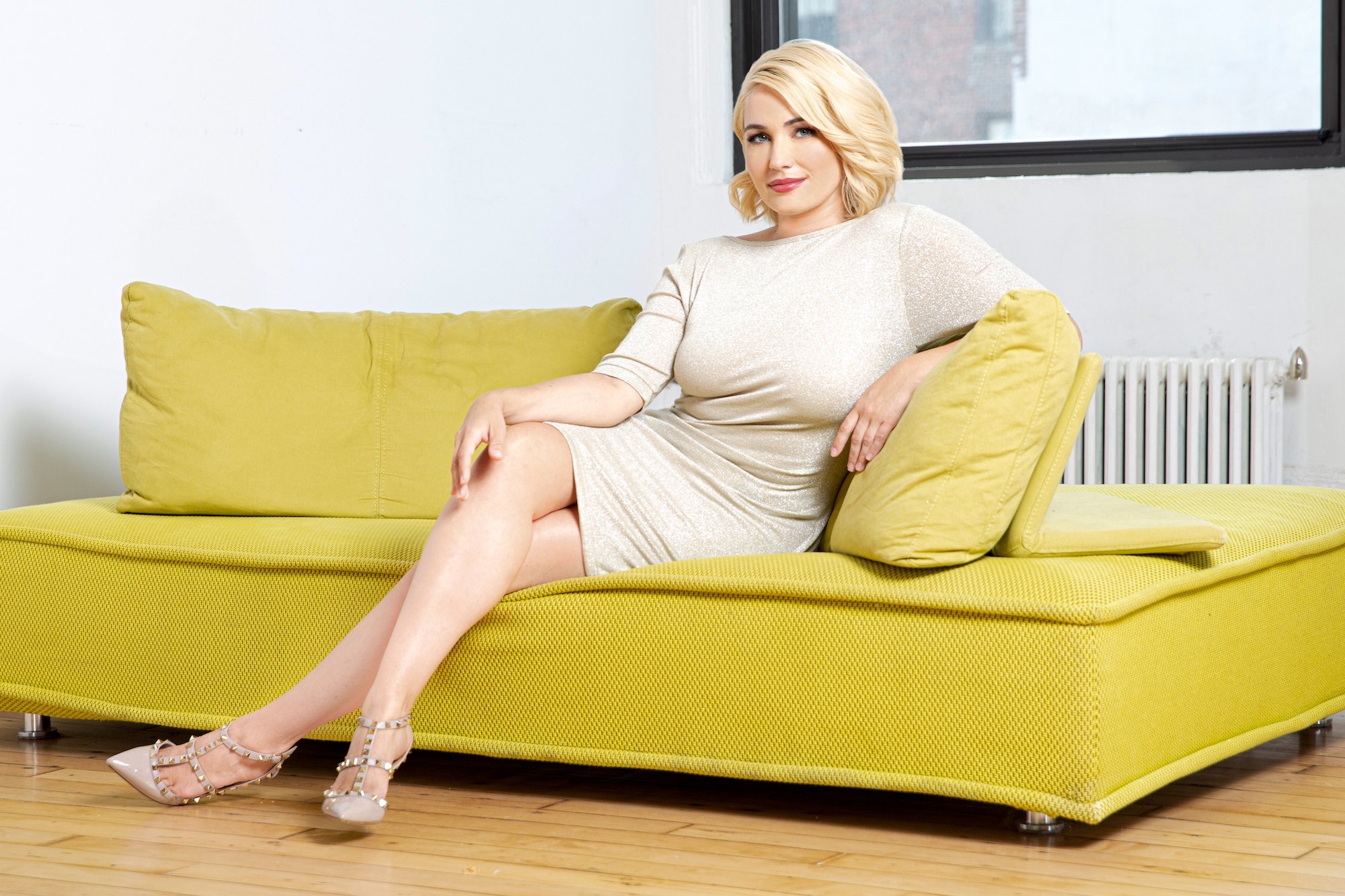 Stephanie joins the cast of 'The Single Life' Season 2
The 90 Day Fiancé: Before the 90 Day star was the first to be announced as the cast of The Single Life Season 2. The official Twitter account posted a video revealing the identity of the first cast member to be joining the discovery+ series. It's captioned," A member of the #90DayFiance fam is ready to find their one and only, who could it be? Watch Stephanie search for love when 90 Day: The Single Life returns with a new season Friday, November 12 on discovery".
Season one had six returning 90 Day Fiancé cast members. So far, three have been revealed: Stephanie, Syngin Colchester, and Debbie Johnson. That means there are still three cast members that have yet to be announced.
Fans are not happy with Stephanie's return
The comment section for the Instagram post revealing Stephanie's return has been brutal. It appears that the majority of fans are not happy about Stephanie coming back. One fan wrote, "Stop trying to make her happen."
Another Instagram user commented, "Why not follow Erika? She's 10x better than Stephanie. And not fake af." One fan wrote, "Congrats to TLC for continuing to habitually choose the most unlikeable and problematic characters from their seasons to feature on Single Life lol."
Stephanie's first attempt at love on 'Before the 90 Days'
Season 4 of 90 Day Fiancé: Before the 90 Days followed Stephanie's journey as she traveled all of the ways to Australia to meet her online girlfriend, Erika Owens. After falling in love online, the two decided to meet for the first time. The visit started on the wrong foot when Stephanie and Erika had differing comfort levels regarding sex.
One morning, Erika was talking to Stephanie about coming out as bisexual to her mom. She revealed that she struggled to come out to her family during her on-again-off-again relationship that spanned 10-years. That's when Stephanie freaked out on her for not telling her about the relationship. She cried and dramatically smashed a bowl into pieces before storming out of their hotel room.
Audiences hated Stephanie for being so brutal and mean to Erika. Many fans felt that Stephanie was using 90 Day Fiancé as a tool to boost her online fame and had no interest in Erika at all. The majority of fans aren't thrilled about her return. It will be interesting if Stephanie can redeem herself on The Single Life.