'90 Day: The Single Life': Debbie Johnson Calls Colt Her 'Miracle Baby', Shedding Light on Why Their Relationship Is So Close
'90 Day: The Single Life' star Debbie Johnson sheds some light on why she and son, Colt, have such a close relationship.
Fans first met Debbie Johnson when her son, Colt, was in a relationship with a Brazilian woman named Larissa on 90 Day Fiancé. While Larissa and Colt's toxic relationship shocked viewers, it was also the relationship Debbie and Colt shared that had audiences scratching their heads. Debbie admitted she's definitely a helicopter mom, but a recent episode of 90 Day: The Single Life might shed some light on the situation.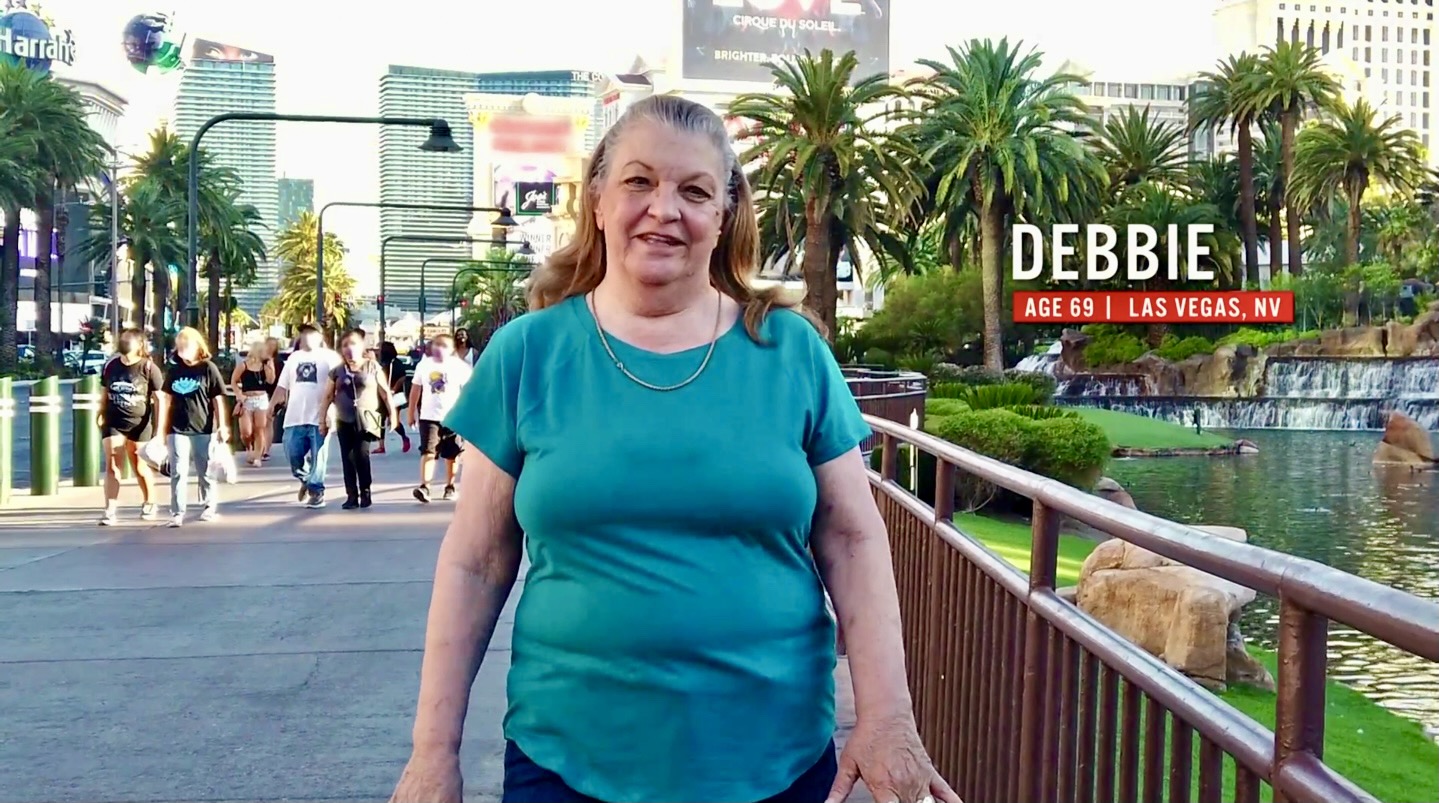 Cold and Debbie's relationship has always struck viewers as odd
90 Day Fiancé star Colt is an only child and has an odd relationship with his mom, Debbie, to say the least. When Colt was engaged and then married to Larissa Dos Santos Lima, Debbie constantly voiced her opinion on Larissa's choices. The 90 Day: The Single Life star was also overly protective of Colt's finances, which caused quite a few fights between her and Larissa.
Debbie and Colt are also both very open about their sexual relationships. In a recent appearance on 90 Day Bares All, audiences learned that the two share one peculiar sexual habit. 90 Day Bares All is particularly over-the-top with the conversations about sex. Still, in one segment, host Shaun Robinson asked Vanessa Guerra, Colt's current wife, and Debbie revealing questions about Colt. Debbie's answers gave viewers an even clearer look at how openly the two talk to each other.
Debbie calls Colt her' miracle baby' in an episode of '90 Day: The Single Life' Season 2
While there's no denying that Debbie and Colt's relationship is a little odd to most people, Debbie shed some light on the reasons behind it in a recent episode of 90 Day: The Single Life. The Las Vegas native's doctor told her she probably couldn't have children when she was younger, and her body would have a hard time carrying a child. When she got pregnant with Colt, it came as a shock to even her.
"Colt and I have always had a really close relationship. He is my miracle baby," Debbie said. "Colt was born really early. He was not expected to live. When he was born he was on oxygen, he was on a ventilator for another four or five months. Thank God he came through so Colt and I kind of have a special bond between us."
Debbie brought this up in response to Colt's announcement in the 90 Day: The Single Life season 2 premiere that Debbie has three months to find someplace else to live. Colt and Vanessa want to enjoy some time alone without his mother in the same house. While Debbie understands, she said that the way Colt surprised her with the news hurt her feelings.
Audiences can see Debbie's search for love in '90 Day: The Single Life' Season 2
Debbie was married to Colt's father up until his death from a massive heart attack in 2004. Since then, the 69-year-old has spent much of her time taking care of Colt and meddling in his romantic relationships. Debbie never got along with Larissa or Colt's other televised relationship with Jess. However, she genuinely seems to like his wife, Vanessa. For more updates on Debbie's love life, you can catch new episodes of 90 Day: The Single Life every Friday exclusively on discovery+.