'90 Day: The Single Life' Fans Are Shocked Natalie Mordovtseva Thinks She Looks 20 Years Old
If nothing else, 90 Day: The Single Life star Natalie Mordovtseva knows how to keep fans talking. In the most recent episode, audiences saw the Ukrainian native attend a modeling workshop. In one of the scenes, she tells cameras that not only does she think of herself as a "goddess," but that she looks like she's 20-years-old as well. However, fans find it hard to believe.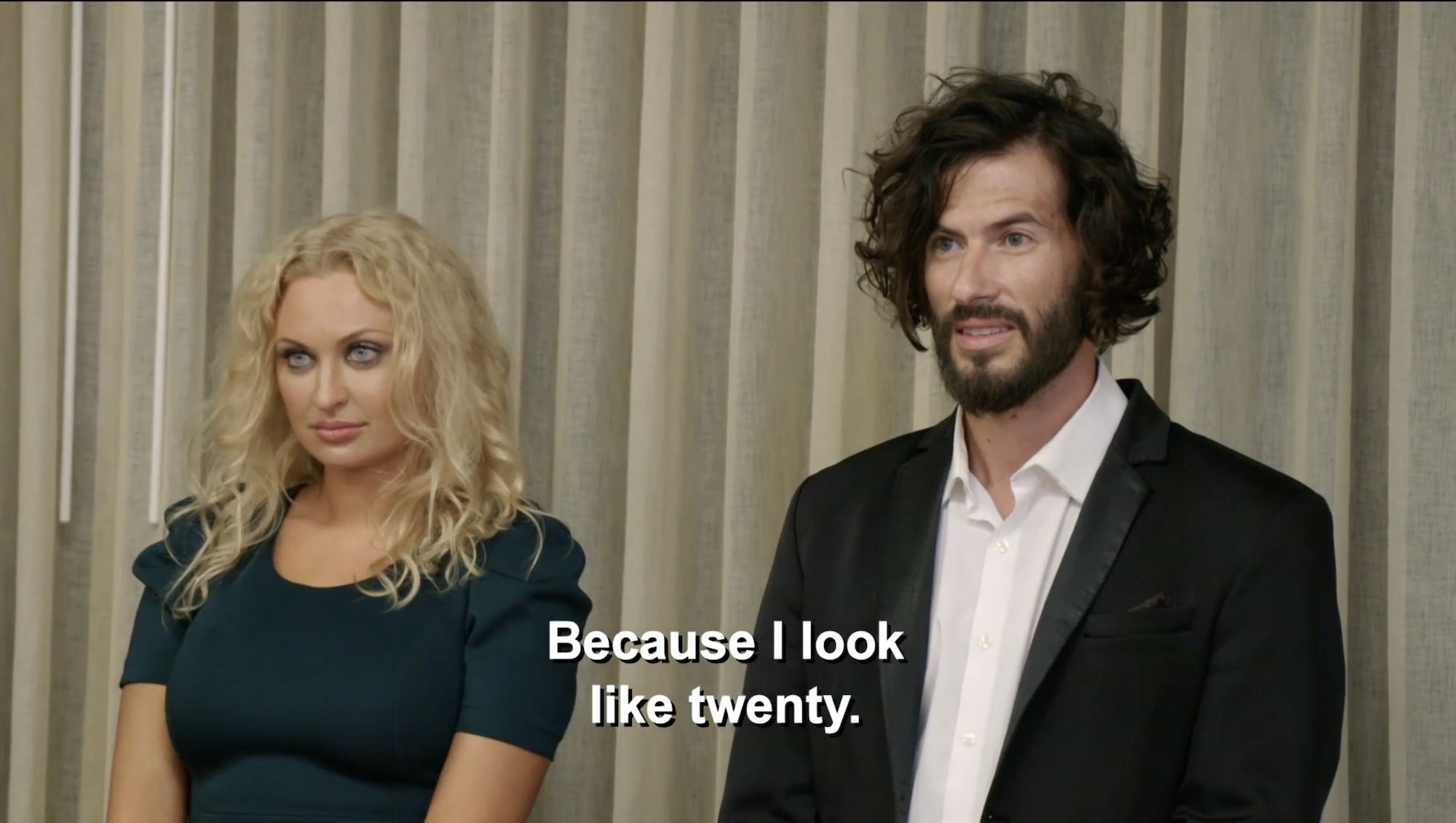 Natalie Mordovtseva has never been a fan favorite of the '90 Day Fiancé' franchise
In Natalie's first appearance in the 90 Day Fiancé franchise, she was engaged to Mike Youngquist. The two had a very tumultuous relationship that eventually led to separation, but most viewers weren't fans of how she acted. She didn't like that Mike wasn't religious, and the topic eventually grew into a full-blown argument. Mike visited her in Ukraine, but Natalie tossed her engagement ring into his suitcase moments before flying back to America. With Mike not sure if he wanted to marry her, he wasn't exactly thrilled when her K1 visa came through. 
Once in America, Natalie wasn't happy with their living situation and constantly complained that they were alone in the middle of nowhere. She also didn't get along with Mike's mother, which added more tension to their already strained relationship. Mike called the wedding off right before Natalie walked down the aisle, but the two did eventually marry. However, Natalie decided to separate from him and now lives in Florida. She's currently a cast member on 90 Day: The Single Life Season 2.
Natalie told the cameras she 'looks like she's 20'
90 Day: The Single Life shows the dating lives of former cast members of 90 Day Fiancé and includes Big Ed Brown, Stephanie Matto, Debbie Johnson, and Natalie. In Natalie's segments, audiences watch as she navigates life in the dating pool, including a blind date with a model named Johnny. He invites Natalie to a modeling workshop, and she confesses that she's not worried about her age being a stumbling block for her modeling career. 
90 Day: The Single Life's Natalie confesses, "As I'm walking on the runway, I feel alive. I feel fabulous. I'm not worried about my age. You know why? Because I look like twenty [sic]. That's what I think. I have a beautiful, perfect body. A beautiful face. I think I'm a goddess, honestly."
Viewers were shocked that Natalie thinks she looks as young as 20 and took to Reddit to spout off. One Redditor wrote, "She said she's a goddess. She called herself a 20yo looking GODDESS."
Another user chimed in with, "If you say it enough times, maybe other people start believing it? People other than us, I mean.
A different Redditor replied, "The other stuff ok, I think Natalie does look good for her age but 20 is a little much. I'm still in my 20s and I can say I don't look like I'm 20."
'90 Day: The Single Life' Season 2 shows Natalie's dating journey
Those interested in watching more of Natalie's dating life can see new episodes of 90 Day: The Single Life on discovery+. While she might not be a fan favorite, she at least keeps audiences entertained. So far, we know she has accepted another date with Johnny, but we aren't sure if it will go well. You can catch new episodes every Friday.