'90 Day: The Single Life' Fans Hate Seeing Debbie Johnson Get 'Friend-Zoned' on Date That Ends in Tears
Debbie Johnson might not have won many fans in her previous appearances in the 90 Day Fiancé franchise, but it looks like audiences are coming around now that she's a cast member of 90 Day: The Single Life. The 70-year-old Las Vegas resident is ready to find love again now that her son, Colt, has finally married Vanessa. Debbie's first date doesn't go well, however, and fans feel bad for her.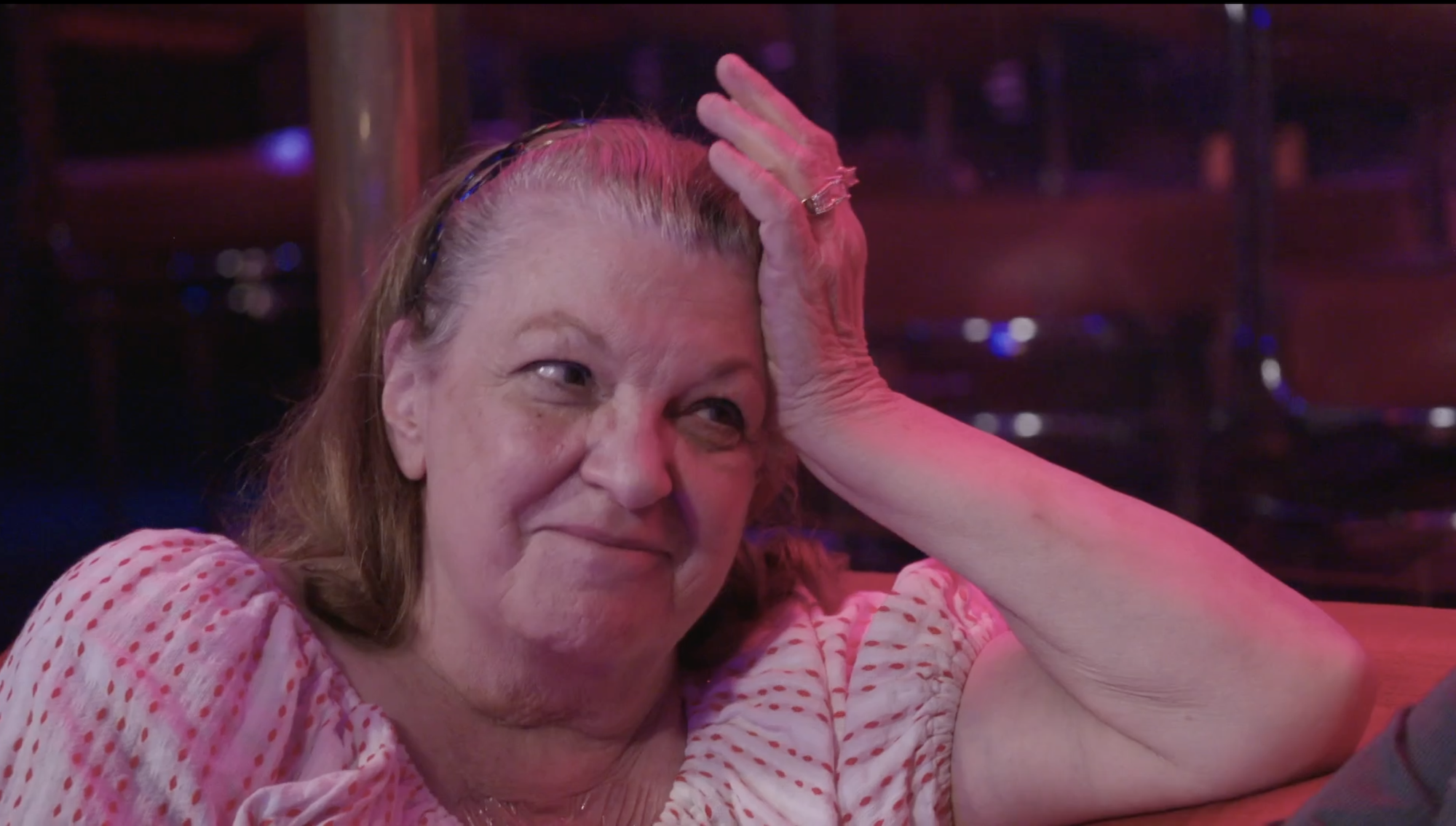 Fans saw Debbie go on one of her first blind dates in '90 Day: The Single Life' Season 2
In the first episode of The Single Life, Debbie opened up on her past relationship. She became a widow in 2004 when Colt's dad and her husband, Harley, died of a massive heart attack. Now, she's taking a dip in the dating pool. In the Nov. 26 episode, 90 Day Fiancé fans watched as Debbie went on one of her first blind dates with a man named Edward. She told her daughter-in-law, Vanessa, that she knew nothing about the man and was nervous about the date. Colt wanted to meet his mom's suitor before he took her out on the town, so he introduced himself before Debbie came out. 
However, the date was awkward from the start. Debbie and Edward couldn't seem to get into a flow with their conversations, but that could be how producers edited the scene. There was plenty of uncomfortable silence as Edward drove to the bar, and Debbie tried to make up for it by chattering away. She even tried to engage him with pictures of her cats on her phone, but when she asked if he would like to see them, he bluntly replied, "No, that's alright. I don't have to see it."
Viewers felt like Debbie's date could have been nicer
Despite The Single Life star's best efforts to make conversation, Edward didn't seem all that receptive. Fans noticed his reactions, and many of them voiced their disappointment on Reddit.
In the 90 Day Fiancé Uncensored subreddit, a viewer wrote, "Maybe he was given an unfavorable edit or was nervous for the cameras but he seemed like such a jerk. Whoever set them up can't be that good of a friend to both of them to not know that they wouldn't be a good match. He's soo dismissive and annoyed at her for trying to make conversation and talk on a first date. Isn't the whole point of going out to get to know each other?"
Another user replied, "Yeah, I actually felt bad for Debbie. He gave off jerk vibes from the get-go. It felt very staged. Much like Dinyell's [sic] 'dates' from the first season of Single Life."
Fans were also upset about Edward's dismissal of Debbie's cats. "Knew he was trash man the second he said he wasn't interested in seeing pictures of her cats," one Redditor wrote.
Debbie's night ended in tears in '90 Day: The Single Life' Episode 2
In The Single Life episode, Debbie seemed to think the date went better than Edward. She was hoping for another date, but he told her he only wanted to be friends when he dropped her off at her house. Debbie was visibly disappointed and even teared up as she confessed to the cameras that she "didn't want to be in the friend zone." She even mentioned putting off dating altogether, but we're sure there's more to come. You can catch new episodes of 90 Day: The Single Life exclusively on discovery+ every Friday.