'90 Day: The Single Life' Fans Support Natalie Mordovtseva When Date With Johnny Ends With a Slap in the Face
Fans are speaking out against the newest 90 Day Fiancé spinoff, 90 Day: The Single Life, and this time it's not because of the raunchy behaviors of the cast members. In the Dec. 3 episode, audiences watched as Natalie Mordovtseva joined Johnny for another date. Johnny, a model based in Florida, and Natalie met through a blind date, and the two seemed to hit it off. However, that drastically changed by the end of their second date.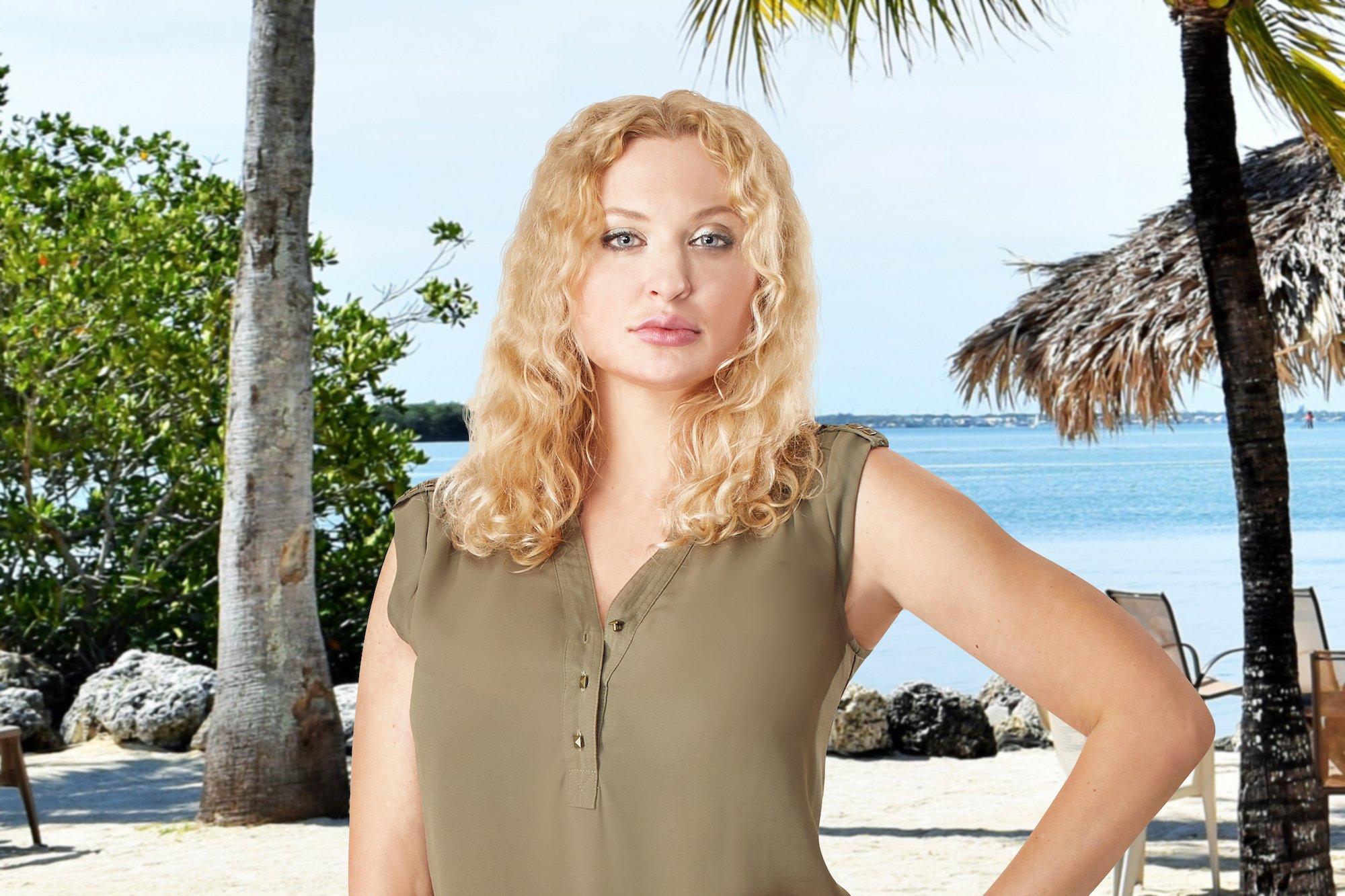 'The Single Life' cast member Natalie Mordovtseva joins the dating pool in Florida
Folks first met The Single Life's Natalie when she dated and subsequently married Mike Youngquist. Born and raised in Ukraine, Natalie met Mike through mutual friends. Before long, Mike flew to her home in Kyiv, Ukraine, after exchanging texts and messages. He proposed to Natalie during a trip they took together to Paris, France. However, before Mike's visit was over, they discovered they had very different views on religion which caused Natalie to second-guess their relationship. Right before Mike left to fly back to his home in Sequim, Washington, Natalie tossed her engagement ring into his suitcase.
The couple eventually worked through their differences long enough to get married, but it didn't take long for their union to crumble. Natalie moved out of Mike's house to live with a friend in Seattle before packing up and heading to the Sunshine State. Although the divorce isn't official, Natalie is ready to try dating again.
Fans are appalled at how Johnny disregarded Natalie's boundaries
The Single Life Season 2 showed Natalie attend her first blind date with Johnny. The evening got off to a rocky start when Natalie saw Johnny with an alcoholic beverage. For those who remember Natalie on 90 Day Fiancé, she is not a fan of alcohol and doesn't want to date someone who drinks. Johnny obliged, however, and switched to a non-alcoholic drink instead.
A few days later, the two met up at a modeling workshop, and Johnny asked Natalie out on another date. This time instead of hitting the bars, they went to a rehabilitation center for injured turtles. Things took a turn when Johnny placed his hand on Natalie's back, and she immediately asked him not to do that. She explained in her country, touching someone only after two people really got to know one another. 
Johnny did not take the hint and later pushed Natalie about the boundaries she set. He grabbed at her to pull him close to her, and Natalie reacted with a slap across the face. Natalie is not a fan favorite, but viewers were appalled at Johnny's behavior. 
Fans of 'The Single Life' support Natalie and her boundaries
On The Single Life, Natalie often rubs audiences wrong with her over-the-top comments and actions. However, this episode left many fans voicing their opinion supporting the 37-year-old.
One Redditor wrote, "I clocked that guy as a sex pest from the second I saw him on screen. I'm no Natalie fan, but I felt awful for her, watching this creep disregard her boundaries repeatedly. If you've ever been touched like that without your consent you know exactly how violating it can feel. That slap was well earned."
Another user replied, "Yeah I know people in this sub think Natalie is nuts but watching that scene really made my stomach churn. She was entirely justified slapping that guy. I cringe thinking what he would have done if he had actually walked her up to her room."
Natalie confessed her disappointment with Johnny's actions and told the cameras she would not be accepting another date from him. Johnny expressed his disappointment in how the night ended, but we doubt fans care about his feelings at this point. Hopefully, Natalie has better luck on future dates on The Single Life this season.