'90 Day: The Single Life' Season 2: Meet the 7 Returning Cast Members
The entire season 2 cast of the 90 Day: The Single Life has officially been announced! The much anticipated discovery+ show is back for season 2 with seven cast members, which have slowly been revealed on 90 Day Fiancé Instagram. It appears that this season, all of the most polarizing characters from previous seasons are back. Let's meet the cast!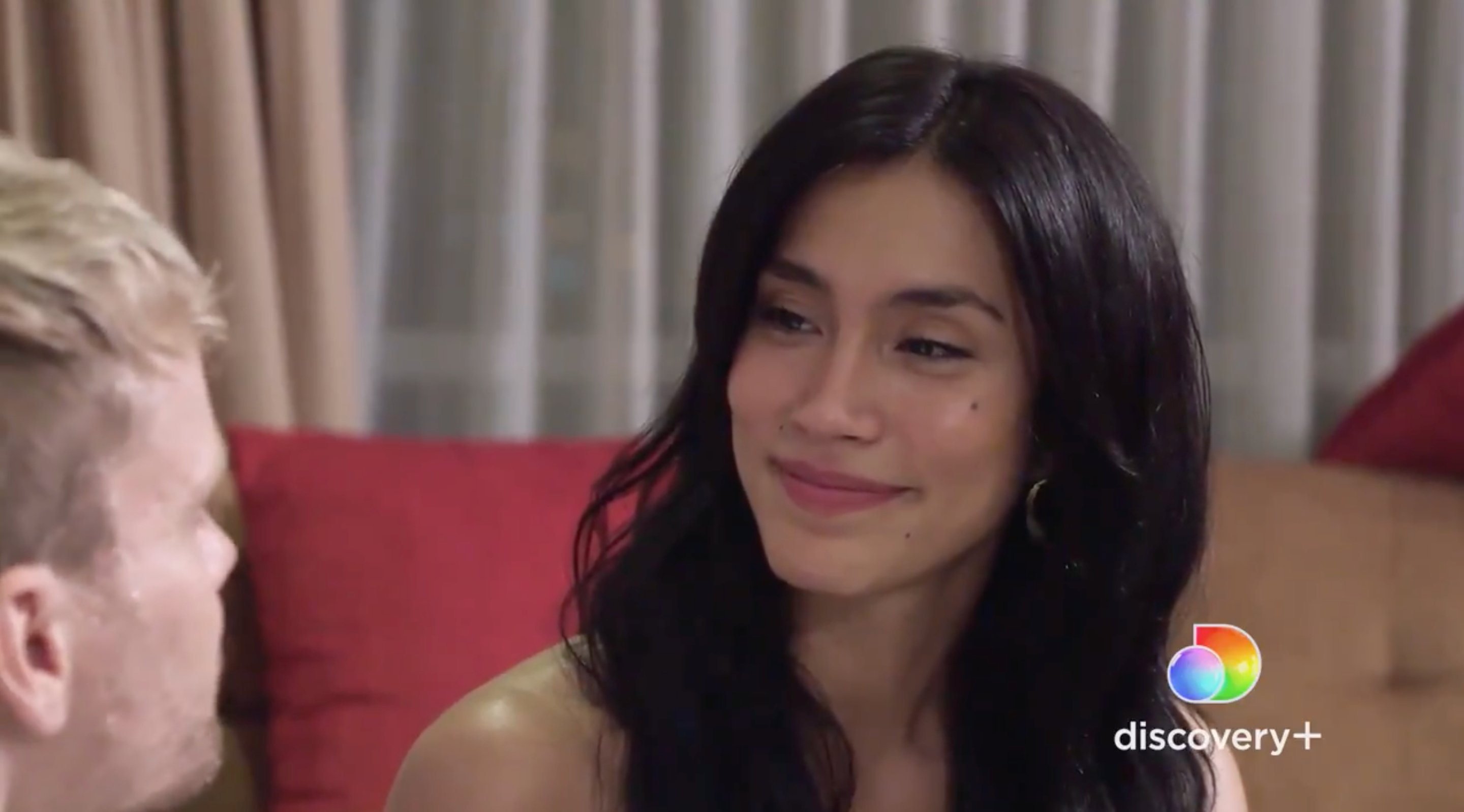 Stephanie Matto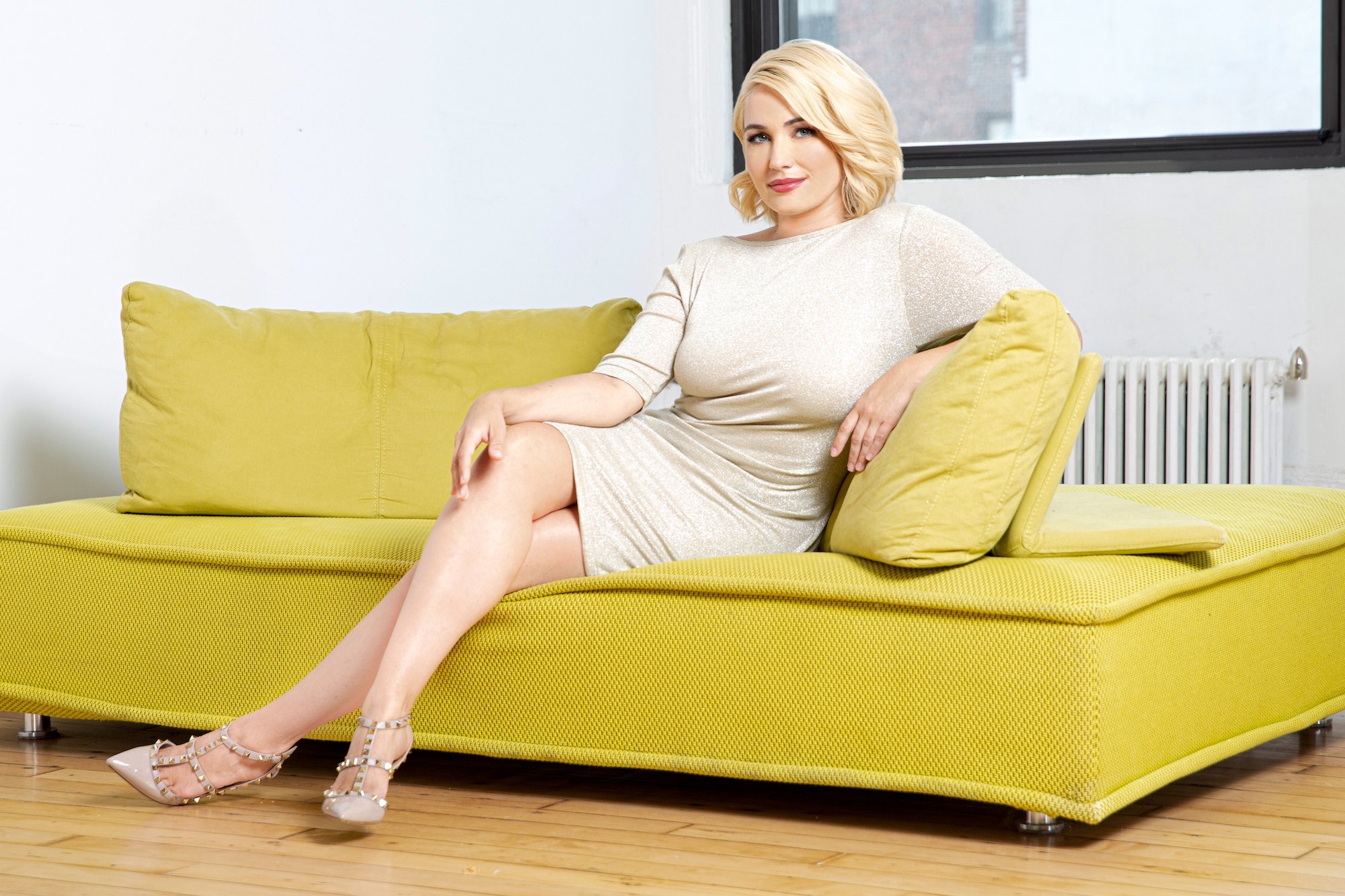 After the explosive ending to her relationship with her Australian girlfriend in 90 Day Fiancé: Before the 90 Days Season4, Stephanie is back on the market and is looking for love. As a bisexual woman, Stephanie hopes to find the right man or woman to help her end her two-year celibacy streak. Will her fear of intimacy and trust issues get in the way of her finding her soulmate?
Syngin Colchester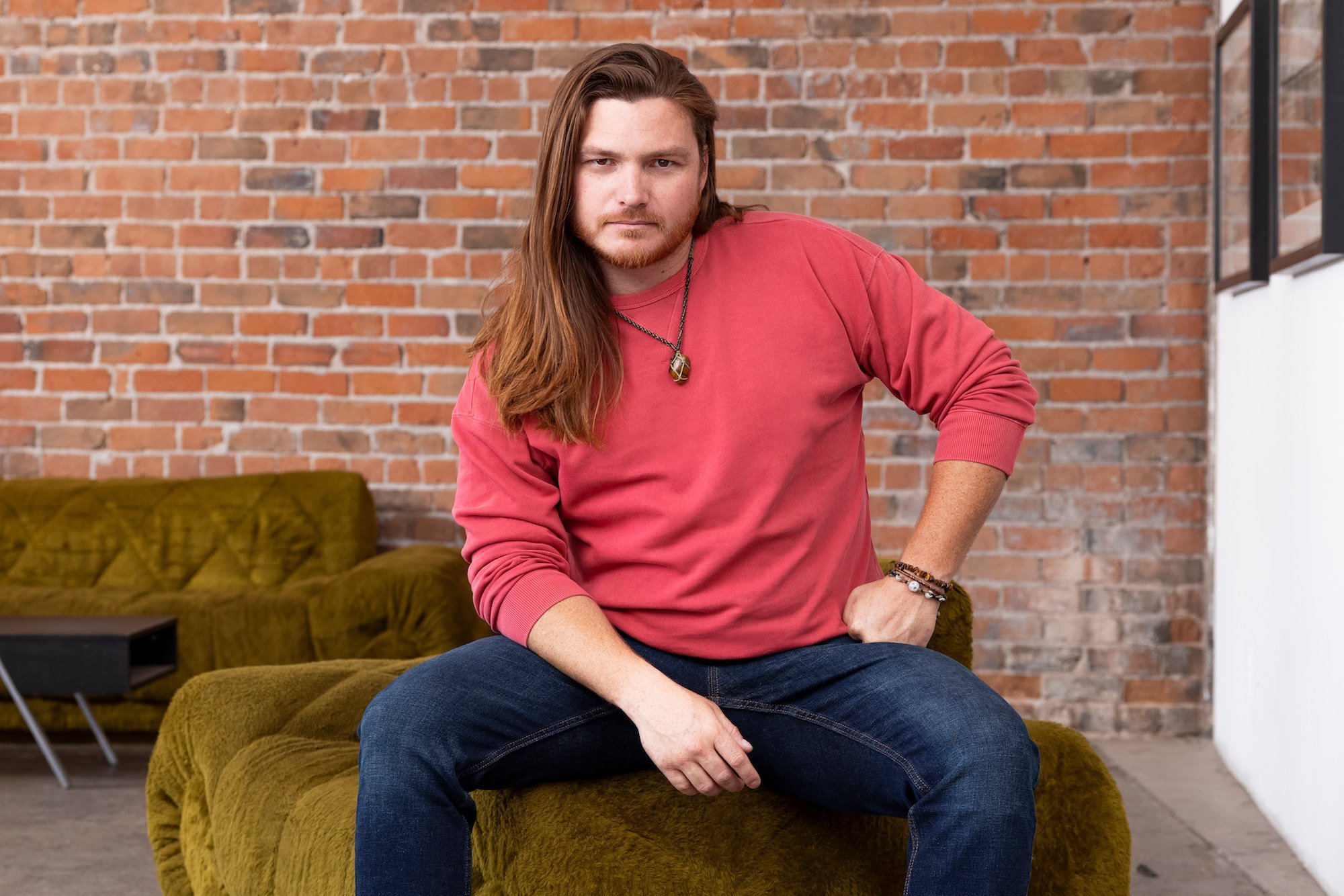 The South African native first was introduced to fans when he appeared on 90 Day Fiancé Season 7 with Tania Maduro then on Happily Ever After? Season 5. After struggling with differing views regarding marriage, children, and work, he and Tania agreed to go their separate ways. The first step in his journey to gaining independence and finding his true "soulmate" is moving across the country to start his life in America.
Debbie Johnson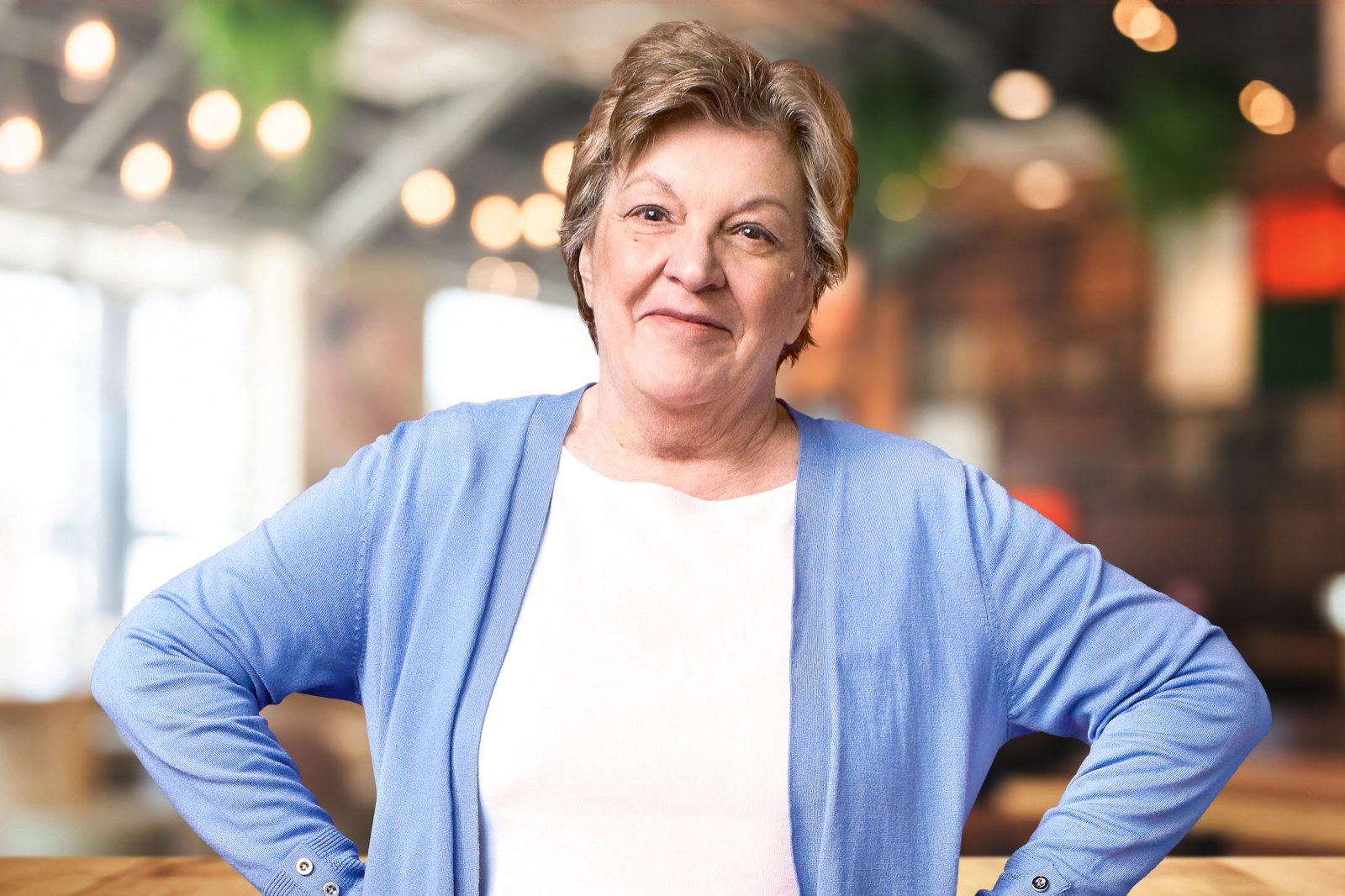 Best known as Colt Johnson's opinionated mom, Debbie Johnson has been a staple on the show since 90 Day Fiancé Season 6, where she went head-to-head with her son's wife, Larissa. The 64-year-old has been single since 2008, when her husband Harley Johnson died. Since then, it has just been her and Colt. However, now that Colt and his wife, Vanessa Guerra, are starting their life together, Debbie is now looking for someone to spend her twilight years with.
Natalie Mordovseva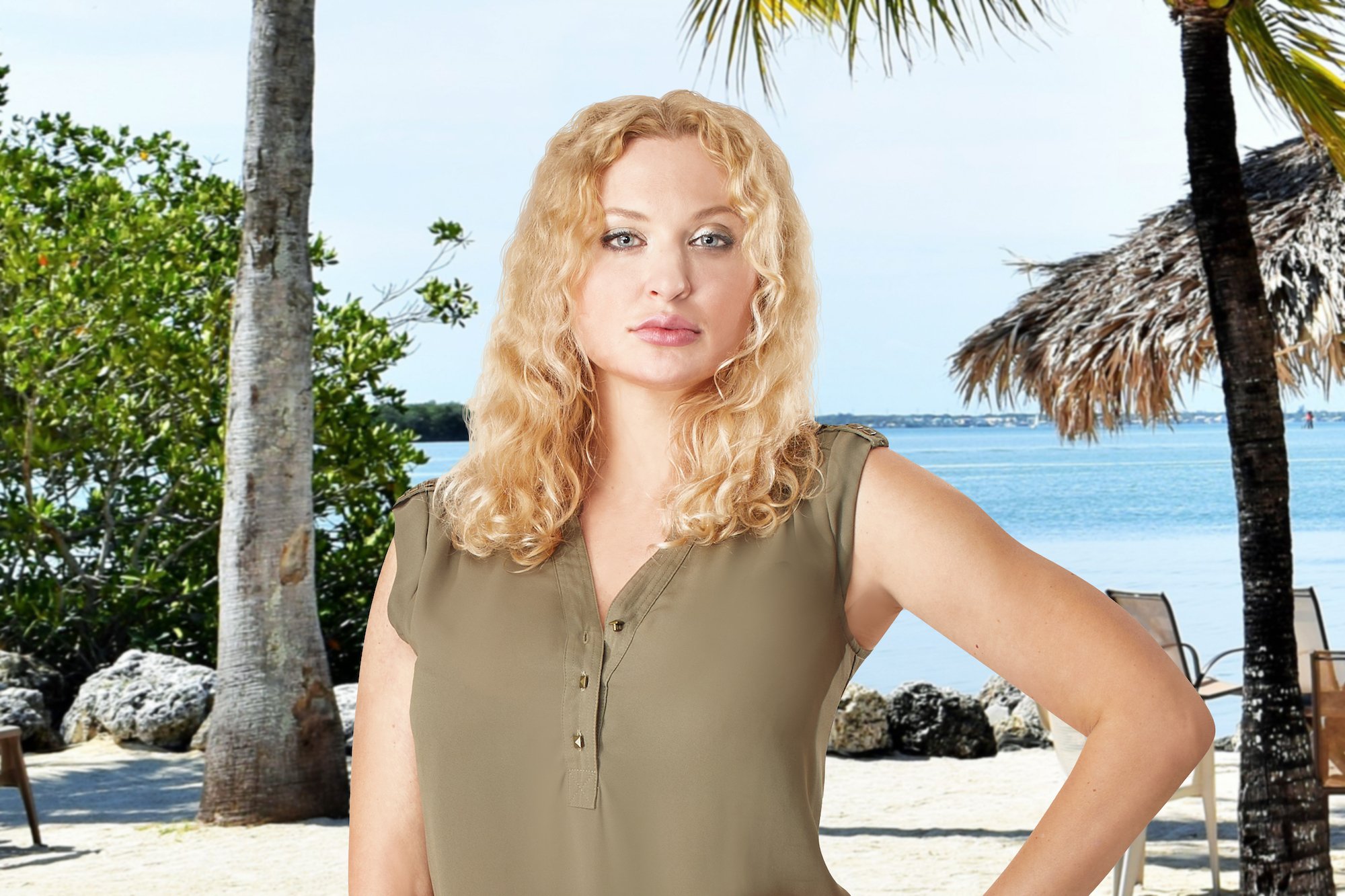 37-year-old Ukrainian native, Natalie Mordovtseva, wants to find love, settle down, and start a family. Natalie was first featured on 90 Day Fiancé, Season 7 and 8 with Mike Youngquist. They got married on the 90th day of her K-1 visa, and the relationship only got worse from there. At the end of Happily Ever After? Season 6, Natalie had left Mike and moved on to her new life in Florida. Is she going to be able to find love again after her toxic marriage to Mike?
Big Ed Brown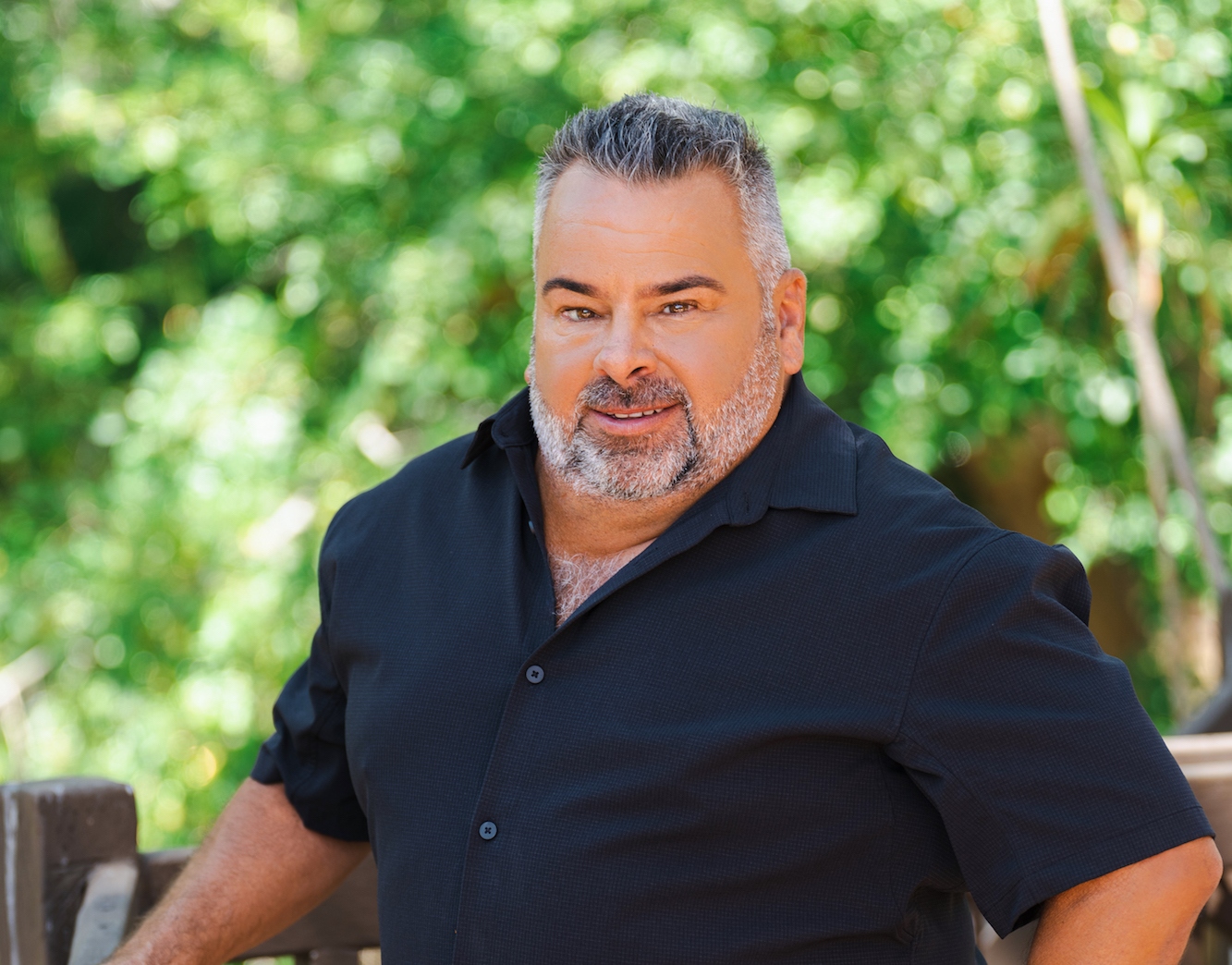 The Single Life Season 1 cast member Big Ed Brown is back. The polarizing character first appeared on 90 Day Fiancé: Before the 90 Days Season 4 with his then-girlfriend, Rosemarie "Rose" Vega. He then tried for love again with his friend, Liz Woods. However, it seems he's unlucky in love. Big Eg has attended both Tell-All episodes as a single man. Will the outcome be different this time?
Jesse Meester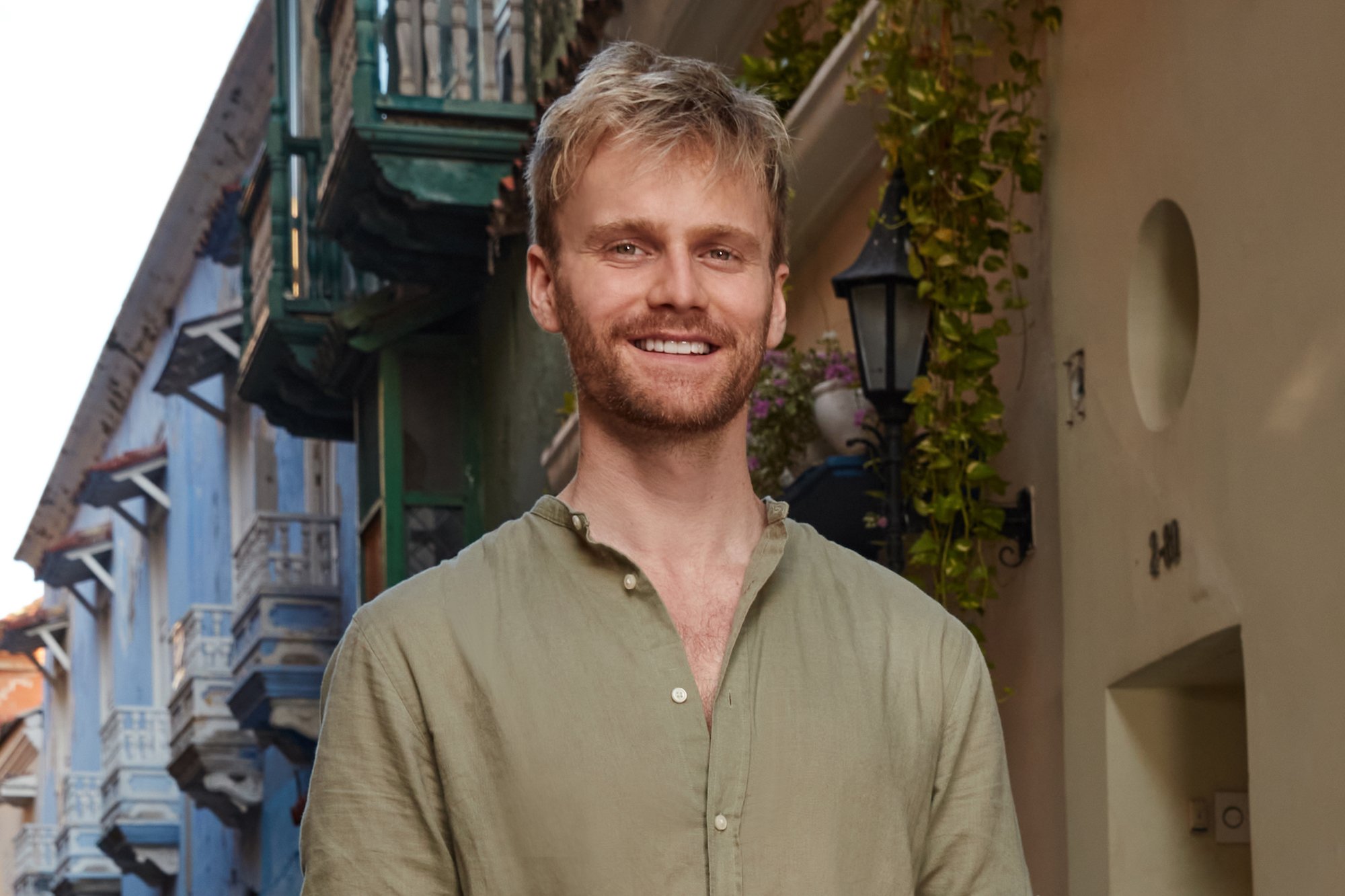 28-year-old Jesse Meester first appeared on Before the 90 Days Season 1 and 2 while dating Darcey Silva. The relationship crashed a burned on in the streets of New York City during the filming of the Tell-All episode. Five years later, Jesse is working and living in Russia. He's met a fellow Before The 90 Days cast member, Jennifer Tarazona, and thinks that she could be the one.
Jeniffer Tarazona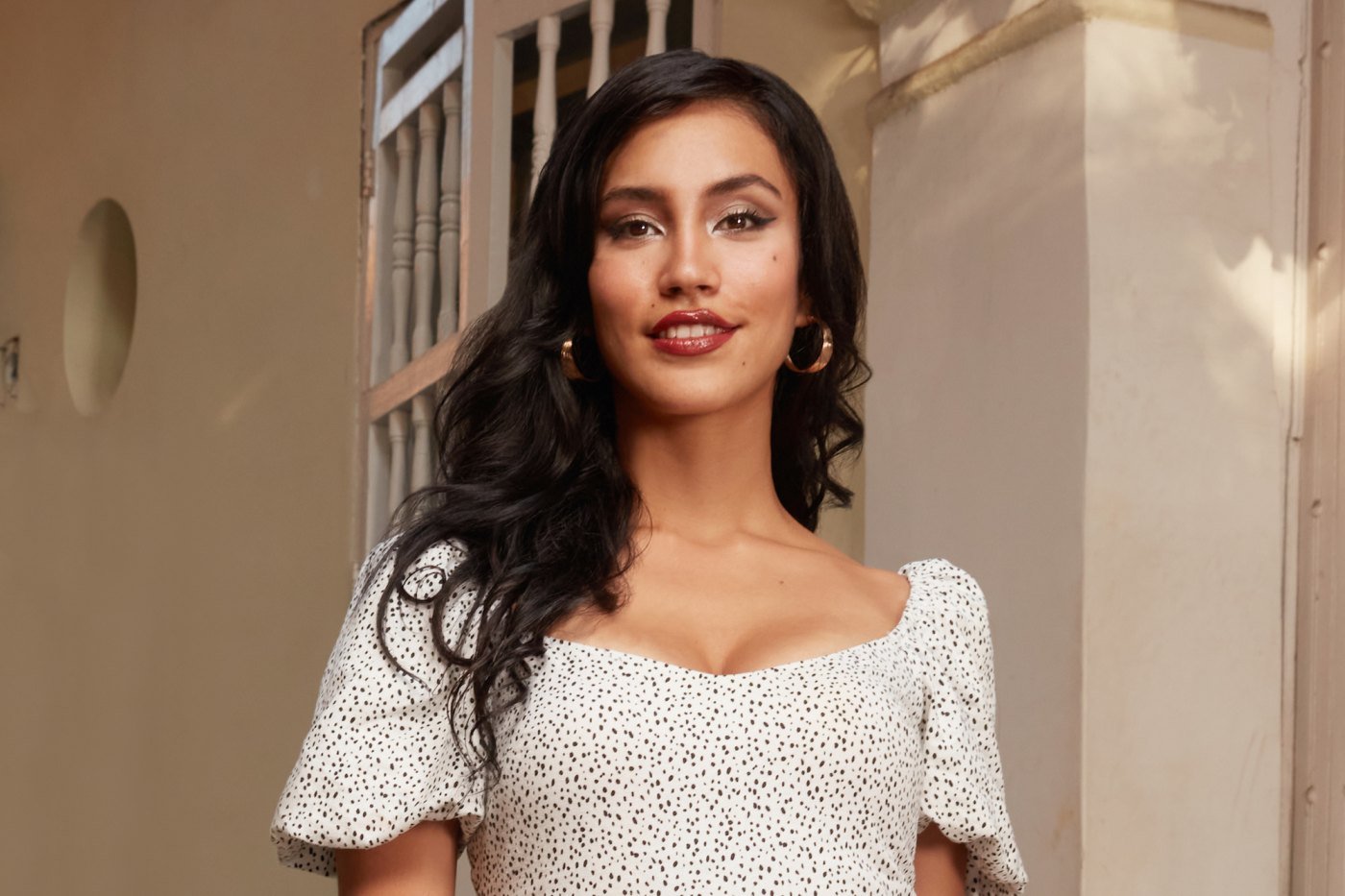 The 26-year-old Colombia native was first introduced to audiences when she appeared on Before the 90 Days when dating Tim Malcolm. Since then, she broke off her engagement with Tim and has been in the dating game until she met Jesse. However, drama ensues when Jesse travels across the world to meet her, to find find out that the model is dating another man locally.
The trailer for 90 Day: The Single Life teases plenty of drama, arguments, and connections. Will these 90 Day Fiancé alumni be able to find love finally? Season 2 of The Single Life premieres on November 12th on discovery+.